Let's admit it that each one of us likes to come home to a Luxurious Bedroom, because that a small den meant to be private and elite. Having a decorated and upscale bedroom doesn't always require huge investments, but if you can finance a little, the results are much more than desirable. In our series of bedroom decoration, we will talk of some of the most banal and unique ways of getting a more gorgeous space to call your own.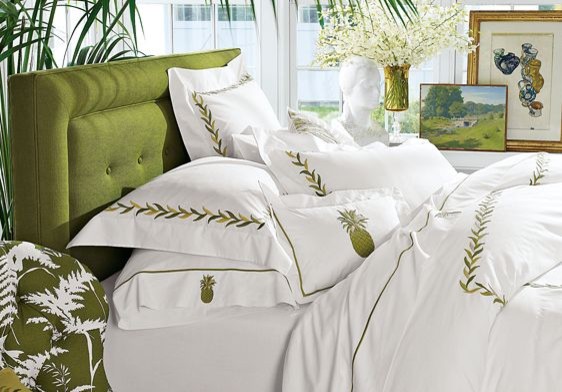 (Image – Williams-Sonoma Home)
The bed furnishings: Since the bed occupies the largest space of the room, the best way to bring some attention to the house is to use high end furnishings. If you know what it takes to design a bed, you will find plenty of options. Check a few online stores for interior decorations, and you will find some stunning discounted choices. Keep in mind that good fabrics will last a lifetime, and when you want new looks every week, you need at least two or more sets.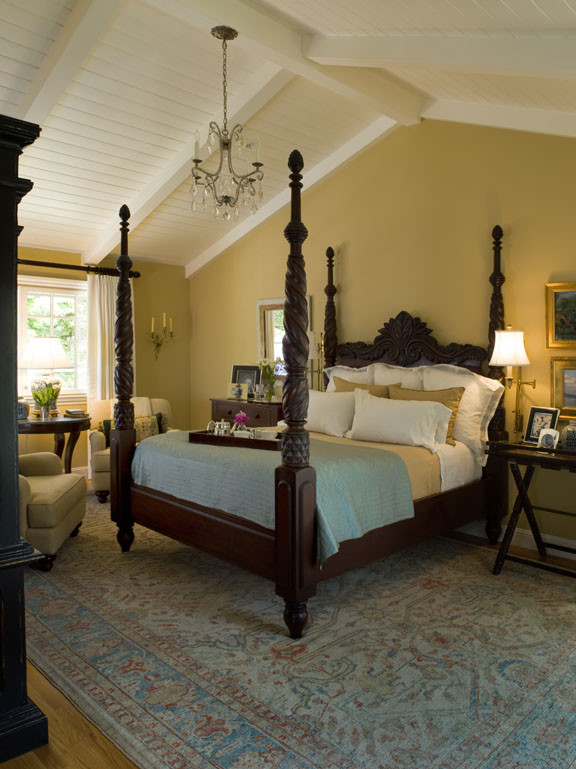 (Image – Kathleen Burke Design)
Get the floor carpeted: Some people consider the rugged floors only when they have hardwood floors, but carpeting is something that can be done in almost any bedroom. You can have a large carpet that covers most of the area, and in terms of fabrics, the choices should be more about soft materials like wool that give a relaxing feeling to the legs.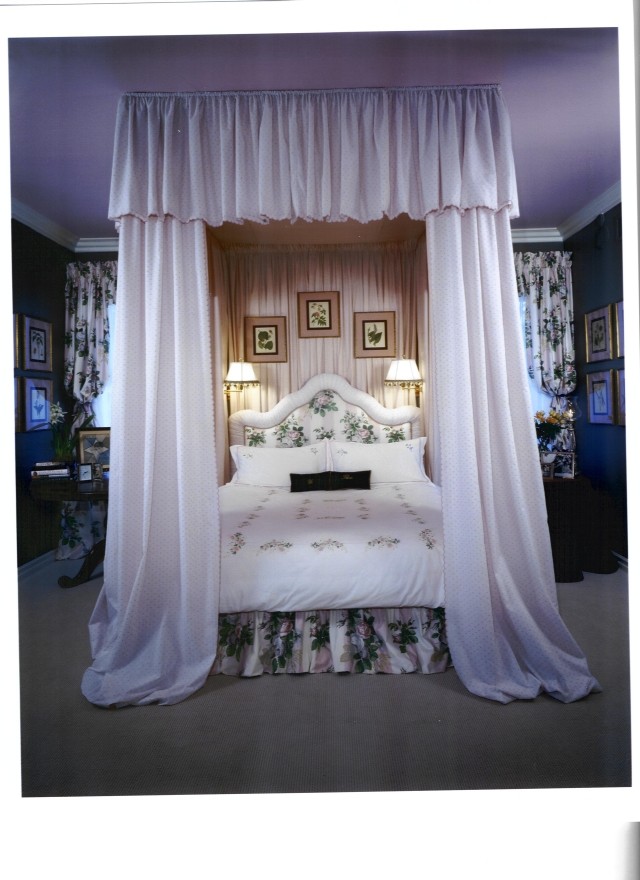 (Image – Tracy Murdock Allied ASI)
Corners of the bed: If you have those four stands on each corner of the bed, you can easily turn the bed into a romantic corner with lush fabrics. You need to look for drapes that are easy and flowing and have more netted and light fabrics. Rather than looking for dark colors, look for the shades that are light and easy to the eyes, such as beige, white, pink, and cream.
(Image – Ish and Chi)
Large pendant lights or chandeliers: Most often we use chandeliers in the living room or dining hall, but adding a large one in the bedroom can draw instant attention. If chandeliers are something that seems to be extremely large for your room, you can even check some of the designer pendant lights. These lights come in beautiful series of lampshades and can be great for a quick makeover.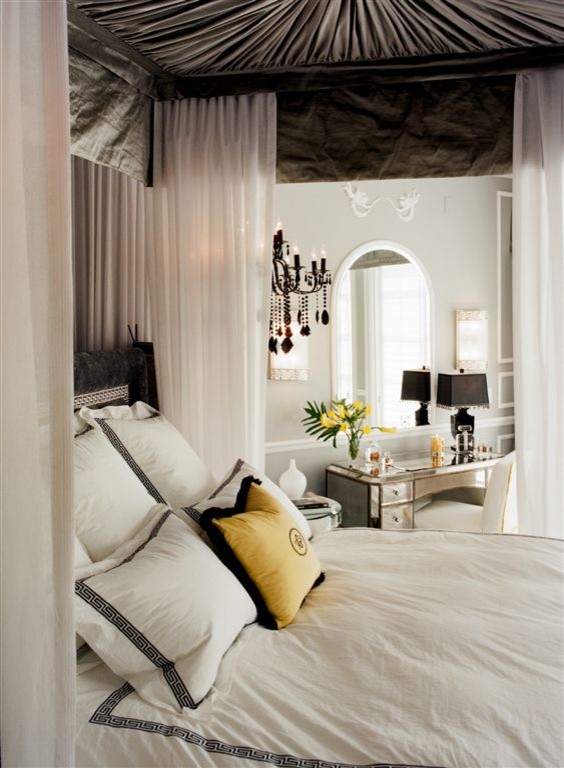 (Image – Tracy Murdock Allied ASI)
A large dressing table: A large mirror with a dressing table can be a fine addition to any bedroom, something that has been seen for ages in rooms of queens. Having a dressing table is something that doesn't need much more but more consideration because you can find different options. Wooden ones are easy to find, but look for more textured and varied layers that create attention.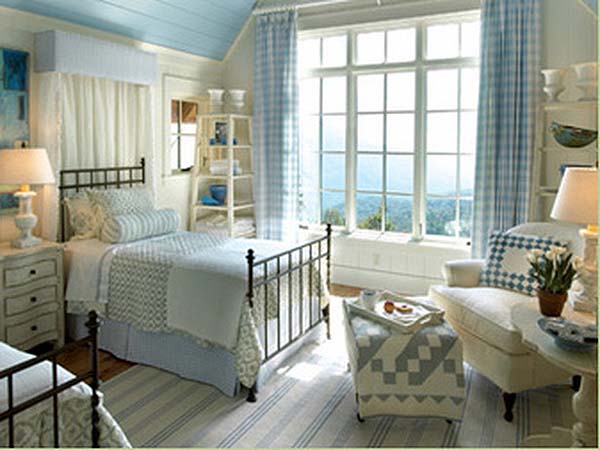 A couch or armchair: We like relaxing on a smart couch or even a reclining chair can look perfect in a bedroom for some reading sessions. Look for a more upscale armchair in the bedroom that comes with all the essential design and upholstery. The more money you spend, the better choice you have! Having an additional table for coffee for two isn't a bad choice too!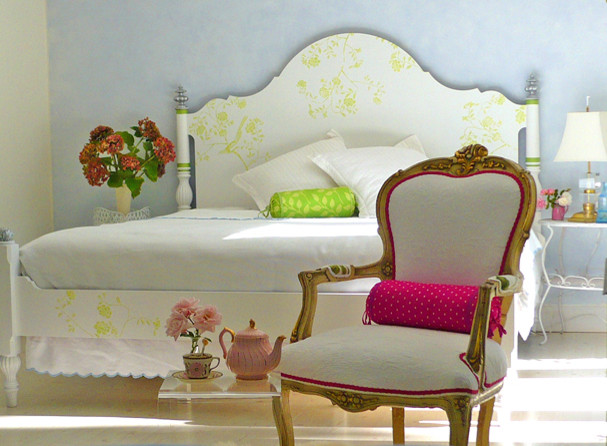 A vase of fresh flowers: Book your local florist for delivering fresh flowers for your home every day, because that's what can bring beauty to the eyes and fragrance to the mind. Change the style of flowers and type of arrangement, and your bedroom will look more versatile every day.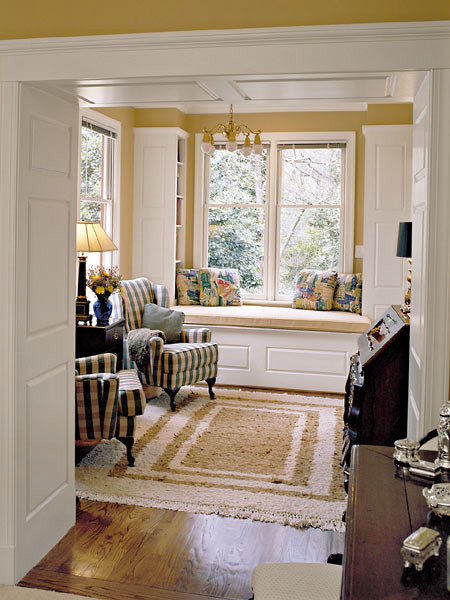 Build a sitting area: Having a seating area in the bedroom is always welcome! We have talked of the coffee table and how you can get the armchair in action, but a small breakfast look is something totally different. All you need is a small table and two chairs, and if you can top that with a rug below, there is nothing like it!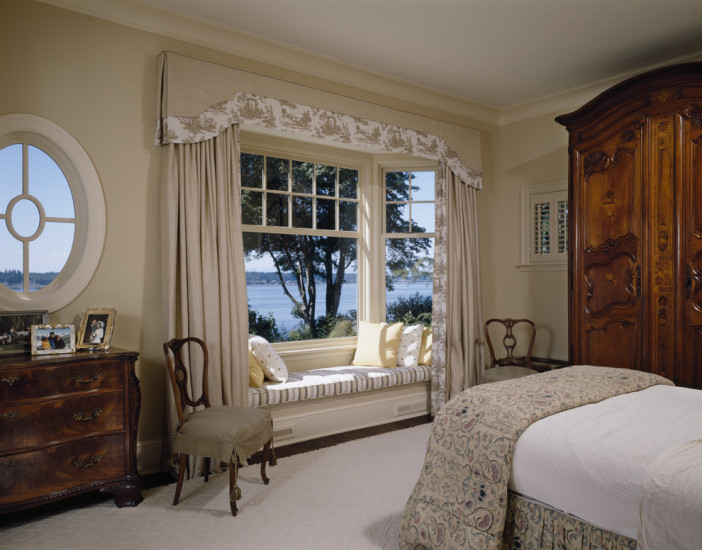 (Image – Conard Romano Architect)
Utilize the window: If you have a window, it can be the center of attraction in the bedroom for sure. You can either choose to place the bed with the window serving as the headboard, or can simply add a couch to make a small space for hugging and buddy times. Well, for those who like romantic nights watching the moon, this is a good way to create place for some dreamy love sessions.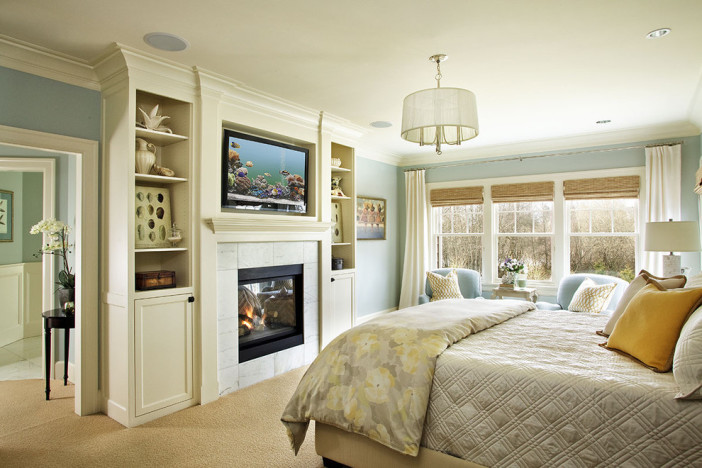 (Image – Garrison Hullinger Interior Design Inc.)
Add a fireplace: A fireplace is always worth having in the bedroom if the weather permits. Most couples like to have one because it gives warmth and makes the bedroom look much more posh. Look for some stylish options or even the traditional style with the woods burning can get the mood right.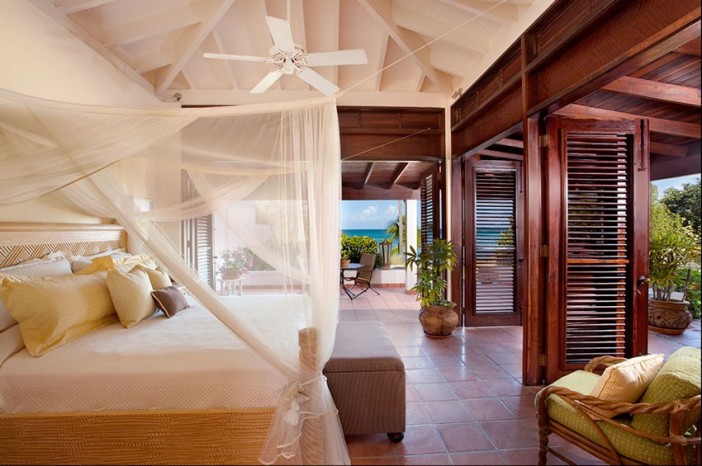 (Image – MCM Design)
Use right curtains: If you can add a few drapes around the windows and doors on the high end price side, you can easily make room for the breeze to come in. You can have two sets of curtains- one on the heavy side and another like net or thin fabrics that can be used for the day.
Start decorating and remodeling your bedroom and it doesn't need to cost more!