Modern Home Architecture
It must have seemed like luxury back then to have these cutting edge modern kitchen appliances on hand to make life easier. Certainly beats using a wash board and a bar of soap. Kitchen appliances just keep getting better and better and there are some we just couldn't live without. With that in mind let's take a look at EKCO's list of 5 modern kitchen appliances your granny would've loved.
Induction hob – Back in the olden days we had the open range with the cast iron pot of stew simmering over the open flame. This was quite literally the 'top of the range' product of its era. Then along came the four-ring electric cooker which took an age to heat up, and even longer to cool down. Now we can marvel at the induction hob which heats up instantly but is cool to the touch. Siemens have even taken this a step further with 'flexiduction' cooking which means you can place multiple pots or single pots anywhere on the surface and your meal will be ready in no time. Clever.
Fridge Freezer – 'Wait a minute' I hear you say 'fridge freezers are hardly modern.' True, but the chances are high that your gran had a fridge which was pretty much a small rectangular box with an even smaller 'ice box' included as an afterthought. The modern fridge freezer is a wonder to behold with enough food storage space to feed an army, water and ice dispensers, and individually adjusted zones for keeping different products at different temperatures.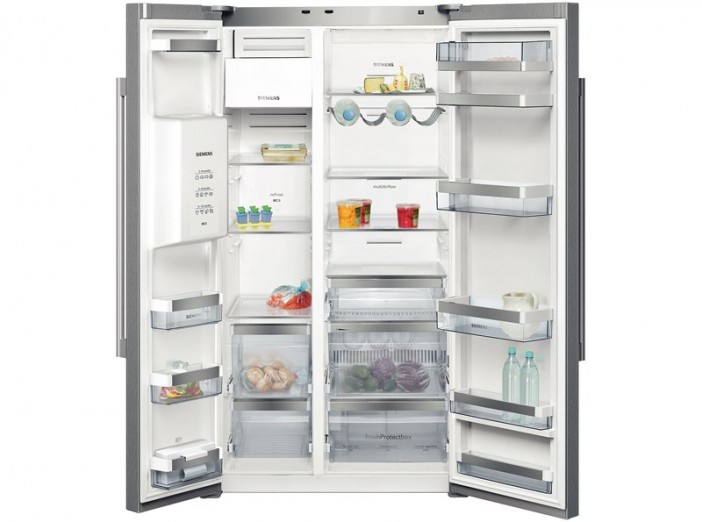 Microwave – The microwave oven has been around now for a number of years but is continually evolving. Remember when you got your first one and amazed your friends by demonstrating how quickly it could heat up a cup of coffee? Well now they're a part of everyday life and now we have combination microwaves that can defrost, heat and roast food available in both countertop and over-the-range versions which frees up valuable workspace.
Dishwasher – New Year's morning at gran's house always involved the big clean up after the night before. Dried in clootie dumpling had to be scraped of the plates and every dish had to be washed by hand. Now it's a simple case of rinse, stack and close the door. What granny wouldn't have given for one of those!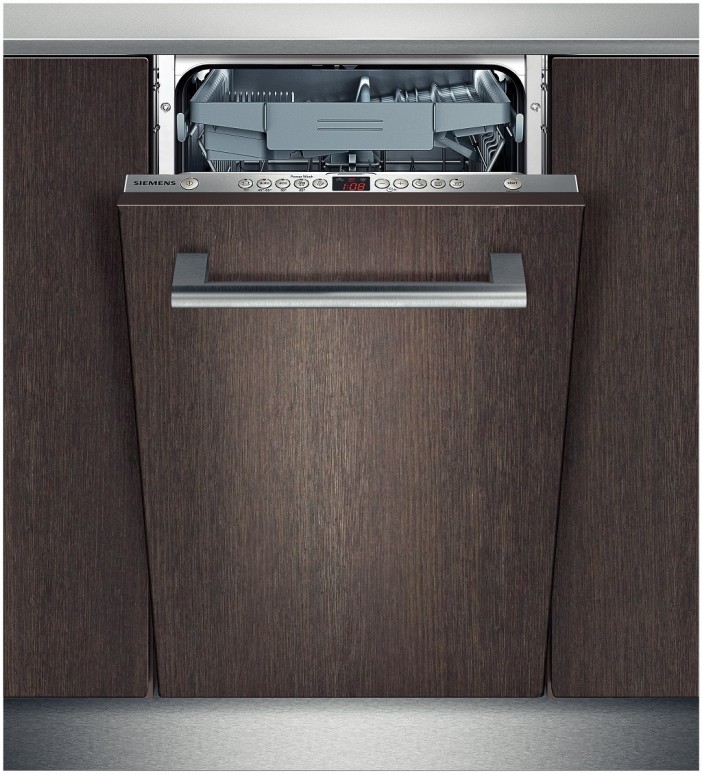 Cooker hood – Ok maybe not the most exciting of appliances but it's the unsung hero of the modern kitchen. Years ago, washing day was like a ritual. Come rain or shine the clothes got cleaned. On a blustery day it would be hung outside on the clothes line and a blustery wind would soon have your smalls smelling meadow fresh. But when it rained, granny would hang the clothes indoors, normally on a pulley in the kitchen as it was the warmest place. Back then people could tell what you had for dinner just by sniffing your clothes. But now with today's high powered cooker hoods doing their stuff you can rest assured that you will go out smelling of that expensive cologne your other half got you for Christmas, and not the Sunday roast!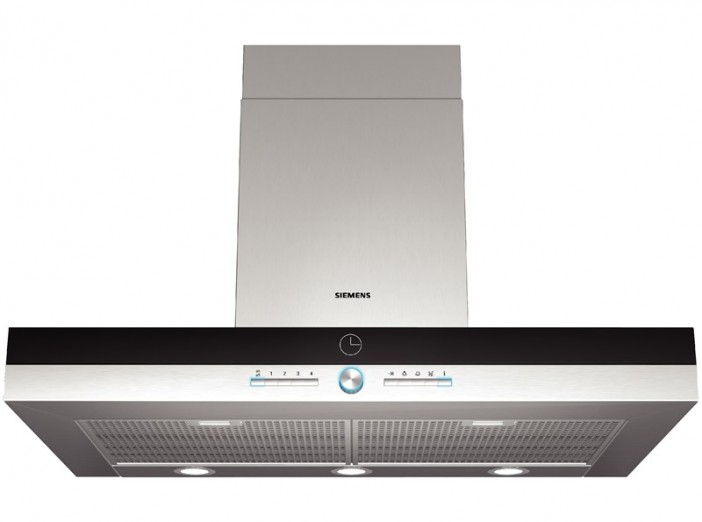 For more information visit www.ekco.co.uk