An Italian company based in Milan, Slide is one of the few companies that has designed lights, lamps and furniture in line with the environment. Making the most of recyclable materials, the company infuses style and passion in each of the product, making them ideal for the modern and contemporary spaces where style rules with functionality. Beautiful and truly practical, the company has productively achieved success in its field.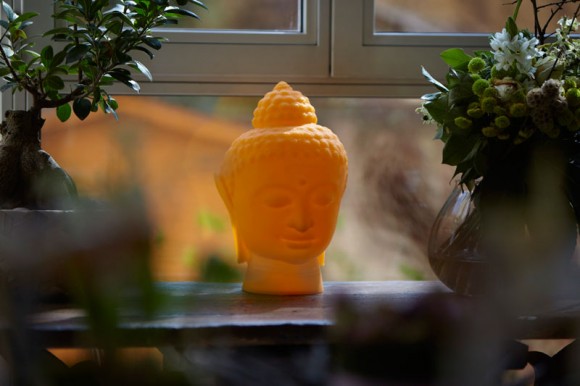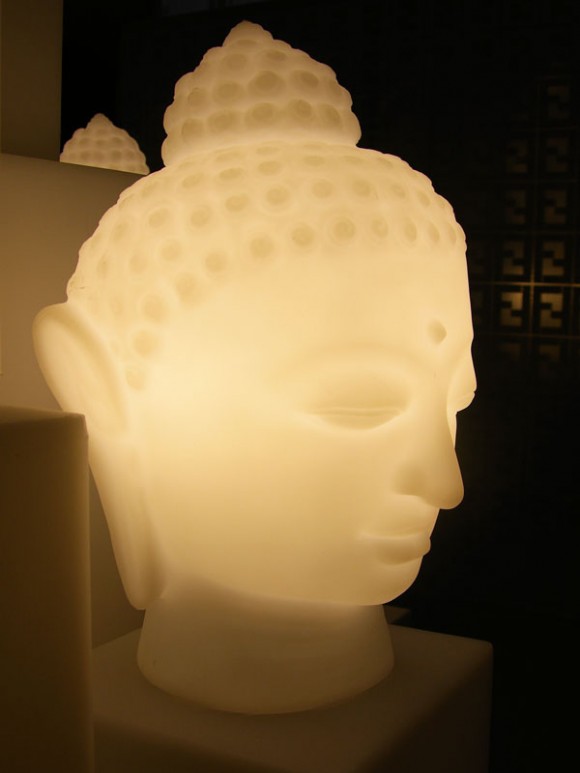 Buddha is designed to be the ideal lamp for creating peace in the home. The design is soothing and calming, and yet the versatility works for the nightclubs and other places. It can be used as a table lamp or can be used on the bedroom floor. In fact, the lighting of the lamp is so soft that the face of Buddha gives a lasting and much needed impression. Like most products of the company, this light is too designed of Polyethylene.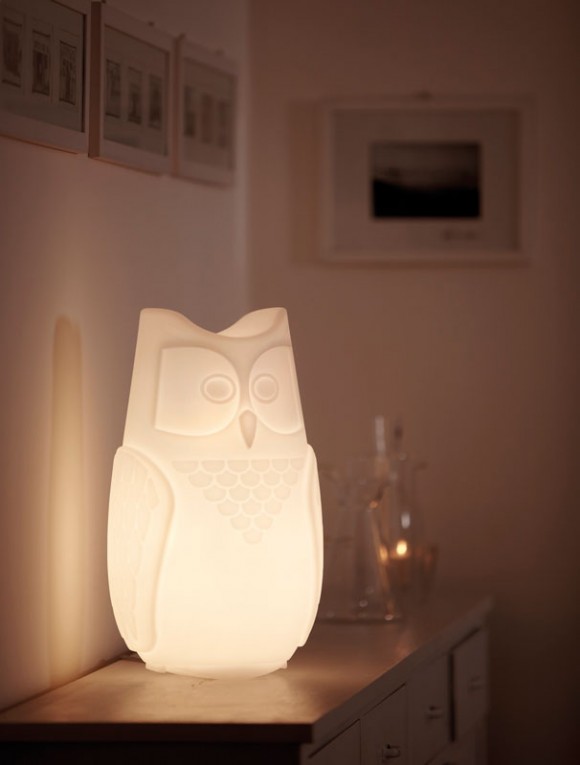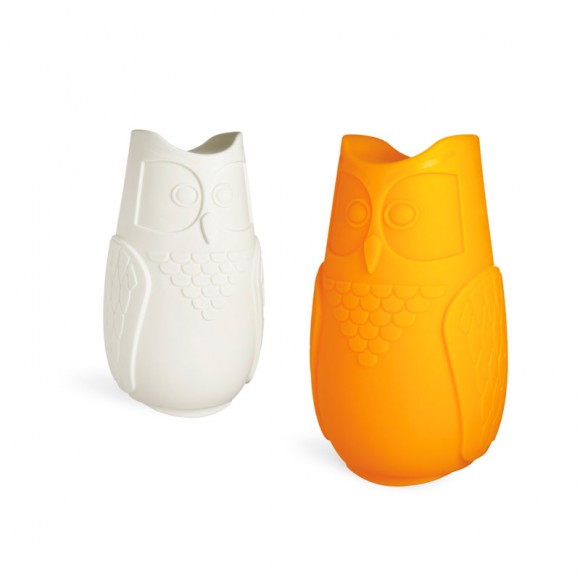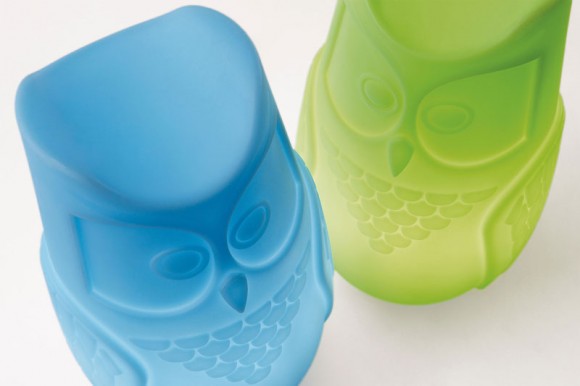 BuBo is a distinctive owl-shaped lamp crafted by Fabio Rotella for Slide. The design is much likeable and is more like a lucky charm that takes inspiration from the animal world. Bubo is like a flamboyant interior accessory that complements the design of any home with vivacity. This is more like soft lighting lamp and is designed of polyethylene for a smooth appeal. It can be combined for energy efficient bulbs for saving light.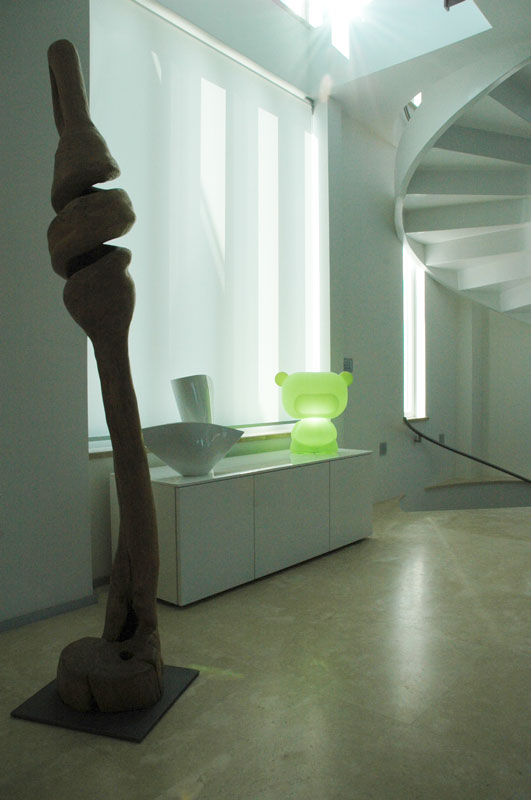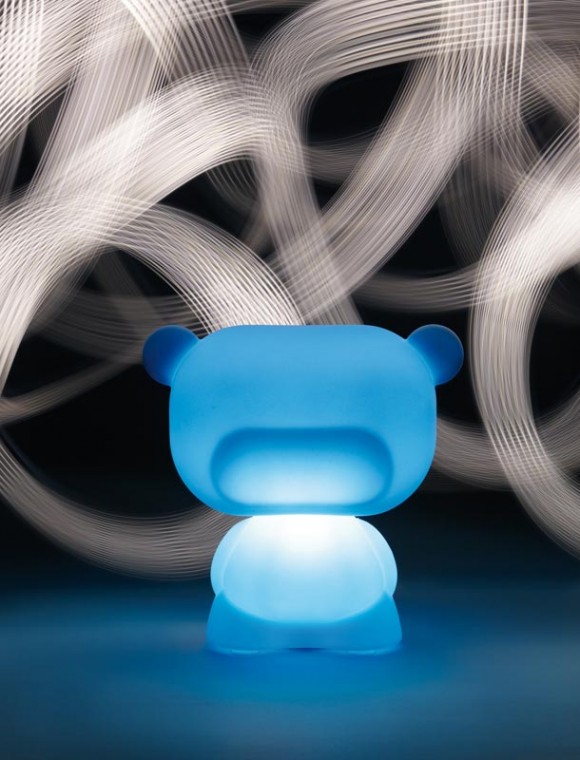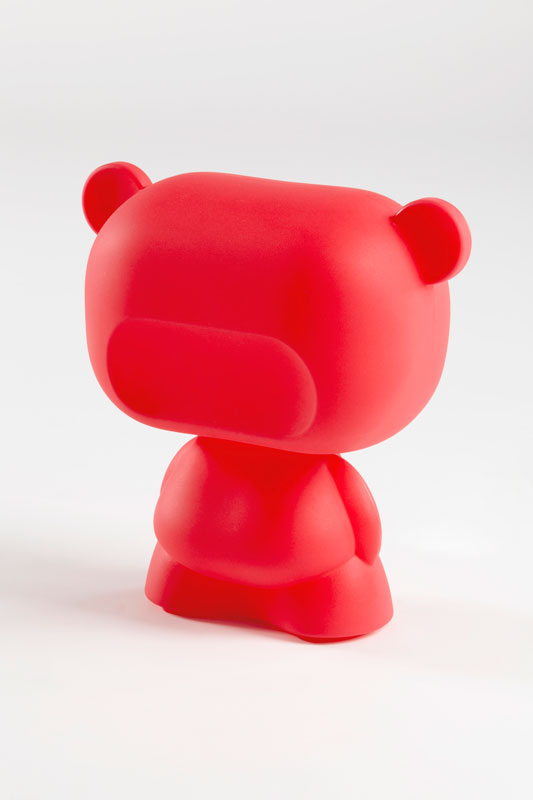 Talking of the perfect urban toy lamp, Pure is a design from Slide that is available for every home. Made of polyethylene like all other products of the company, this is lamp that is available in a number of colors to suit the needs of the modern household. Ideal for the children's room or even for the living room with ease!
Photos Courtesy Slide Design