Laufen is a complete company that offers a range of bathroom concepts with quality, designing and best levels of sustainability. The company has collections that are inspired from modern concepts and the shapes and forms found freely in the nature. Each of the products comes with a guarantee that only an expert company like this can offer.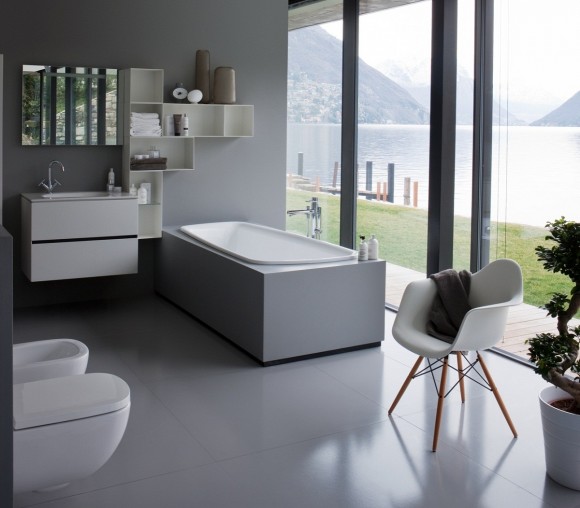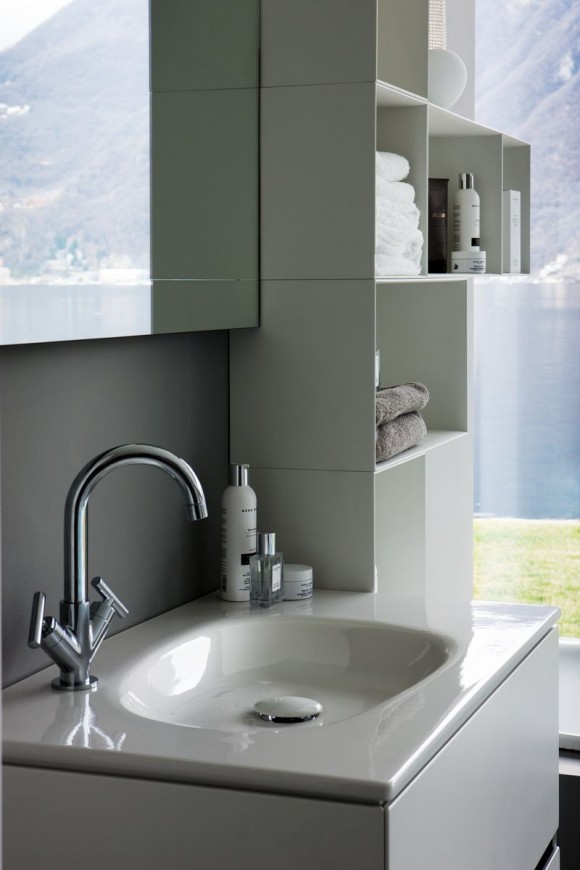 Palomba Collection from Laufen is one of their best designs in 2012. Designed as a concept series, the collection features eight washbasins and a bathtub with a series of varied kinds of accessories. The concept is such that all the items of the collection can be used as single products or as a cluster of products. Each of the design for each product is a mix of fine sensual lines with an aesthetic attitude. The concept is largely inspired from that of natural shapes and forms, such as tide pools.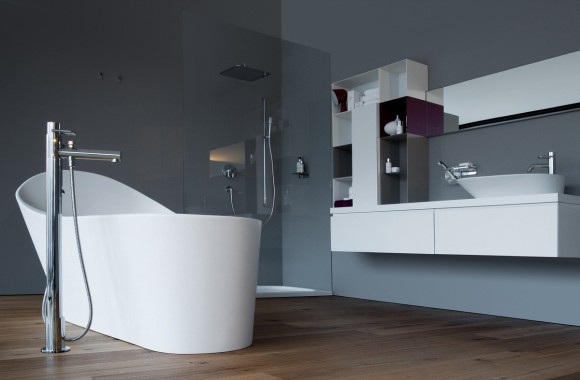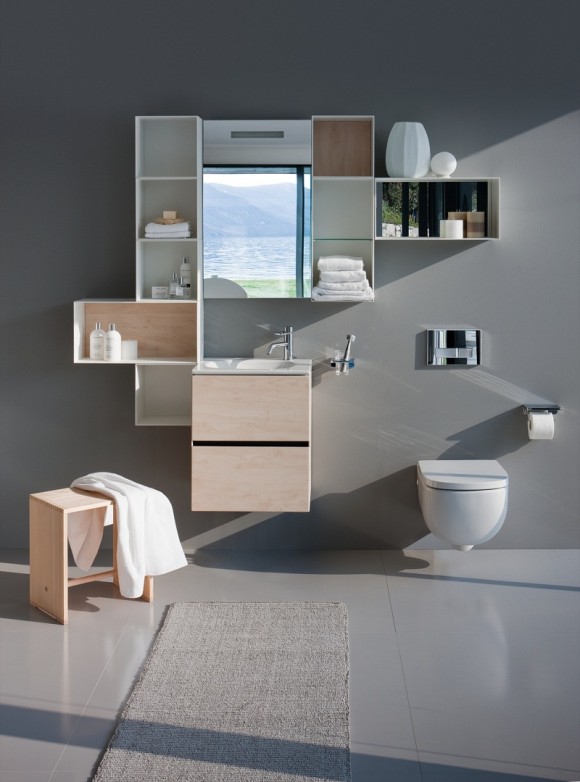 The company says that they have observed closely main of the organic and natural forms to understand the collection well. Special attention has been given to the large free standing basin and the bathtub that look sensuous and appealing for all kinds of interior ideas. The bathtub has been a conceived with combination of both plastic and organic shapes along with the best of modern technologies.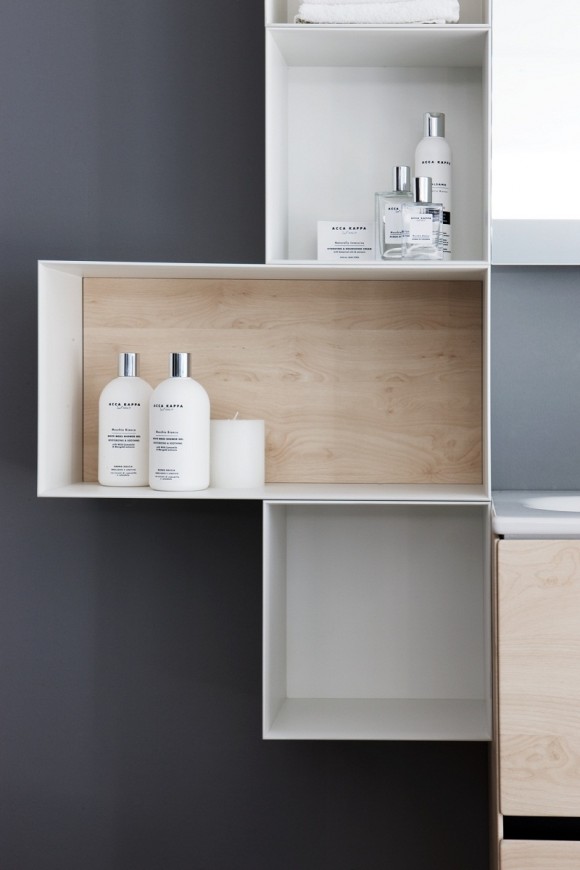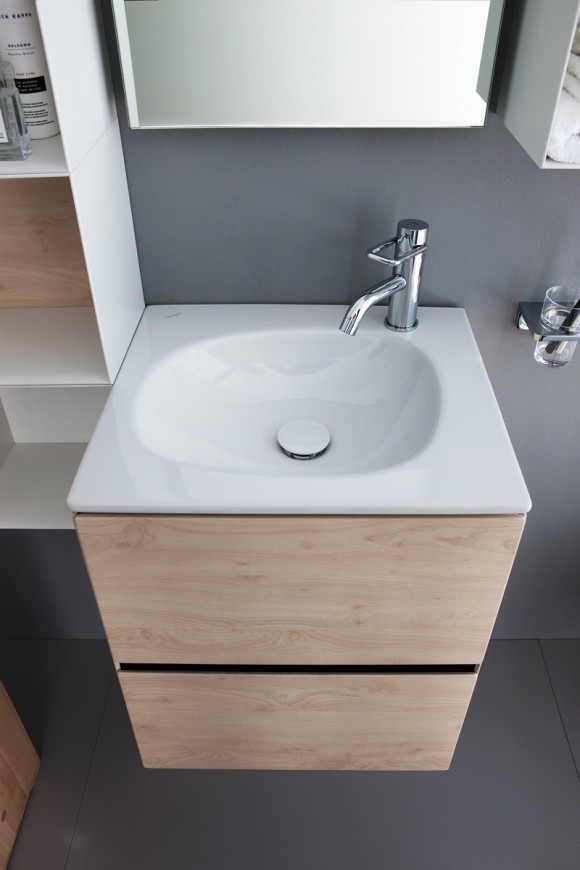 MENHIR, the freestanding basin, has been designed of fine fire clay, and of course, the company's eternal finish. The bathtub is a solid surface that offers an amazing level of comfort, something that makes the product an elegant one with no compromise on functionality. With the entire collection in white, this collection is excellent for homes where subtlety and essence matter with style.