Albatros has been converting the common bathrooms into wellness areas since its launch. The company has worked for all kinds of spaces and has come up with products that can be best described as stylish and classy with all the functional things in place. Their range of tubs is amazingly creative, useful and easy to the eyes, and one has to mention their unique range of tubs designed with compactness and style.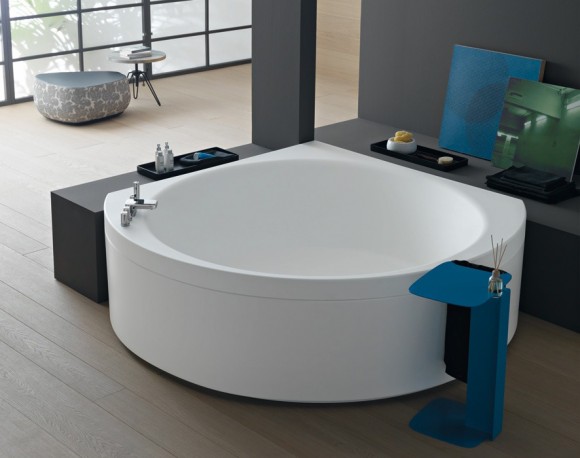 Suri 140 is the perfect velvety feel tub that is designed with round and broad edges for an astonishing sophisticated look. There is a well designed soft-touch control panel that includes all the features and offers sensory relaxation when needed the most. This is the corner tub that can be used for all kinds of spaces where a little space of available.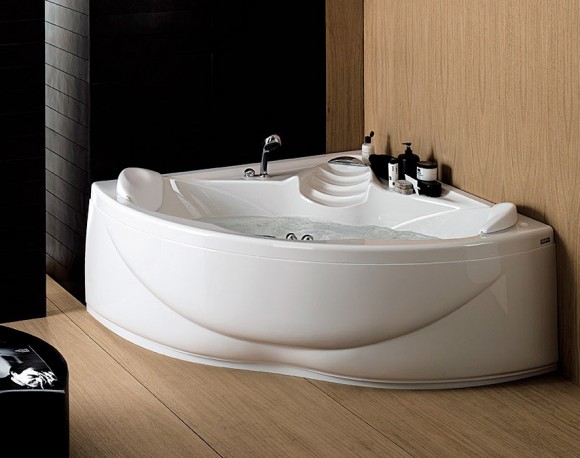 Ethos 140 is the perfect corner of paradise for every bathroom that has been designed with distribution of volumes for better space usage. This is a roomier design that works with hydromassage jets for that comfort feeling on each usage. There are two armrests that add more value to the design and can be combined with a pair of cushions. What is attractive in the design is the 'veil' effect waterfall, which gives the product exceptionality.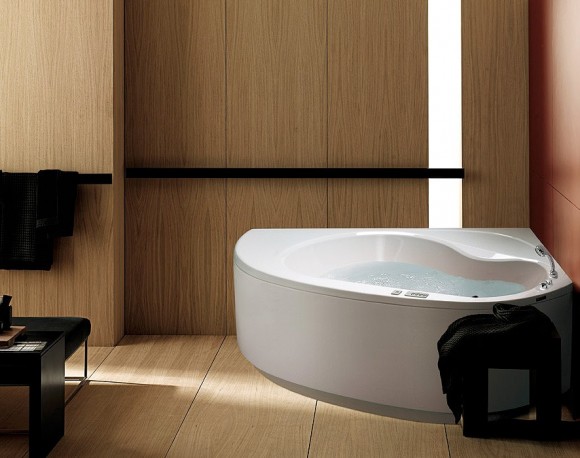 Lylia is a distinct corner model of the company that transforms any bathroom into a wellbeing area. There is side and foot hydromassage, which transforms every bath to vitalizing bath, ensuring one can make the most of the design and the investment. What is even greater is the fact that this is a small design that can even fit the smallest of spaces. Compact and stylish!