Qui Est Paul is a known name bringing a range of designer products and furniture, conceived and designed by experts who know the art of processing of polymers. Also known as rotomoulding, each of their products is about caring for the environment while coming up with designs that can appeal to the modern, classic and contemporary homes. They have used some of the best original ideas to create designs that have a universal look.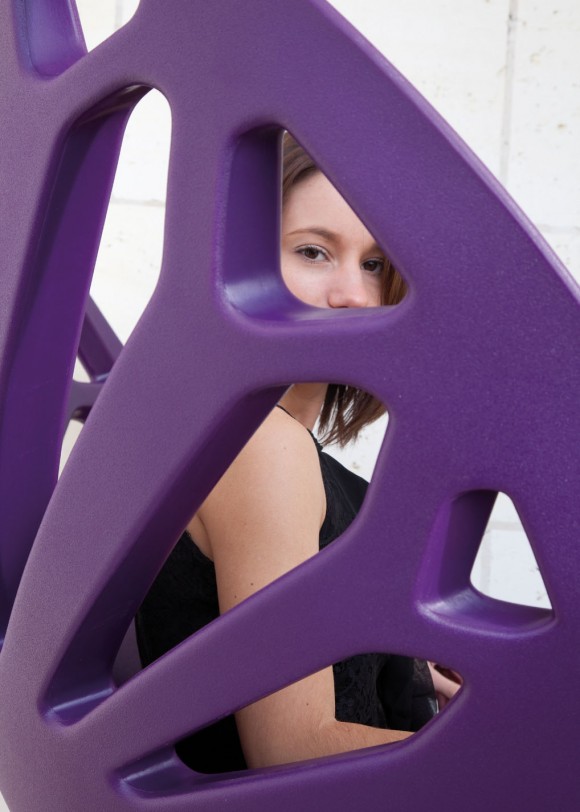 The all new ALTESSE Armchair from Qui Est Paul is all about royal feeling and comfort. Designed by Cedric RAGOT, the design is more like a throne with the large support for the back, while the seat is placed well for ensuring an easy feeling. The company doesn't specify where you can use this design, but given its smart impact, this one can be best armchair for the outdoors. You can choose to design your exteriors smartly with this chair used in a cluster with a matching table from the company. This, however, doesn't limit its use in the interiors. They have used standard polymer for designing this product, which means you can be assured about the durability of the product.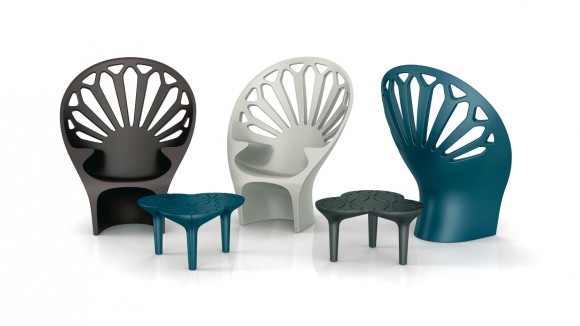 What works largely in the favor of this ALTESSE Armchair from Qui Est Paul is the array of colors available. You can choose almost any color, right from the bright shades such as yellow and red to more subtle shades like grey and burgundy. The king like comfort of this chair makes it ideal for reading a book or just lazing under the sun. The company has worked hard to keep the idea fiercely original, and the chair has all the design components and colors that you would need to match the needs of varied interiors. After all, being the king of your personal time is certainly a matter of style and pride.