If you are looking for inspiration, the Lookout Residence can offer the right ideas. Located in the City of Beverly Hills, the residence has been completed by Bertram Architects, a design studio based out of Los Angeles. The house features four bedrooms with four and a half bath areas and enjoys the best of privacy, thanks to the location, which is on a promontory. Uniquely designed, the house has amazing views of the surroundings, which is among the main highlights.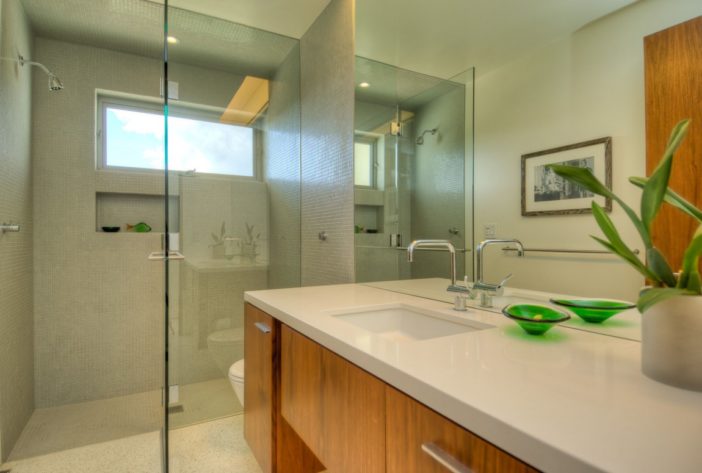 Made of concrete, glass and featuring a large swimming pool on the front, the house brings in a lot of space for the owners to enjoy. With the large garden outside, one can enjoy the panoramic views of the Downtown area, and depending on the needs, the rooms can open to similar views of the area. The uppermost level of the house has floor to ceiling glass windows, while the private areas have been offered adequate shielding for essential levels of privacy.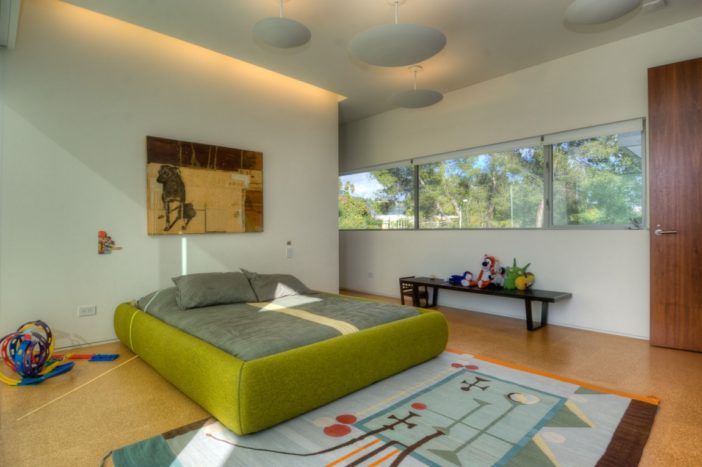 Inside the house, the rooms have extreme work of wood with glass used in most of the rooms. While the floors have been marbled, the room walls have been plastered in white. Large openings at the lower level of the house offers direct access to the lawn outside, merging the interiors with the exteriors with ease. The house has a good number of wooden cabinets and fixed fixtures all around.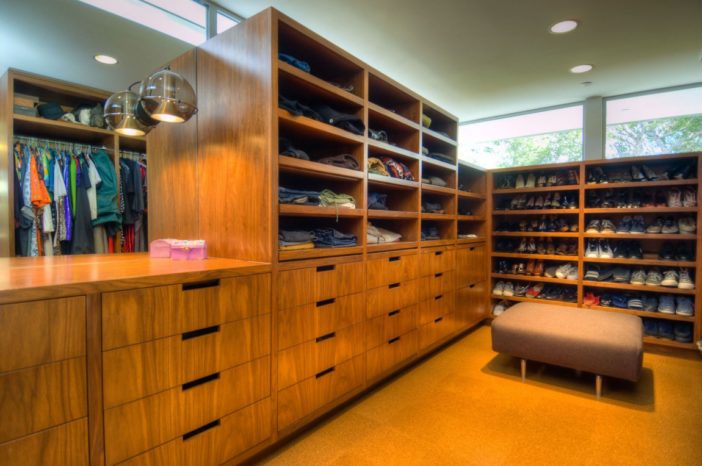 The furniture choices are varied, starting from the wooden work in some rooms to more lounge style sofas and couches in other contemporary areas. For the lighting ideas, small LED lights have been embedded to the ceiling, but pendant and designer lights have been used in proportion wherever needed.
Photos By : Richard Horn