Victoria + Albert Baths is a complete brand known for coming with innovative and stunning freestanding baths and basins. Every product from the brand is the perfect mix of quality, luxury and durability in some of the best original concepts. Most products of the brand is designed and made from QUARRYCAST, a blend of volcanic limestone and resins. The company takes a guarantee that every product is hand finished by its craftsmen under the guidance of its designers.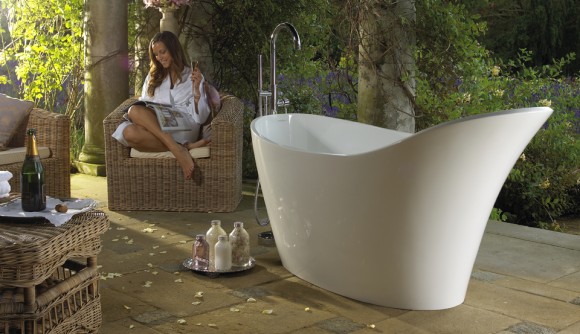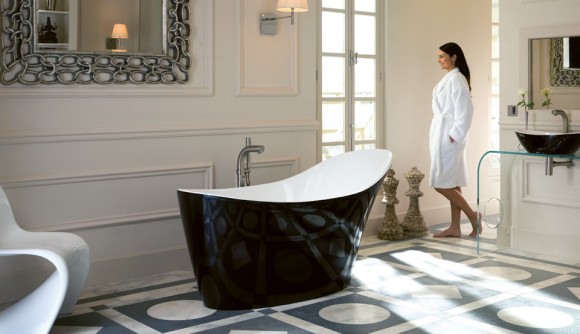 Amalfi from the brand is a part of its premium collection, designed completely of resin and volcanic limestone in one piece casting (known as Quarrycast, which is more long-lasting than acrylic. With the high glossy finish, the product can be painted from outside to suit the interior and decor theme. Victoria + Albert offers a guarantee of 25 years on the product, with color options in black and white.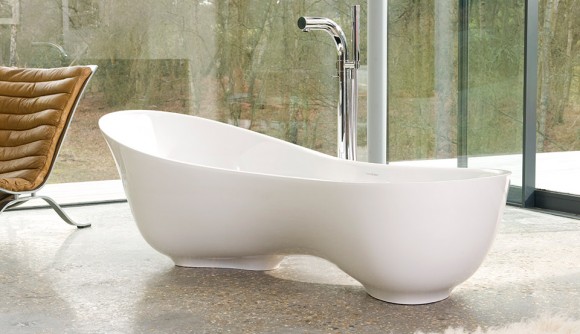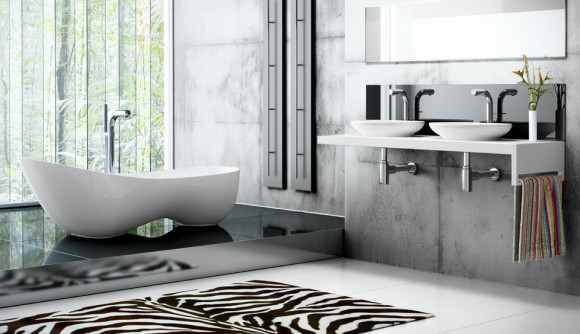 Cabrits is the one of the finest contemporary baths from the brand. Created of Quarrycast (one casting of resin and volcanic limestone), the product is a part of the premium collection that comes with high gloss finish with options to get the exteriors painted as per requirements. A guarantee of 25 years comes with the product.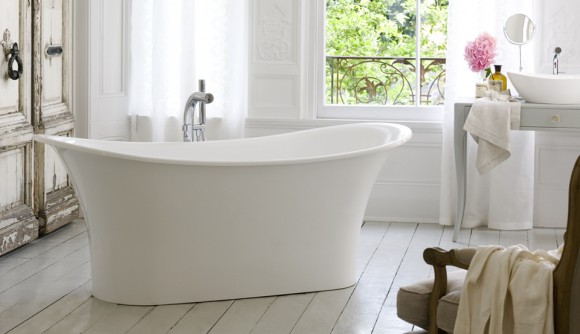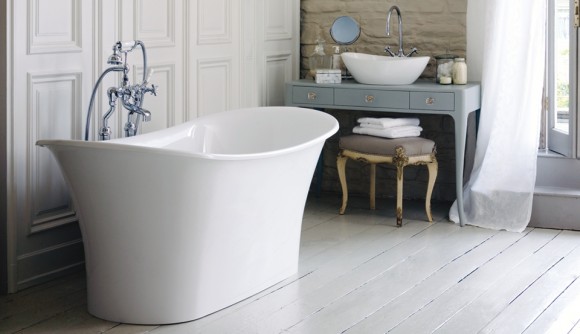 Toulouse is a product from the premium collection of Victoria + Albert that is designed from Quarrycast. Coming with a guarantee of 25 years, the product has a glossy finish that adds value to the decor and interior theme. The exteriors of double ended bateau bath can be painted as per needs.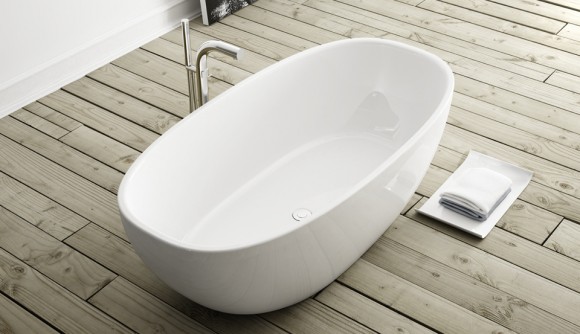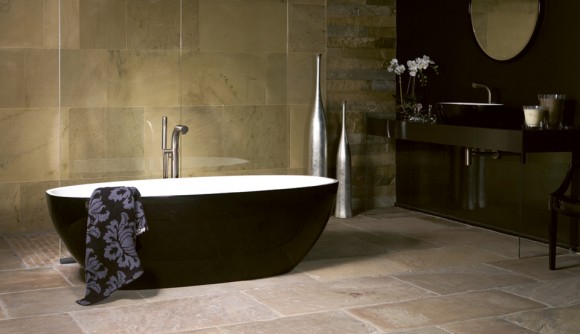 Barcelona is the contemporary double ended bath that comes with a high gloss finish and is created out or QUARRYCAST® in one piece casting. In stunning white or a choice of black, this product can be painted on the exteriors and has a guarantee of 25 years from Victoria + Albert.