Anthropologie furniture is one of the finest lifestyle companies from Wayne, Pennsylvania that designs a variety of items, including amazing home decor stuff. With a business era spanning over 20 years, the company offers a range of chairs including the best of hanging chairs. The company is known for its clothing range for women, as well, but what sets it apart is the choice of designs for modern home furniture.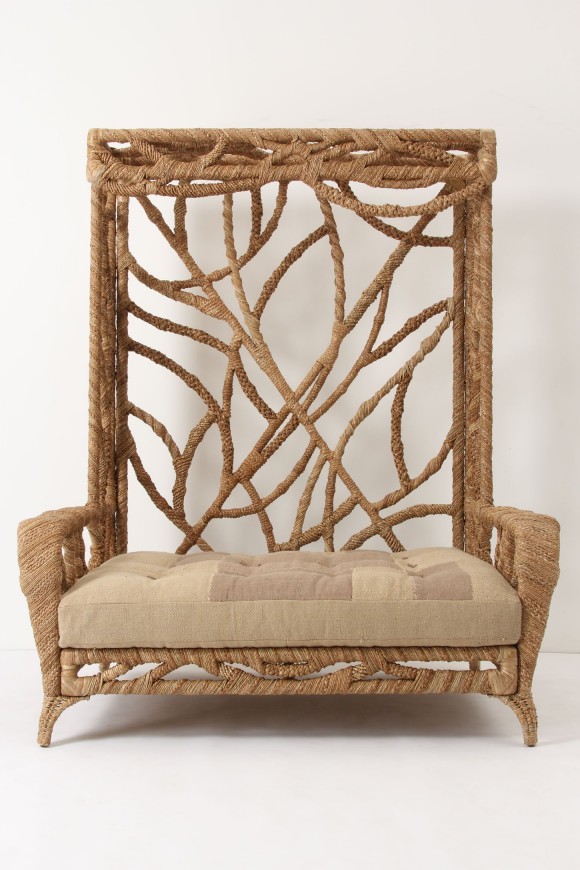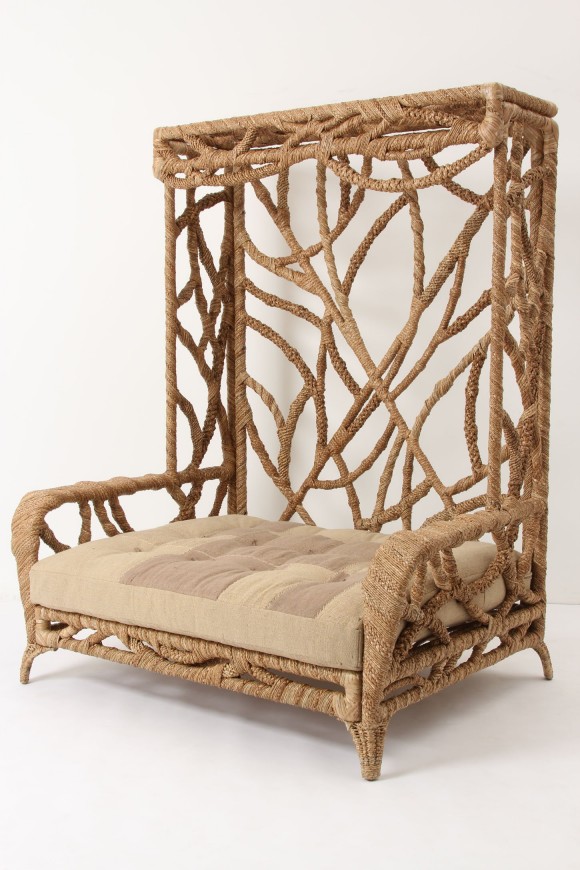 This Manzanita Bench is inspired by twisted roots of trees and those fallen branches and limbs. Designed with an aim to offer the perfect space for some rejuvenation and relaxation, this chair is highly recommended for indoor use. Made of sea grass and combined with cotton and jute along with other fibers, this chair comes with a filled cushion for that unique comfort indoors. The style and design mainly works because of the natural finish that makes the chair really sober and subtle for all spaces. This is a low lying chair/bench that has been crafted for matching the needs of interiors and offers the best comfort to modern homes.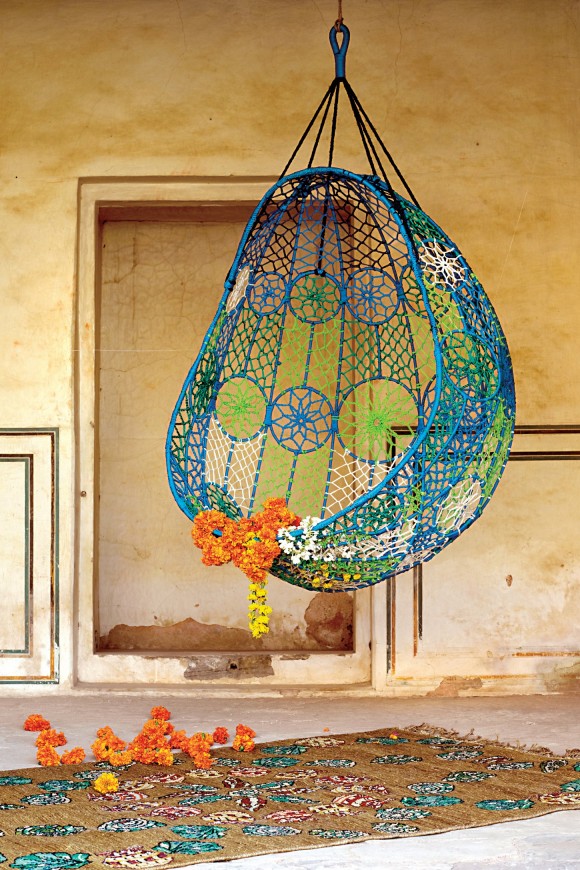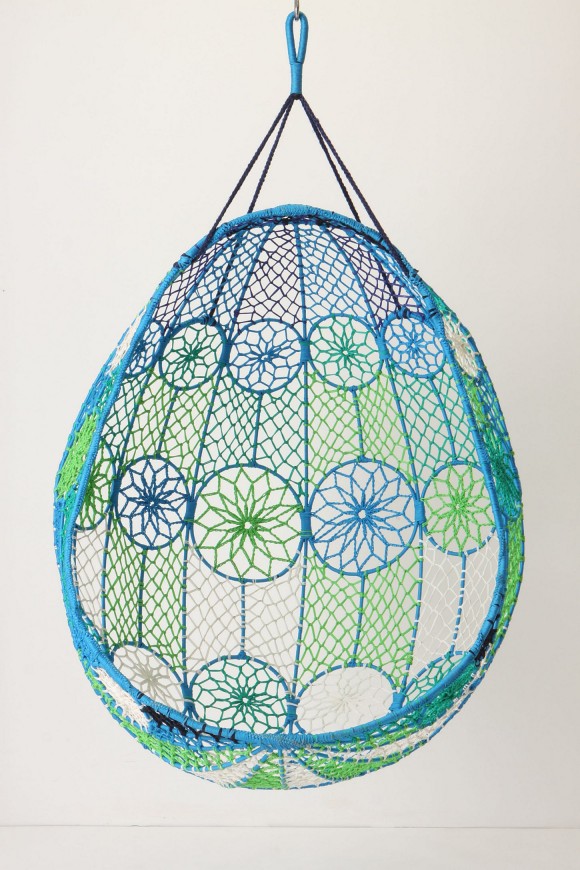 Knotted Melati Hanging Chair is a stunning garden chair in the much needed hanging style for some action in the backyard. The style is simple with the entire structure created out of polyester for that smart finish. The hanging style has been blended with the best creative ideas and technologies to bring the best levels of comfort. Bringing more dimensions to the product, the chair is available in two stunning colors- neutral and blue. The blue citrus shade has a unique appeal of its own and can be used in the living room beam, as well with elegance.