Located at an intersection in Manhattan, New York, this apartment has been fondly named as Magic on Union Square. The interiors of the house are warm and beautiful, and coziness is something that anyone would appreciate. For those wishing to enjoy the pleasure of the apartment, they will be happy to know that the house is available as a short term rental. There are three different bedrooms with three bathrooms, making it perfect for an extended family on a vacation.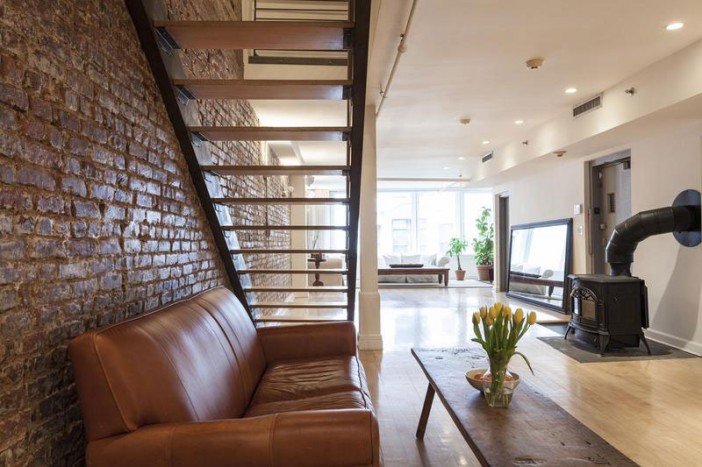 Inside the house, some of the walls bear a stoned look for a very antique feeling, thanks to the century-old brick finish, while the rest of the walls are in white. Except for the bathrooms that are tiled and marbled, all portions of the flooring have been completed in light timber, suiting the beautiful walls that are designed in mixed proportions. This apartment has some amazing furniture choices; most of it is in wood with modern lines of designs clearly evident.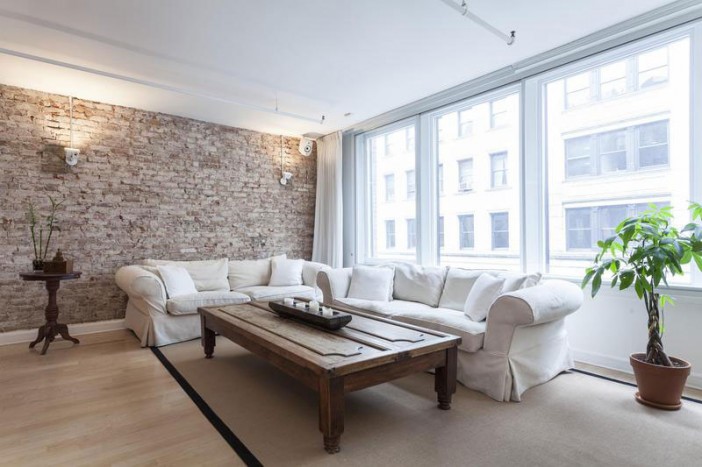 The functionality of each room and bathroom has been ensured with a place for study, an entertainment section and also a special section for the children. The bathrooms are large with good storage units. The wall-to-wall windows ensure ample lighting all through the day in all corners. The kitchen in the industrial style has stainless steel countertops with a dining area featuring breakfast style stools. It is quite pleasing to see the use of house plants in the apartment, giving a breath of fresh air to the every space.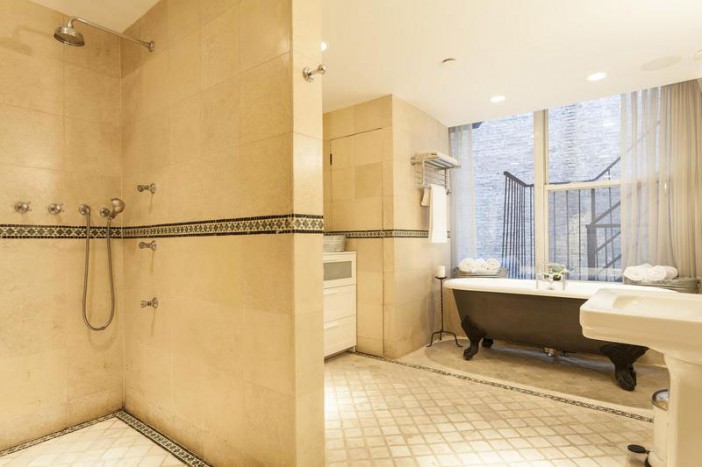 Apartment Magic stays accurate to its name and offers an option of find living meant for enjoying and relaxation. With functionality ensured, the beauty of the apartment doubles with amazing elements.
Photos courtesy of One Fine Stay