Located in the countryside of Banca in France, the Mining and Metallurgy Heritage Centre and Café designed by V2S Architectes represent a typical historic building structure with an intense portrayal of the vernacular architecture of the region. It has strong roots imbibed with the rich Spanish culture and French artistry, which remain visible in the facade of the building.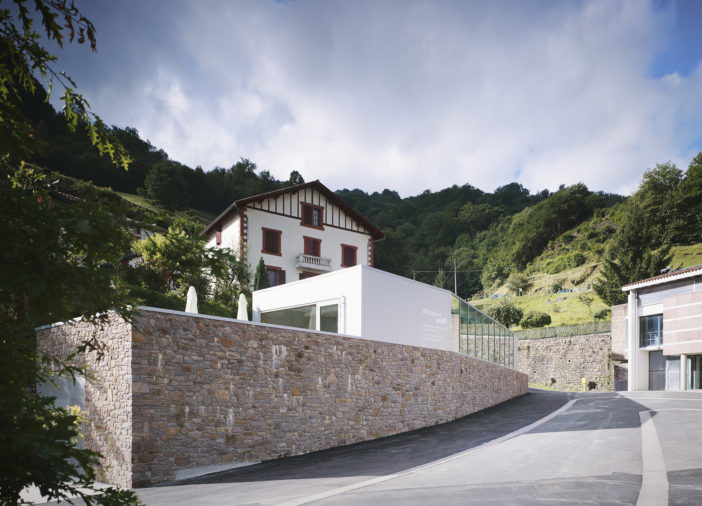 In the light of this, the architecture of the building stands etched on the surrounding landscape of the region. It is a common sight to see, sloped levels and stepped walkways, which stand incorporated in the structure by means of pitched rooflines, recessed windows, staircases, and patios.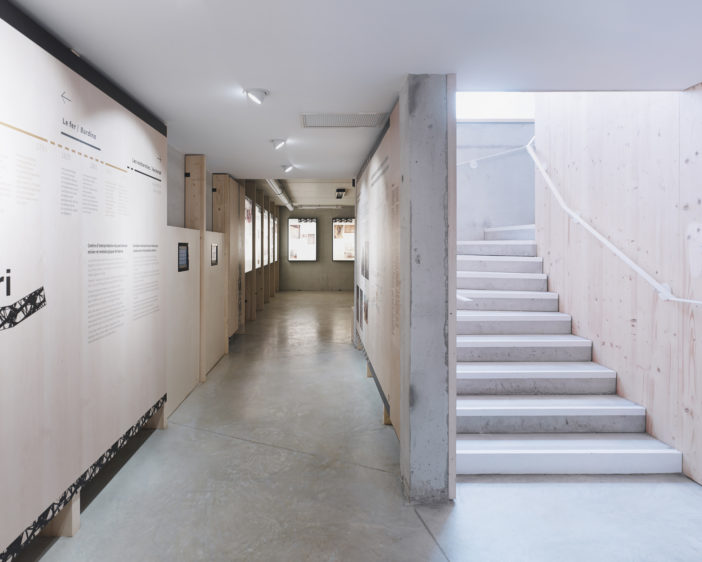 The most interesting feature of this project happens to be the incorporation of the stone blocks, which lend a rustic character to the whole structure. It blends well with the surrounding landscape and makes it a significant part of the village. In other words, much of the structure stands planned in accordance to the site, where maximum usage of the space and the landscape is a vital factor for the design.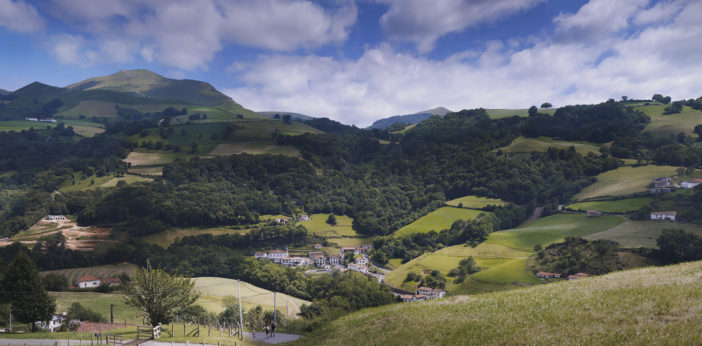 Even more, the structure has a contemporary flair to it, where the slope of the site is a good advantage to bring out the depth of the stone and wood works. The entrance to the café is a major highlight, with its truncated pathway, that creates a store of surprise for the visitors. In addition, the lighting for the café remains well planned, to use reduced external lighting fixtures. Much of the lighting is from the open patios, decks, and terraces that flood the space with the daylight.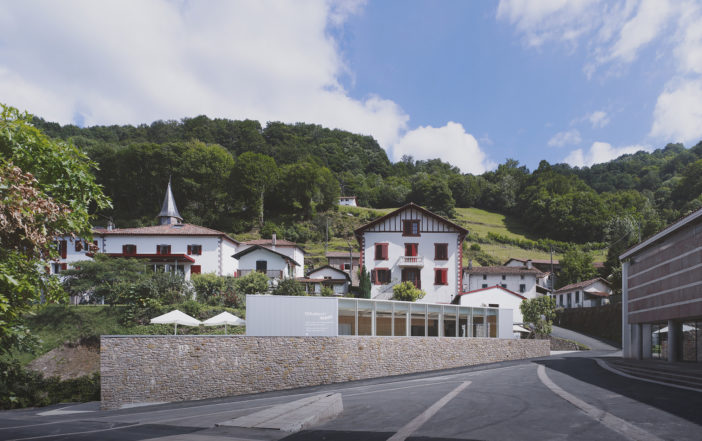 In essence, the use of the café and the gallery space for the visitors is visually appealing and brings nostalgic memories that connect with materials, landscapes and the vivid pictures of the countryside.
Photos By : Julien Lanoo