Luo Fu Shan Shui Museum, by ADARC Associates, stands conceptualized as a modernistic architectural structure in China. Today this museum, located in Guangdong Sheng, accommodates a collection of private art ranging from sculptures to marvellous oriental paintings presenting some awesome interior decor ideas to enliven their homes. This structure also houses a lavish private leisure club situated within a complex, which comprises of the Gate, the five Hotel Villas, the Spa, and the museum. Moreover, the site stands recognized as a star rated National Scenic Zone backed by sprawling landscape elements.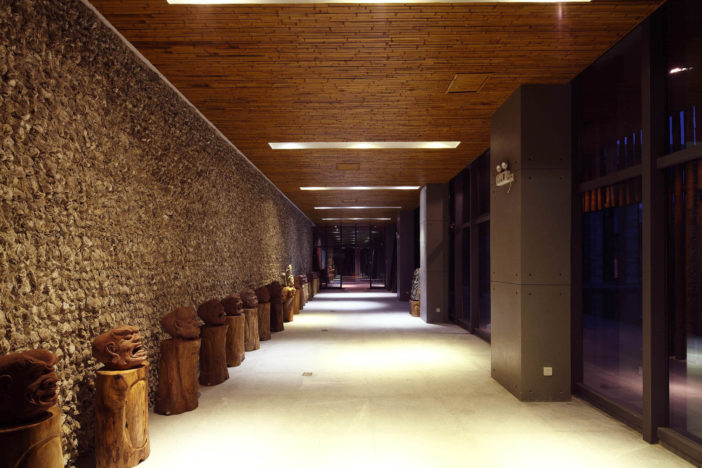 This complex sprawls across a wider plot andlies at a closer range to a natural water reservoir, which stands recognised as an important landscape element to the design. Another magnanimous structure that lies in the vicinity, closer to the museum, is the Luo Fu Mountain, which forms a perfect backdrop to the structure. Conversely, the essence of nature stands translated at the site by the stunning reflections on the lake, which lends a touch of natural splendour to this museum.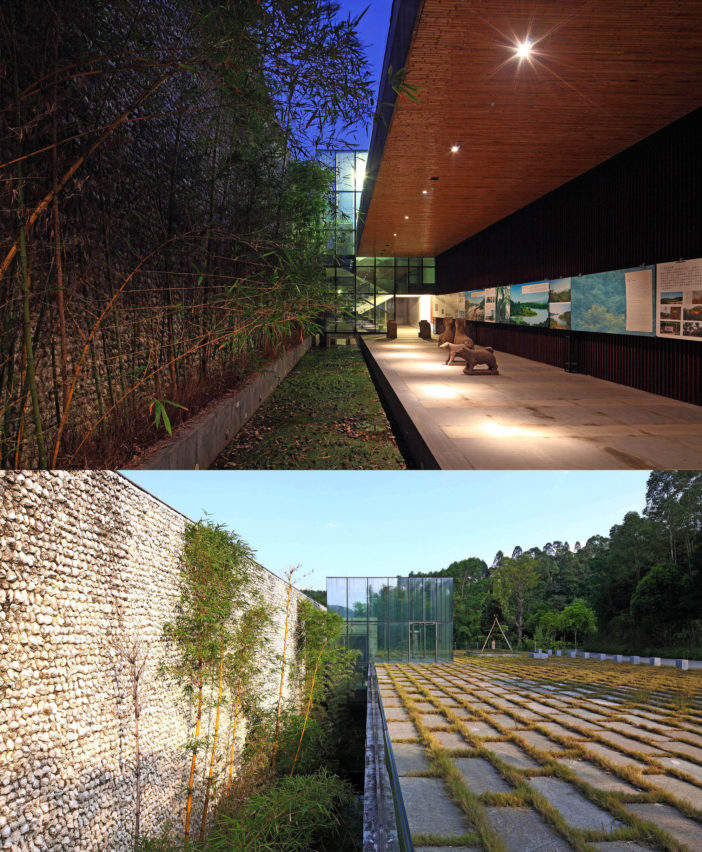 Interestingly, the concept of the master layout revolves around a contour system, which focuses on the organization of all the buildings of the complex. Upon entering the museum, one witnesses the glory of a white wall adorned with oyster shells while bamboo screens enhance the aesthetics of the façade.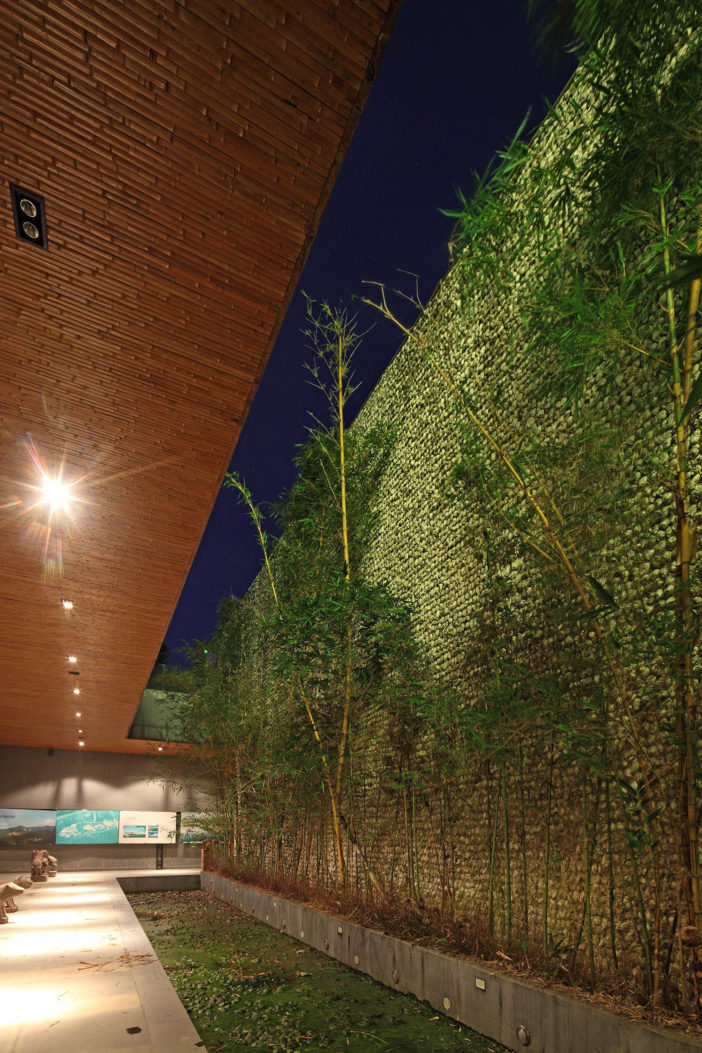 The museum's primary structure is sunken and a dazzling glass stair box invites visitors into the central section. Likewise, the screens filter natural light into the structure through the bamboo atrium, three storeys high.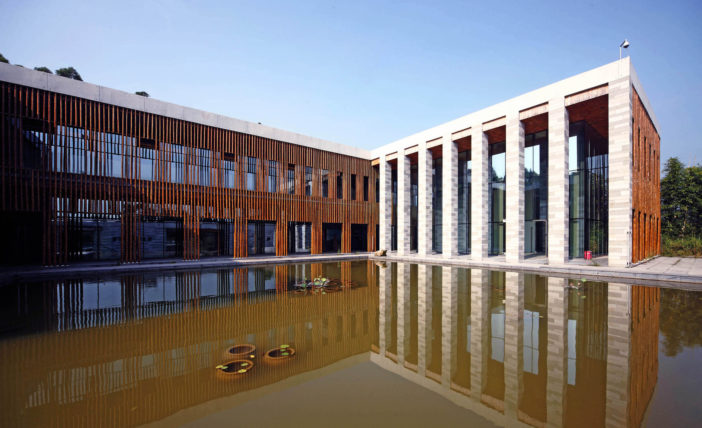 Overall, ADARC Associates have borrowed the design philosophy from a Chinese heritage linked towards a traditional ink painting. It emancipates the ideology, where mountains and water are the two elements amalgamated with the building, and the architects firmly believe that buildings need not stand out from their natural surroundings.
Photos By : Courtesy of ADARC Associates