Located in the historical metropolis of Nessebar, the Saint Paraskeva Church is a notable architectural structure recognised by the UNESCO as a Heritage building. This conservation and restoration of the magnificent church took place with the aid of TE Architects in Bulgaria, along with the local civic bodies of the region.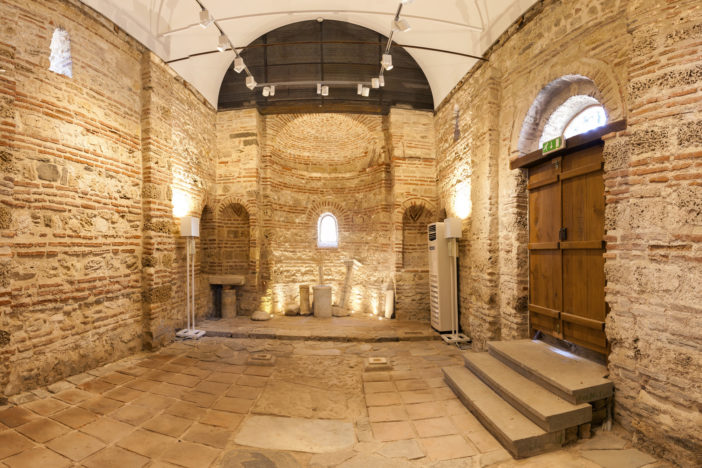 Although centuries old, the church retains a fraction of the original structure, which remains at present for restoration to preserve design elements such as the vaults, the facade, the interior ceiling and the glazed artworks of yesteryears.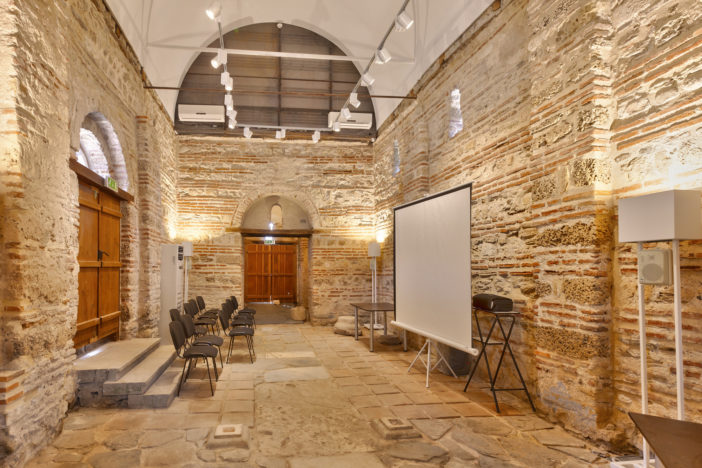 The notion, behind the thought process of restoration, was to bridge the past with the present, where the younger generation can experience the aura and awe for the church in a newfound way. As a result, the conservation of the church in juxtaposition with its original structure got a profound makeover, where the promotion of museums, plays, tete-a-tete conversations and public get-togethers come under this remarkable church.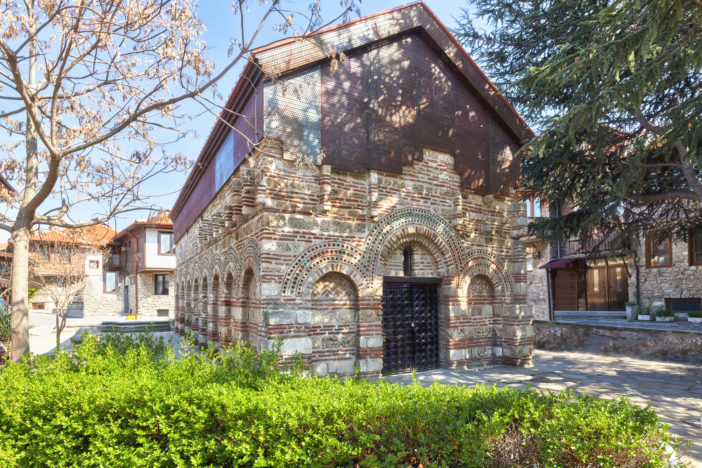 For the restoration process, the design team duly considered various methods and means of restoring the original look to the structure and the decorative elements. They retained the harmony and balance of the interior, with respect to each existing element and used the bare minimum for mending broken bricks, cracked walls and replacement of tiles. In all of this, care to avoid portraying an imaginative description of the church remained a priority and to strictly adhere to the age-old appearance from the gothic period.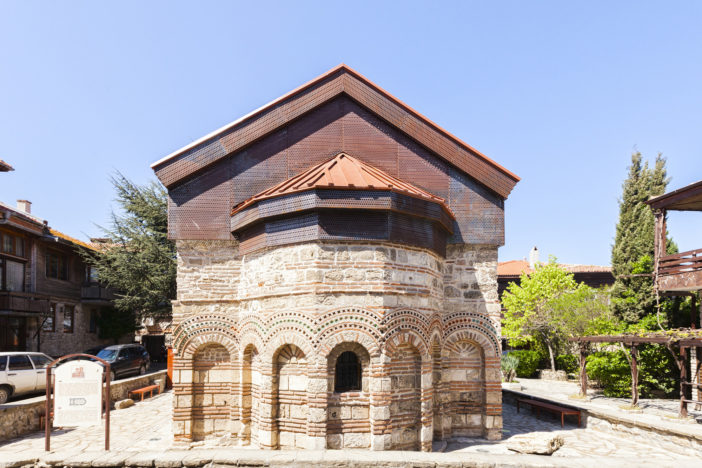 Additionally, the use of Corten sheets also proved to be beneficial for relating to the aged and tarnished look of the church exterior, which matches with that of the brick walls, the vaulted ceiling, and the gothic roof thus offering some offbeat design ideas.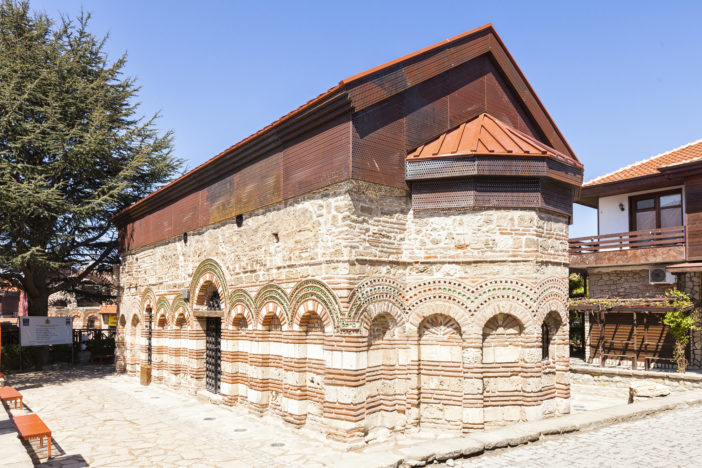 In essence, the conservation and restoration of this ancient old church is to unite people together for communal integrity, where the rich and glorious heritage of the Gothic period be witnessed by the future generations.
Photos By : Evgeni Dinev