A boutique hotel, the Urban Villa London, designed by architects Grzywinski + Pons, merged two mutually exclusive venues to offer comfort and luxury with a flamboyant look. The site is a remarkable union of a boutique hotel, which offers the amenities of a service apartment.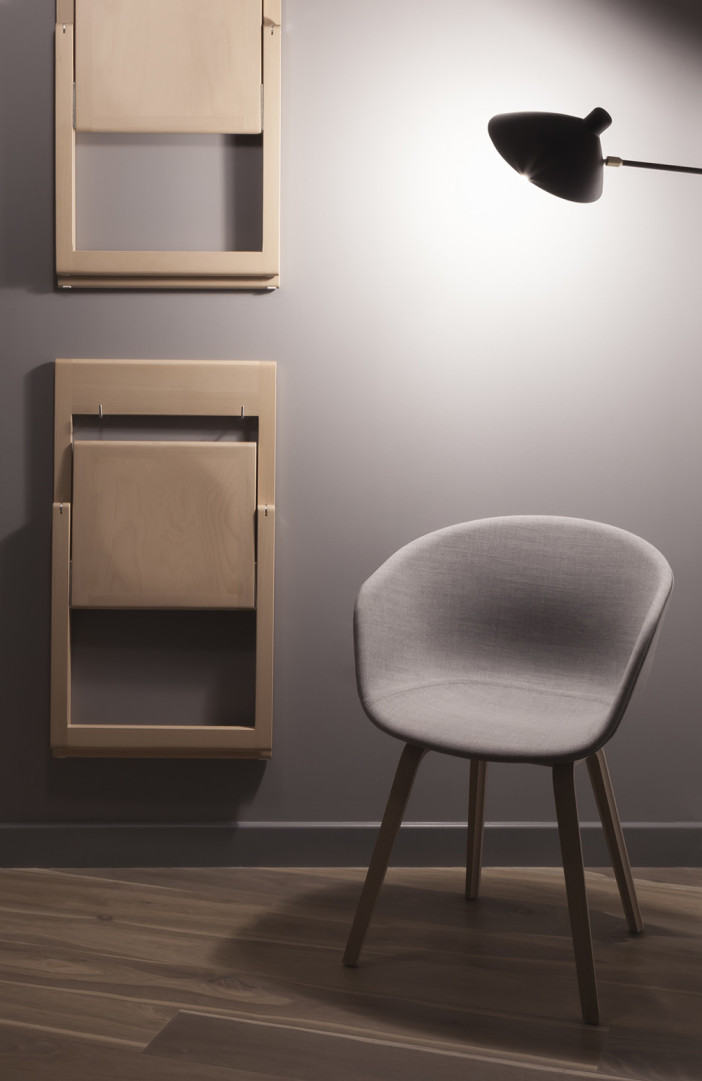 Interestingly enough, the subtractive approach commenced the construction process, thus revealing the services and structures. Also, the ground floor houses the reception along with a bar, drawing inspiration from traditional English pubs. In here, a cheery and bright ambience was achieved by employing a suitable palette, which also makes this area functional, warm and robust.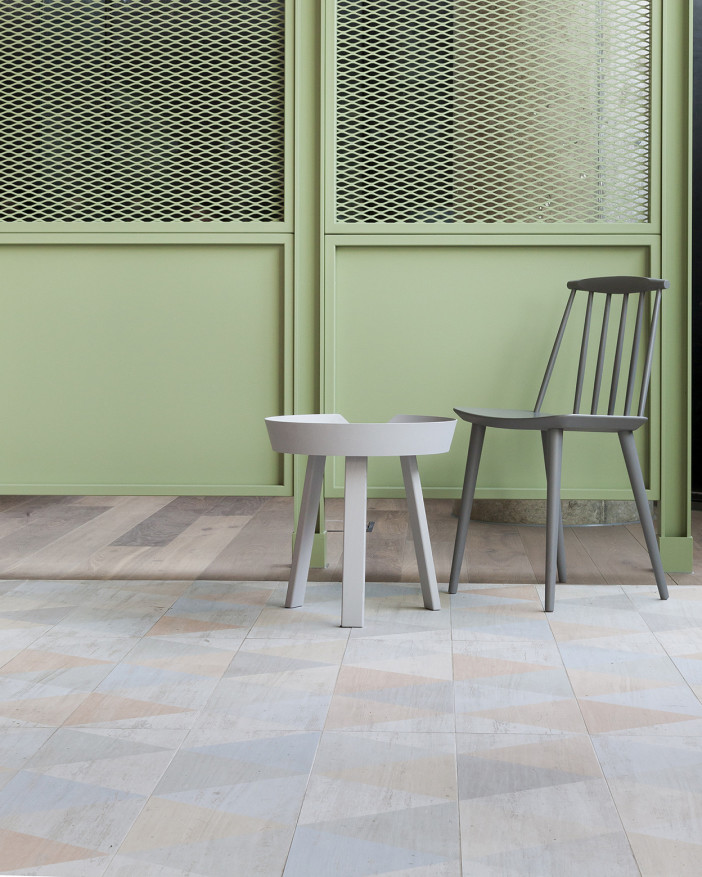 Furthermore, a highly mutable café featuring communal tables integrates as a part of the lobby, with additional private seating spaces concealed between the screens. Additionally, the high ceiling and abundant glazing stand balanced through the incorporation of lush vegetation, an array of textures, vertical breaks and by the use of warm materials.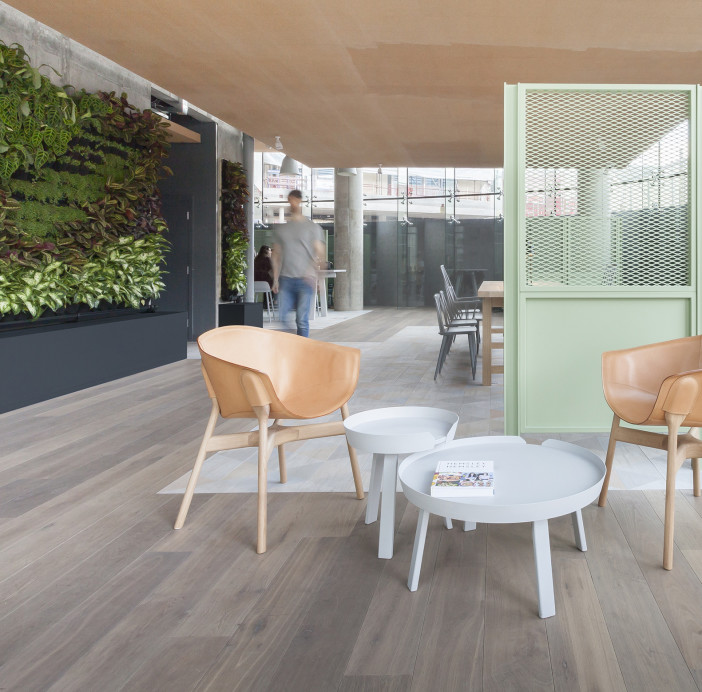 Although, partition walls do not feature in the café, this space is subtly and ingeniously divided into a public and private space, which is also convivial. The various contrasting yet congruent elements incorporated into the design adroitly give away a warm ambience and improves the aura of the guests.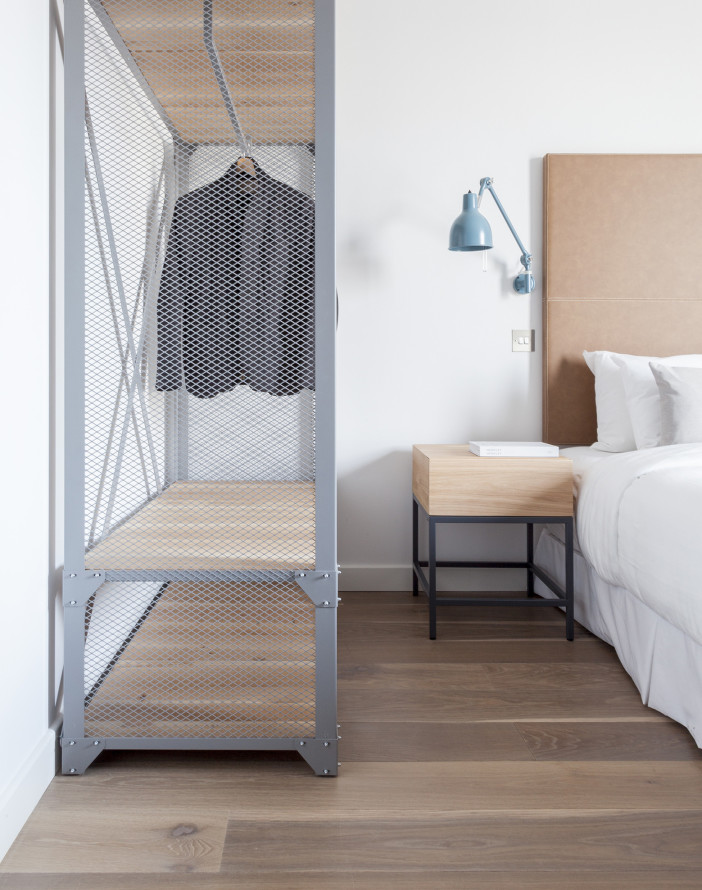 On the other hand, the guest rooms boast of custom made furniture which adheres to the theme of the café. Additionally, amenities of the hotel stand amalgamated with the ambience which exclusive boutique hotels exude. These rooms offer tremendous comfort whilst, bearing resemblance to minimalist décor.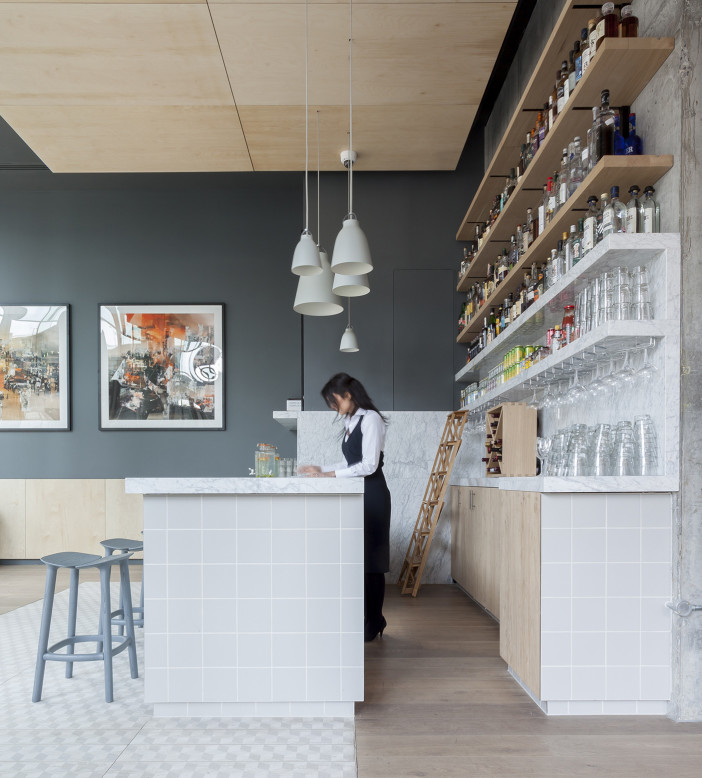 The atmosphere of the building which houses Urban Villa London is quite uniform, and hence, the architects stupendously ushered in a sense of heterogeneity. Here, mundane spaces stand transformed through a brilliant interplay of materials and design concepts, which create a series of private and public spaces.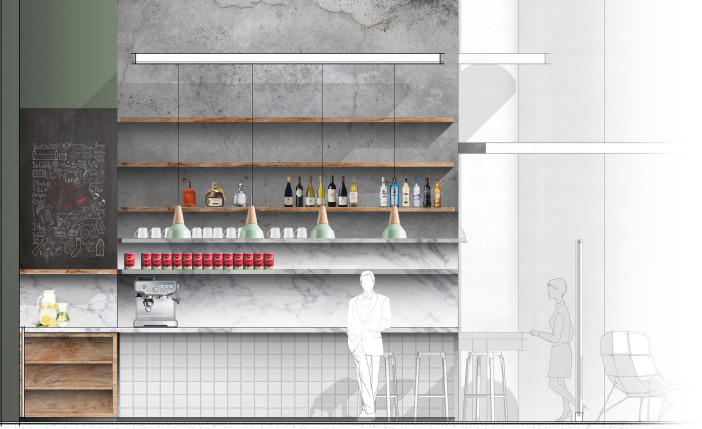 In terms of overall architectural design, Urban Villa London was established by the architects as the epitome of the union of two mutually exclusive spaces. The available space demanded a novel design concept; hence the architects drew inspiration from traditional English architecture and merged it with functionalities and other amenities.
Photos By : Nicholas Worley