With an eye on design and another on detailing, Arketipo brings a series of furniture that can be best described stunning and creative. The company balances the lines between contemporary and classic designs and has been designing upholstered furniture with highest quality, trusted craftsmanship and amazing creativity. No wonders, their collection of sofas remain one of their highest range.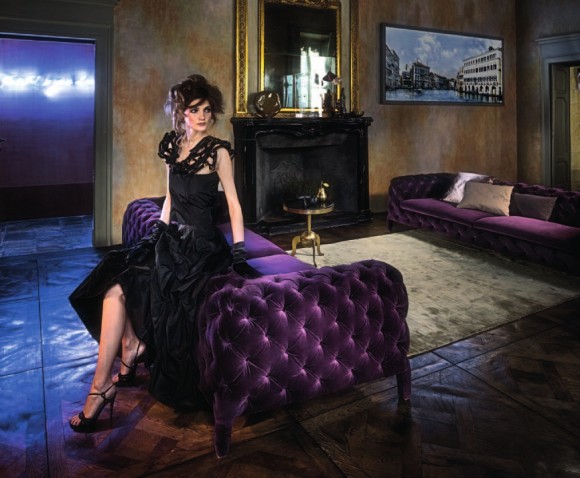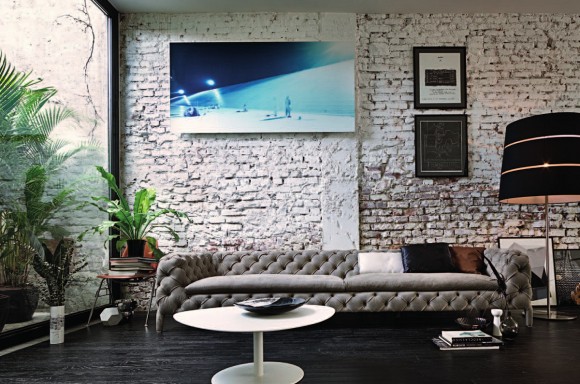 Windsor is a fine design from the company that offers a chair and sofa designed exclusively in leather. Fitting the needs of almost all kinds of interiors, the design is all about balancing classic lines in a modern concept. Handmade product with quilted padding makes it must have for homes where designs are purposefully British and extremely sophisticated. What works is the balance between coziness and style.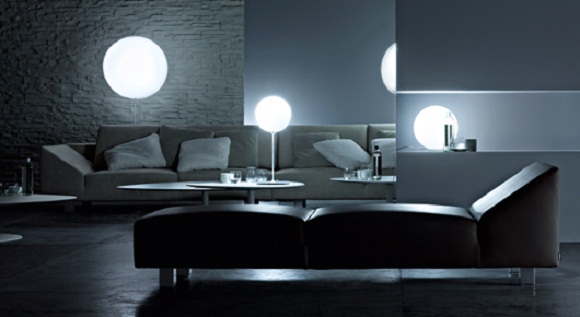 Psiko is a creative range of sofas, benches, armchairs and more that is all about creating new looks with iconic angular configurations in varied styles, both symmetrical and asymmetrical. The armrests are squared and sliding ways and work well in creating an illusion in the room. The pillows add additional comfort, while fixed seat looks more stylish with the designer armrests.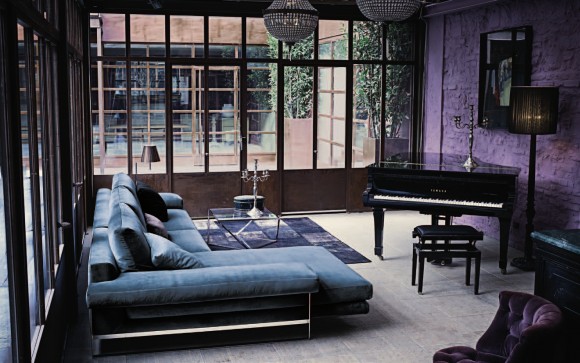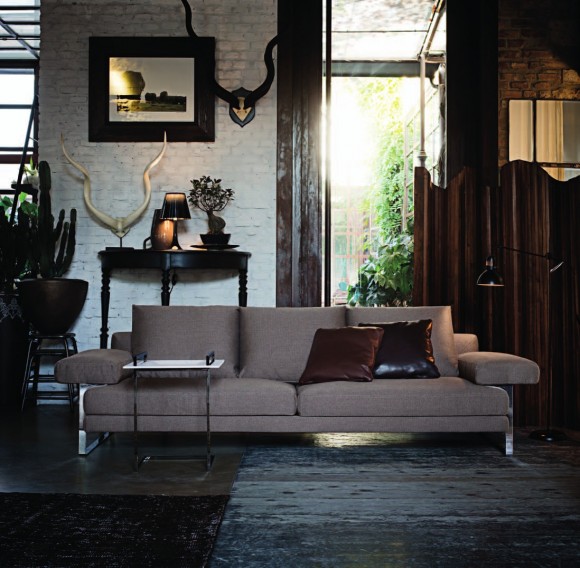 Ego is a perfect designer sofa that blends a stylish design with all the essential elements of comfort, giving the product a new layer. Everything from the seat to the armrests are soft and over-sized to ensure the maximum comfort, while the foot is designed with painted brown or chrome plated that smartly holds the armrests.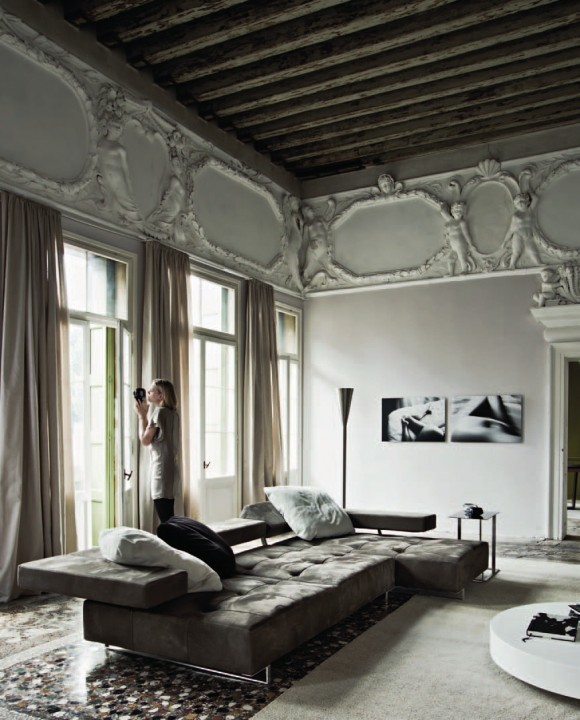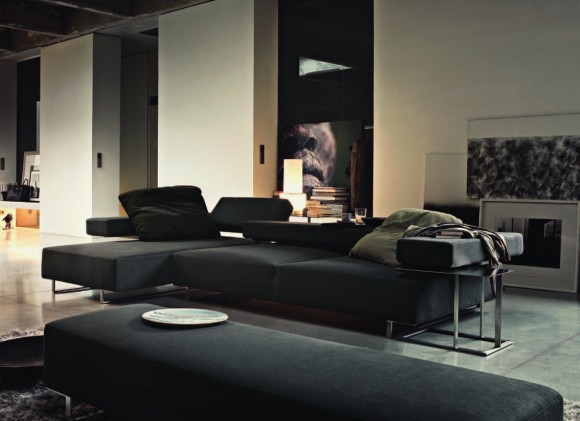 This is one of the most creative systems to come out of the company using two patented mechanisms. The armrests are movable with an option to slide back for maximum comfort combined with backrests that are designed to change angle. The design is all about bringing uniformity in design with use of the advanced modern technology.