ARREX LE CUCINE is an exclusive Italian design company with a matchless collection of kitchen furnishings, designed and completed with the functional and style needs of modern home in mind. Their collections include series of Traditional Kitchens, Modern Kitchens, Masonry Kitchens and Solid Wood Kitchens. Below discussed are the best fashionable designs in modern kitchens section of the company.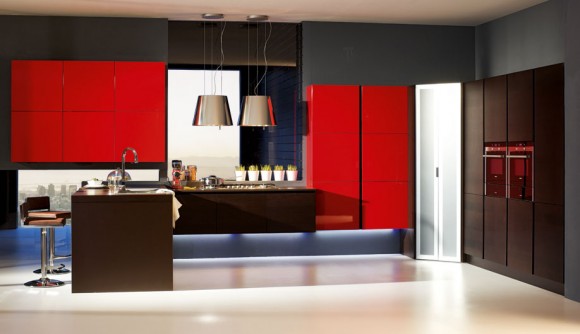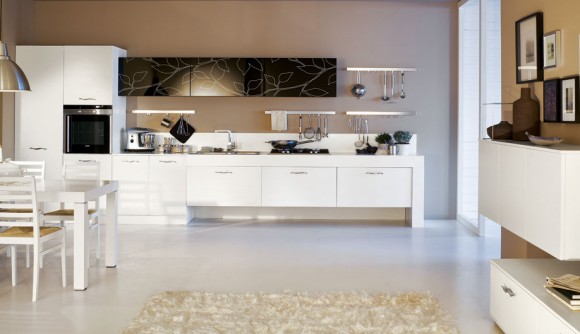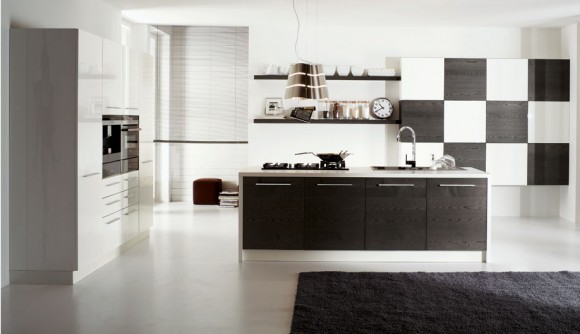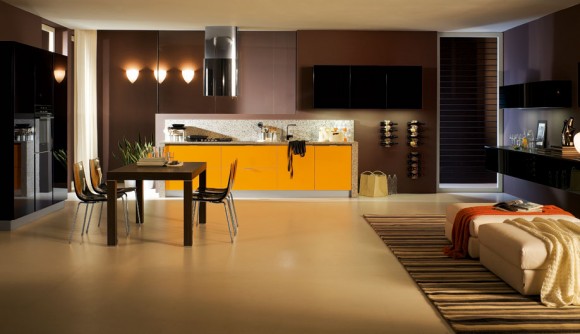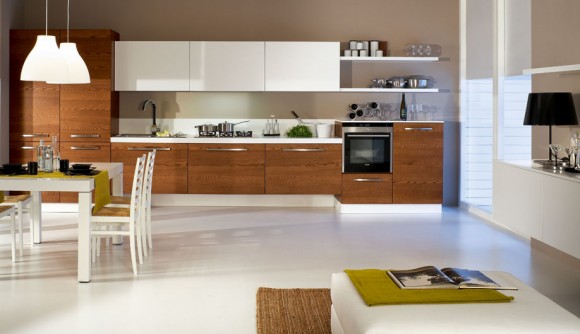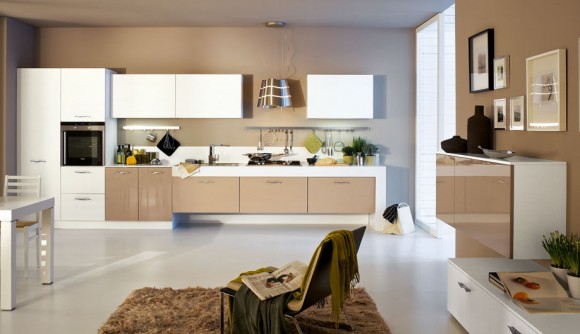 Sole from the company is the perfect versatile modern kitchen that comes in a number of colors like cream, black, red, orange, hazel, white, and orange in a glossy lacquer finish. The cabinets are designed smartly in Ashwood veneer and lacquered in the desired colors, keeping all the essentials under cover. The lighting's and fittings are in a smart steel finish for essential contrast with the block colors.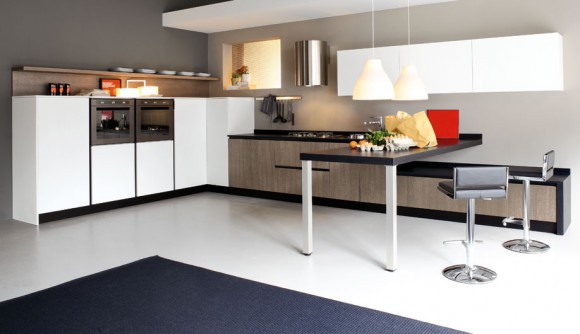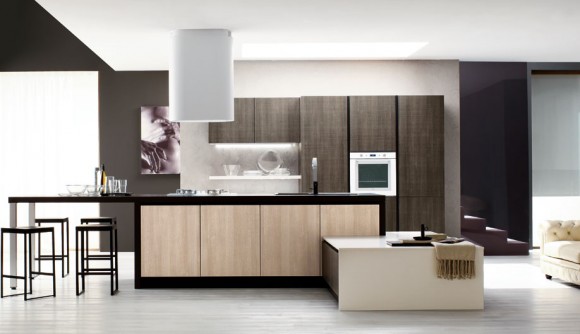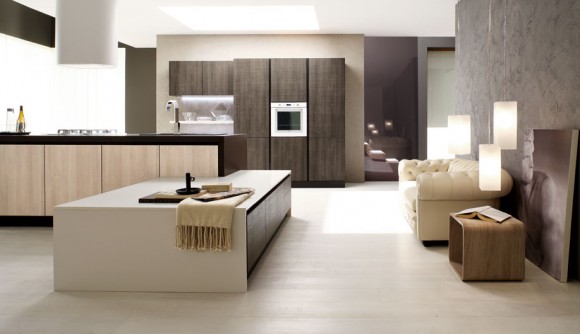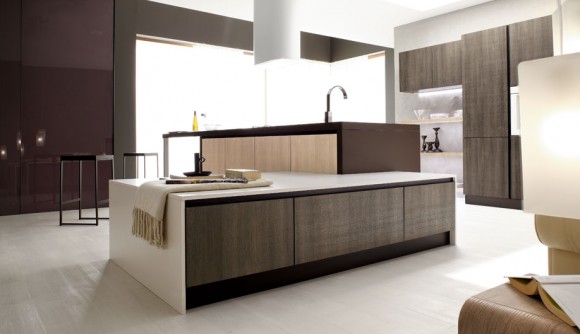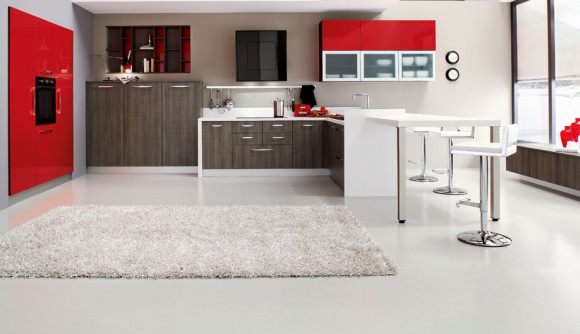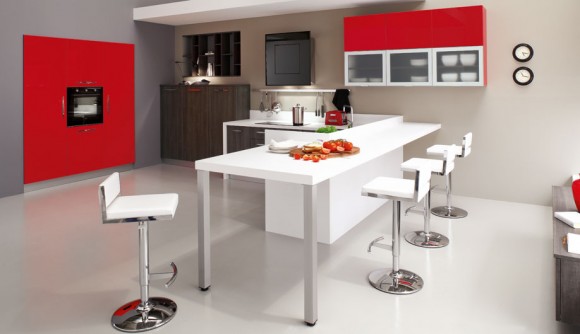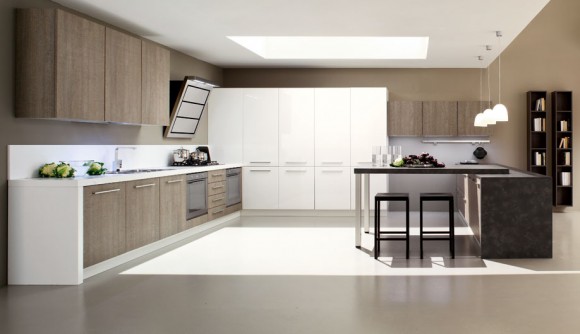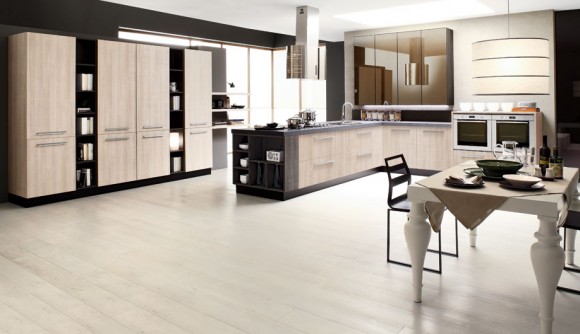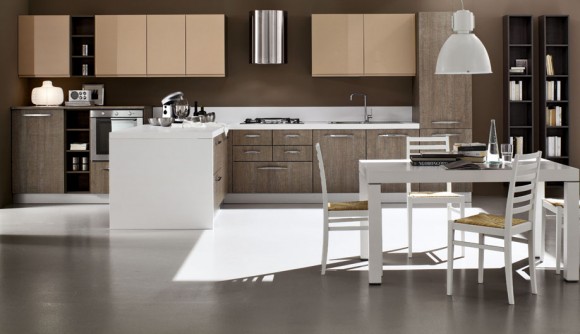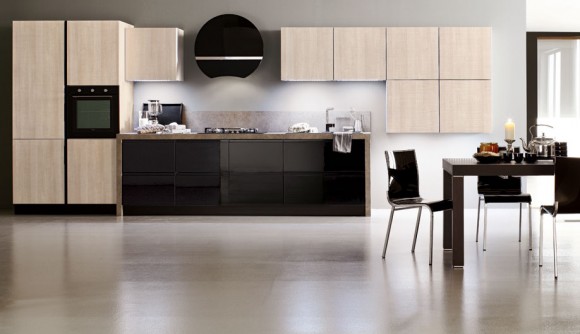 For those who need a design in the most subtle shades for the modern kitchen, Melissa is the perfect design for them. The design is open for customization and is available in three different finishes. The design can be combined with other kitchen models from the company for more versatility and customization.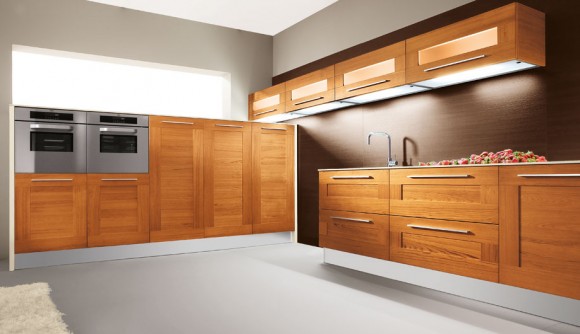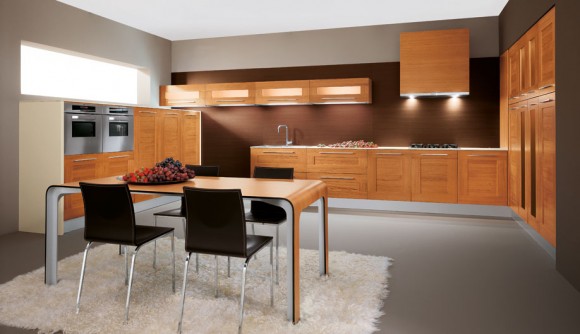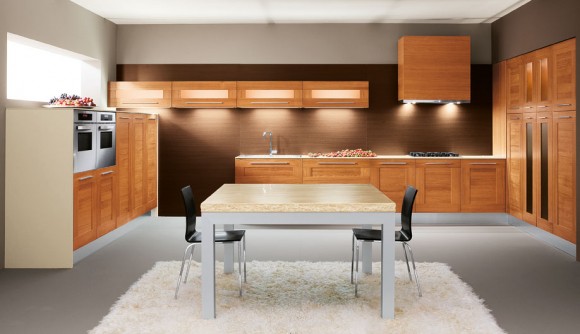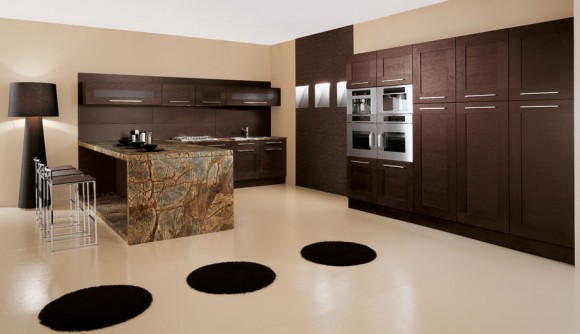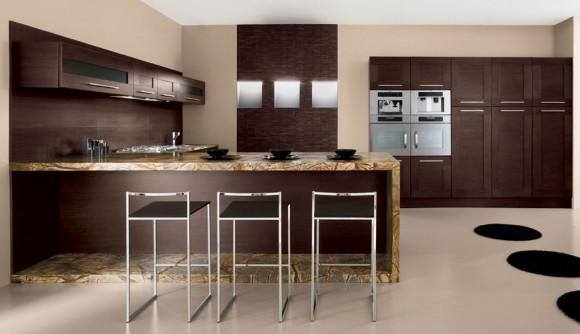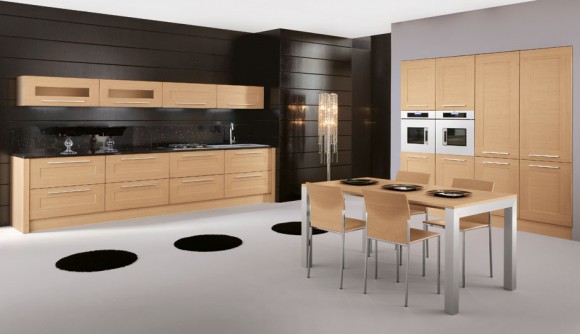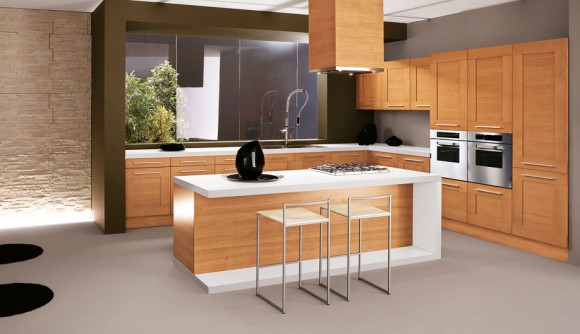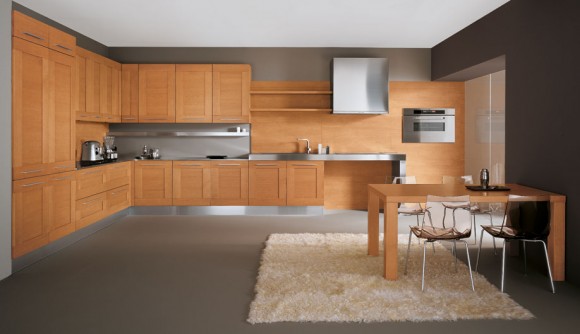 Sally is the modern kitchen idea from ARREX LE CUCINE in the classic style. The design has frames in solid wood available in a number of finishes like natural oak, cherry, and dark oak. Though simple in terms of shades, the appeal is universal for the theme, which makes the design ideal for any home.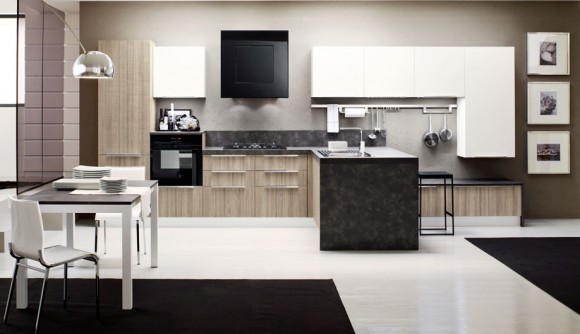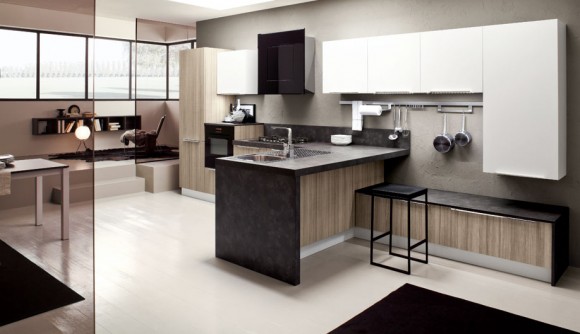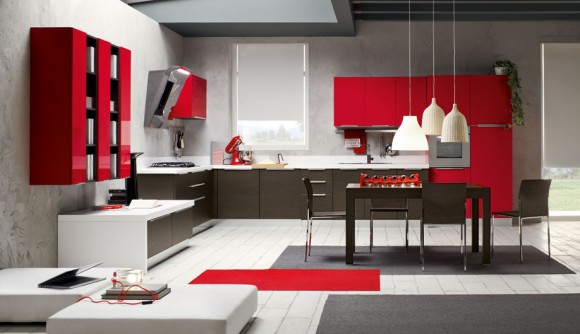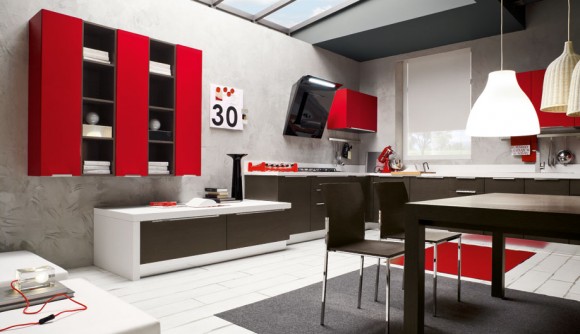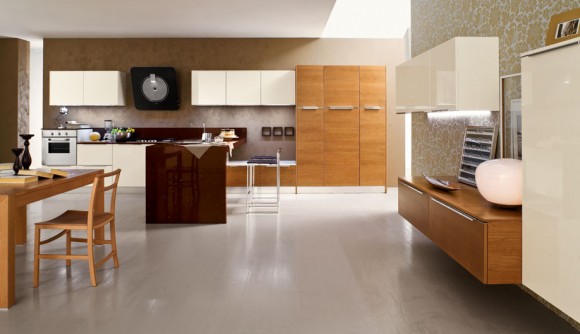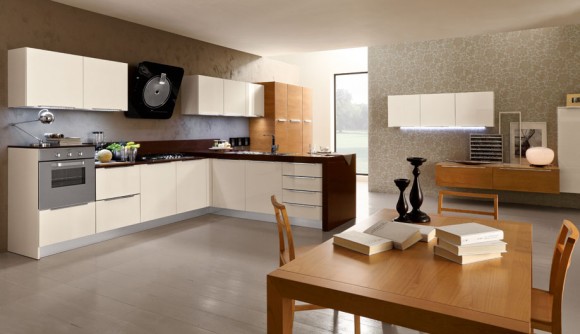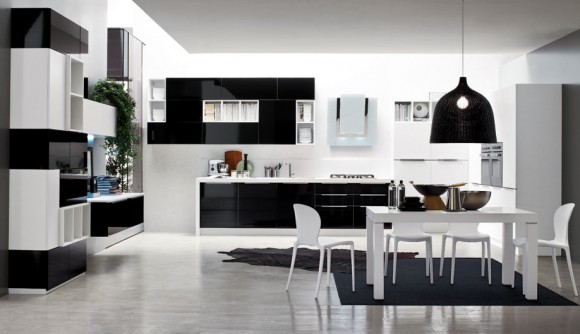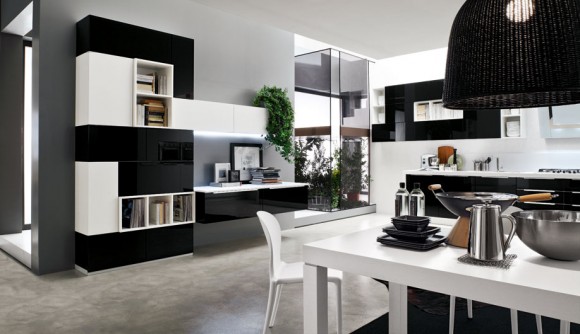 Cannella is a stylish kitchen model that is available in a number of finishes and shades, offering the most versatile options for customization. From the bright orange to mocha and cream, the color choices can be finishes like Matt PVC, Glossy pvc, "Wood effect" pvc, matt lacquer, and laminate with wood effect.