This stunning lounge chair is all about style blended with highest levels of comfort. The design mainly works for its angled style, which transports you to a complete new zone of comfort. The design by Richard Lampert comes as a true surprise, breaking the grounds of the conventional designs. Designed long back in time, the design was started as an example, and thanks to the amazing look of the product, this lounge chair never needed any modification.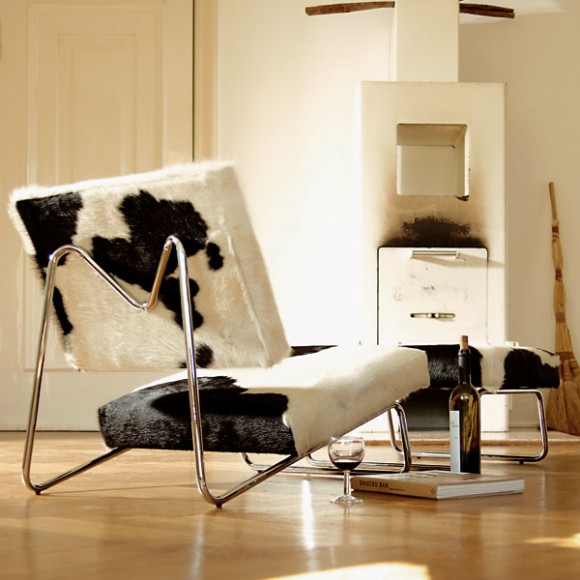 Taking a close look at the chair, one can easily think of the product as a lounge chair, but with a variety of other uses. The design has been carved in a steel finish for the main frame that brings ample style and essence, and at the same time, ensures durability, as well. Apart from the regular chair, the design is also available in a larger version with use of a footrest for better comfort.
One can slip in this lounge chair and enjoy his favorite book sipping his coffee. So versatile is the design, that this product with the footrest can be also used by the swimming pool or even anywhere in the outdoors. This can, in fact, be used anywhere where there is a need to tan or relax under the sky.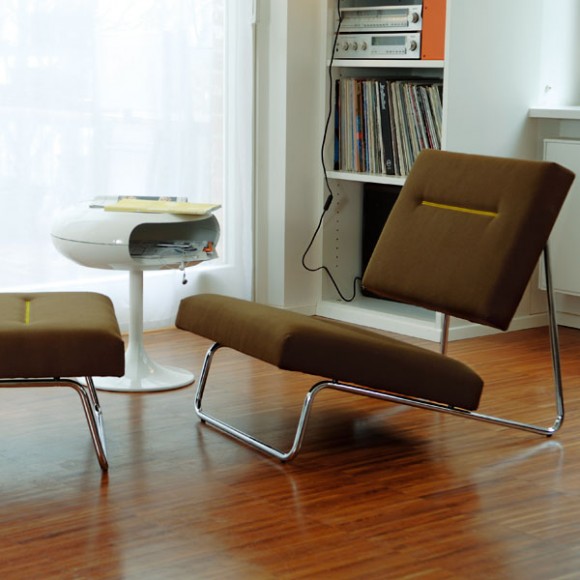 For adding more variety to the design and the structure, the product is available in a number of fabrics and cow skin, which can be used for customization, as well. With plenty of choices in colors and amazing choice of varied fabrics, one can choose this spectacular lounge chair by keeping the needs of interiors in mind. Effective and truly a conceptual design from every aspect!