B Line brings a series of products and furniture designed with the best quality materials and stylish ideas that create a balance in modern homes. The designs are highly creative with use of unconventional styles and ideas that can be used redefine or add new layers to existing interiors.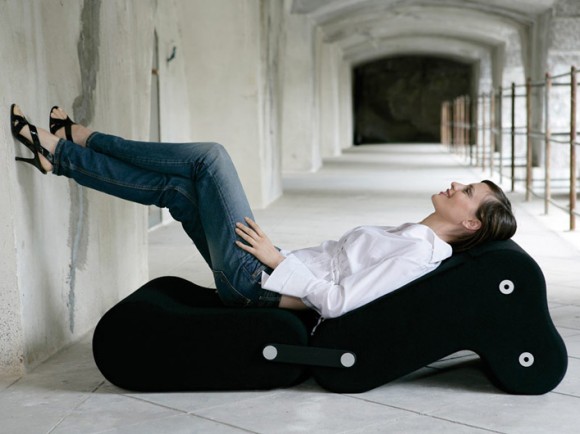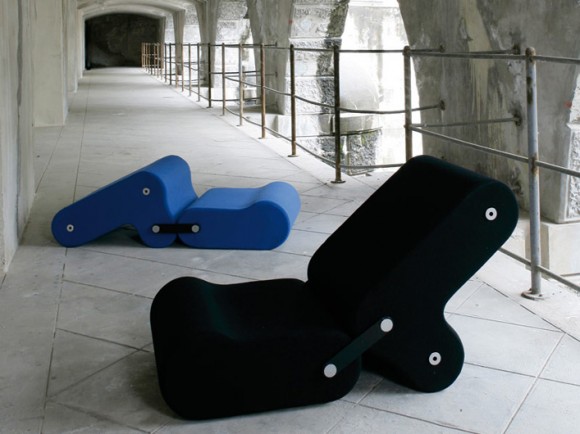 This product is many things blended in one. An easy chair and armchair, this Multichair, designed by Joe Colombo, consists of two different individual elements that are purposefully chic with an aim of making the idea a transformable system. The cushions are designed with polyurethane foam with the upholstery in an elastic fabric for maximum stretch.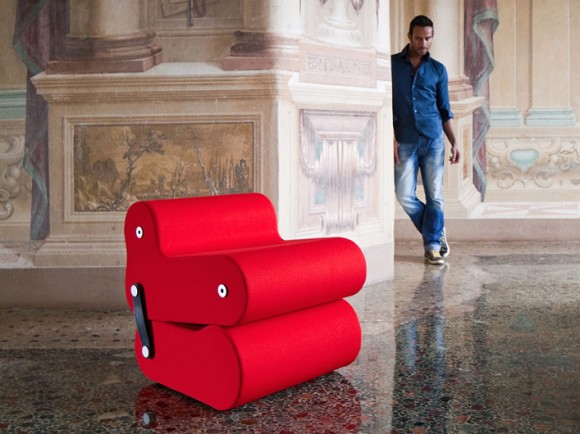 For adding more arrangements, two leather belts have been used with steel buckles in a satin finish. The design is available in a black and red mix, ensuring the item works well with all kinds of interior themes. You can add one to your living room or study room for some serious thought provoking times.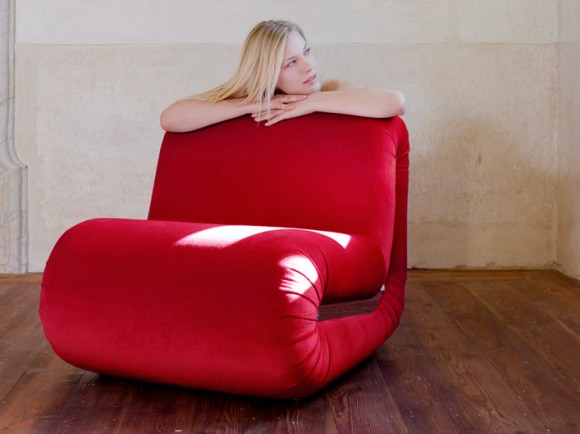 Boomerang by Rodolfo Bonetto, is a highly stylish design that has been designed to be the perfect armchair with the essence of boomerang retained with style. The interior of the chair has been designed with steel for maximum strength and durability, while the fabric upholstery adds more value to the overall design.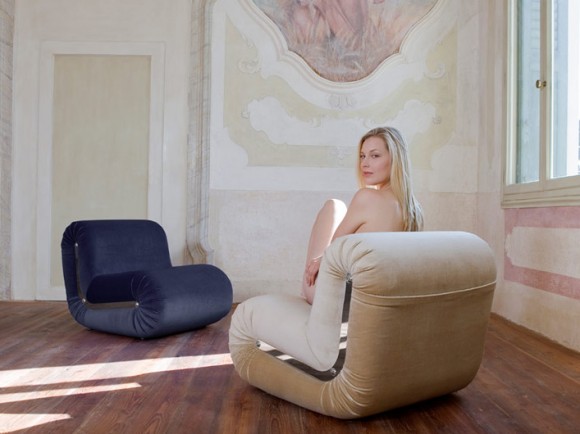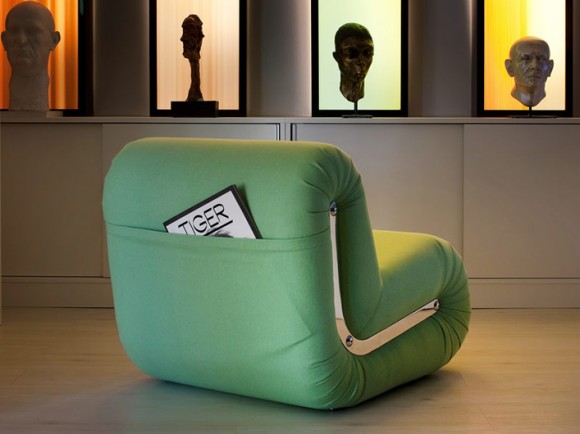 For ensuring the best levels of comfort, foamed polyurethane padding has been used inside the fabric. Boomerang can be also used as sectional chairs by combining a few of them together in the living room. Apart from the drawing room, the design also works for bedrooms and is available in a huge number of finishes to ensure the color and texture needs are met in detail.