Arturo Alvarez is a global brand that focuses most of its collection on decorative lights and lamps. With a highly qualified and excellent design team, the company has been designing lights that are crafted with dedication for modern interiors. Their range of lights caters the need of the modern homes and public places with élan with a number of color choices and more options for suiting the interior theme demands.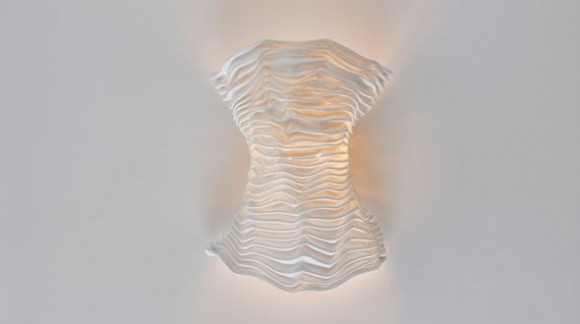 CORS is the ideal lamp that has been conceived by Arturo Álvarez with ample attention to the elementary details. The design features an amazing diffused lighting effect that comes in a number of colors. Designed in black, yellow, white, orange, and grey, this wall lamp is all about creating moods in the modern bedrooms and living rooms. Also, the product can be used for lobbies and lounges, as well.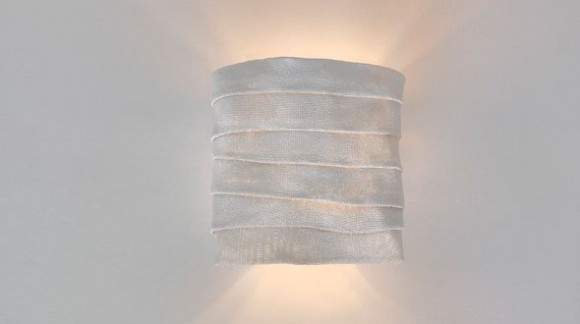 KALA Wall lamp is a unique product from the company with rugged look. Designed with sophistication, the product mainly works for its amazing diffused lighting effect. The product is available in five distinct colors ensuring the color themes of the interiors aren't compromised. Stylish and elegant for living rooms and bedrooms alike, this wall lamp is all about uncomplicated details and simple lighting effects.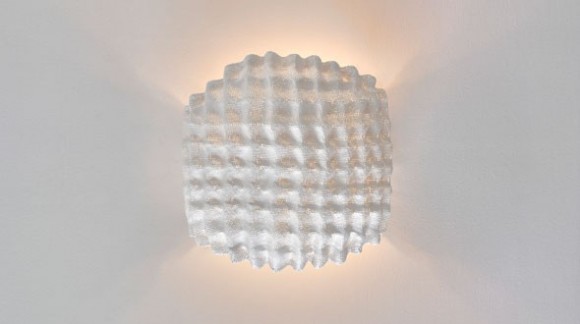 TATI Wall lamp is a perfect lamp from the company designed in a fabric style for best ways of diffused lighting. Available in distinct colors, the design mainly works for its amazing styling and diffused lighting. Elegant and subtle, the design is one of its kinds with use of quality materials and unique design features. Colors available include yellow, white, black orange, and grey, which work for all themes and interior ideas.