Baxter is one of the most renowned companies from Italy, designing varied kinds of furniture and lighting products that match contemporary and modern interior ideas. The company pays attention to the emotions that every home needs and have incorporated those emotions in their products.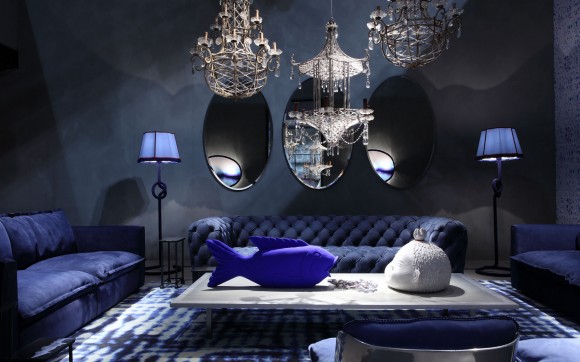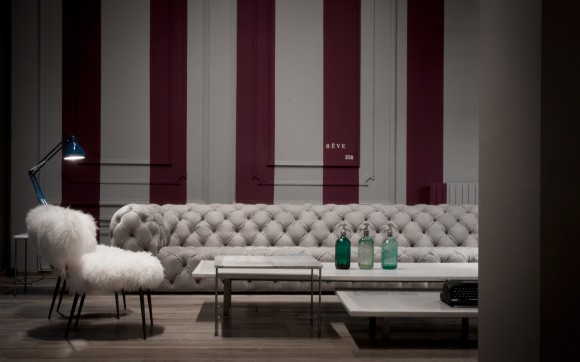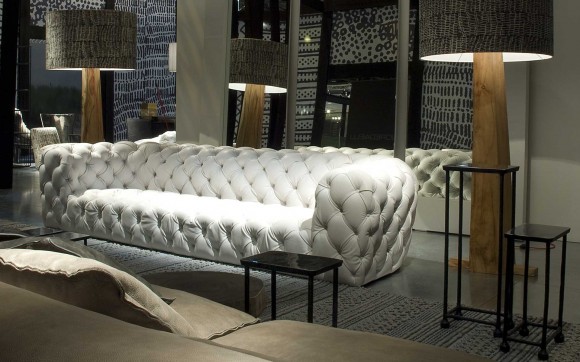 Chester Moon from Baxter is a stunning large sofa designed to create an appeal with the first glance. The design is simple and easy to the eyes with a plenty of colors to choose from. The fabric covers the basic structures in a buttoned style with color choices such as olive green, white and even yellow.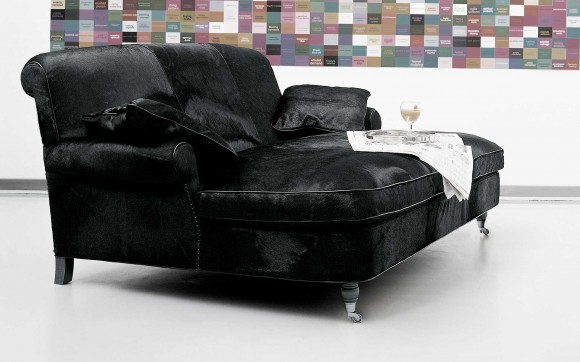 Charlotte has been designed as the extension of sofa to make the product more like a relaxing zone. The design is available in black and white with varied upholstery, to suit the needs of homes in a perfect way. Ideal for the living room, this sofa from Baxter makes the most of modern interior themes with functionality and can be perfect for watching TV or reading a book.
Diana Chester from the brand is one of the finest sofas that cover the needs of style and essence for homes where furniture are a part of life. Keeping the elements of Chester style in mind, the company has enlarged the regular armchair to make it more like a sofa with ample color choices like olive green and yellow with yellow upholstery.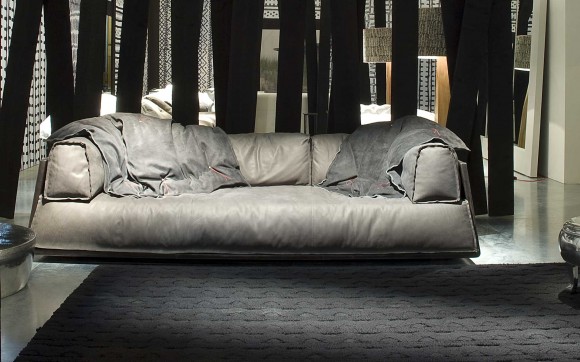 Hardsoft as the name may suggest is all about taking care of the softness of the sofa and bringing a harmony in the living room with a solid design. Amazingly creative and stylish, the sofa is available in a number of colors and texture.