BD Barcelona is a Spanish company that produces the finest designs of furniture and lighting solutions. The company is one of its kinds, focusing entirely on developing and designing products that are original and extreme functional. Their collection of exclusive mirrors makes them a true winner as the perfect innovative design company among its peers with products open for multiple interpretations.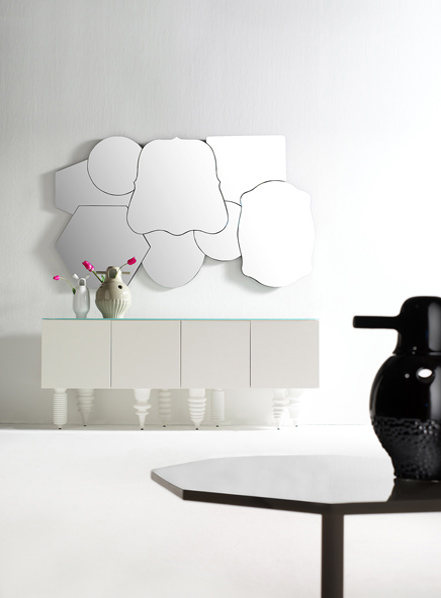 Showtime mirror is an exceptional mirror from BD Barcelona, designed with creativity to ensure unparalleled style in the modern home. This is not exactly a single mirror, but more like a collection of mirrors in eight pieces. The entire design is extremely flexible and lets the owner choose the design he wants with the collection. The eight mirrors can be placed separately or together in the form of a single mirror. All the eight pieces are in different forms and sizes, making the product a truly original one in all respects. The designs and moods can depend entirely.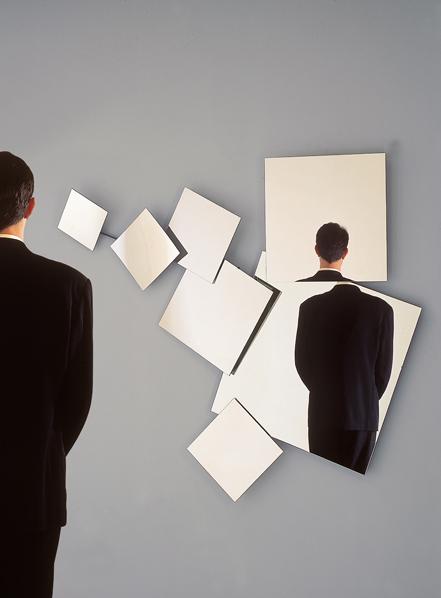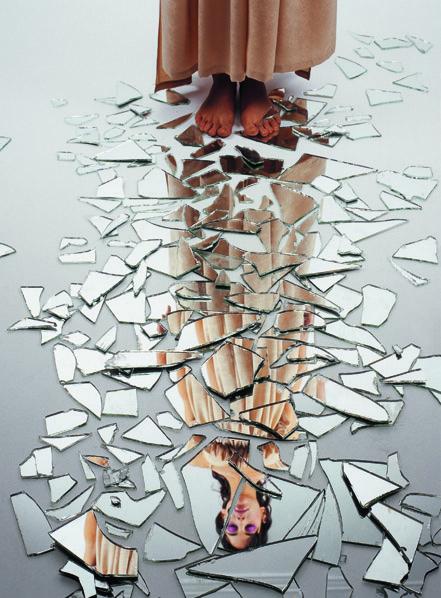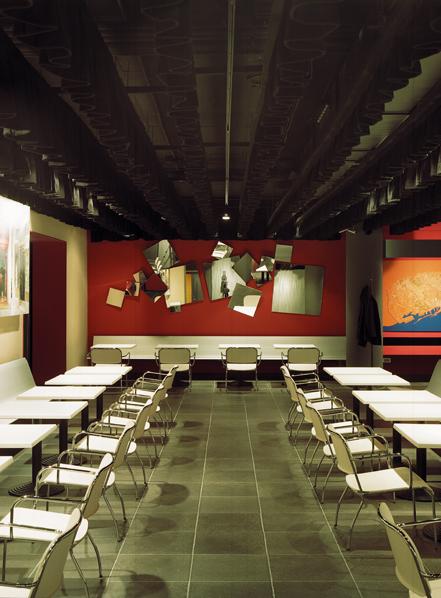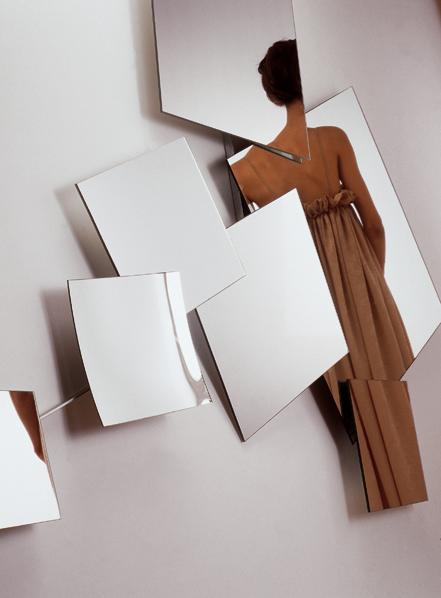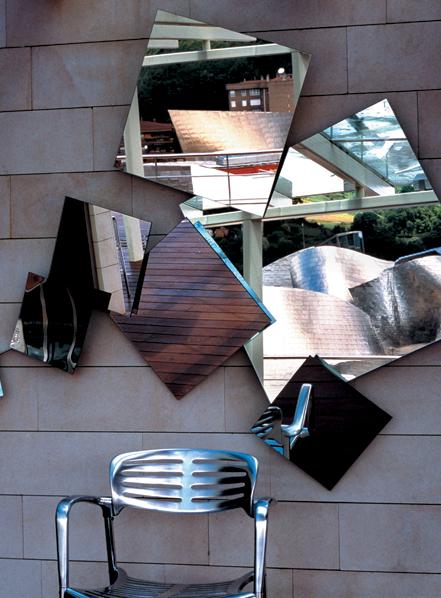 Mirrors are known for creating illusions, but the Mirallmar mirror from the company is designed to make illusions look smarter and charming than ever before. True in the BD Barcelona style, the design features seven two sided mirrors in square shapes that can be combined and used in a variety of positions. Except for one, all the plain mirrors designed with the best finish to ensure style with a good appeal. The design is flexible, just like the Showtime mirror, making it easy to incorporate the product niftily in any wall of the interior. The unique square mirrors create a solid visual impact at the first glance, and the design is certainly one of the best original ideas in the market.