BD Barcelona is a Spanish design company that caters to the furniture and lighting needs of the modern home with style, function and panache.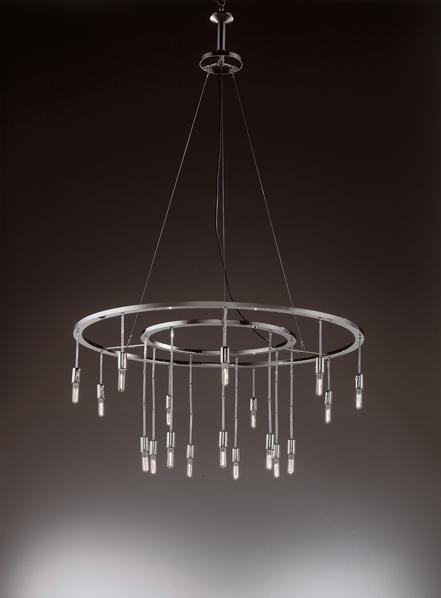 Vague Stelle lamp from BD Barcelona is one of the finest designs in lamps that are considered classic, contemporary and modern at the same time. The design is exclusively unique and appealing because the ideas are not new, but the intentions are. The designer has worked hard to ensure that the design doesn't lose the actual essence of global appeal for all kinds of interiors.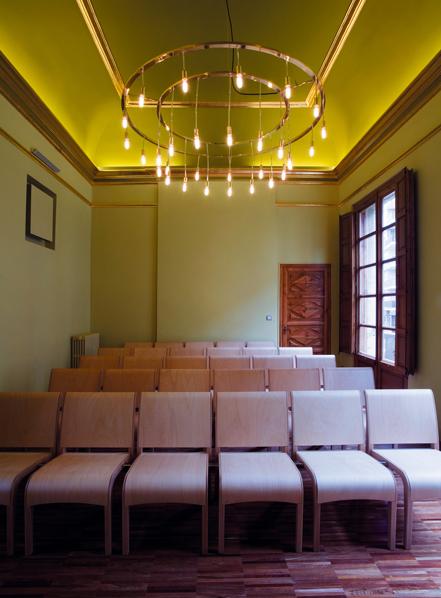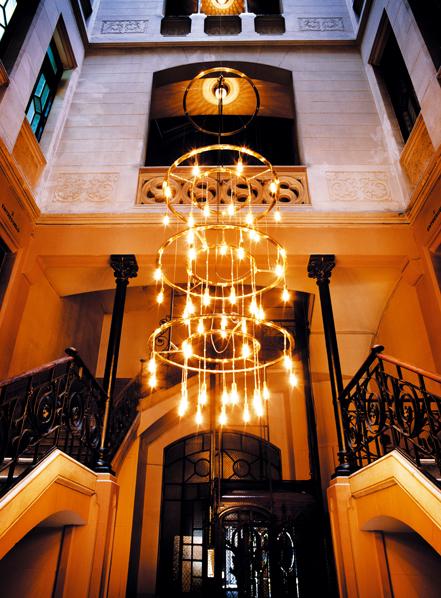 Antoni de Moragas, the designer, has taken ideas from the most unexpected areas to design a lamp. The inflections come from the large chandelier designs where lights are essentially meant to be ornamental in nature. Vague Stelle lamp is versatile enough to be designed into a complete large design or the main design can be repeated for a number of designs for a room. The ideas works perfectly for living rooms, and even for bedrooms, where there is a need for glamour and style without using too many items for lighting.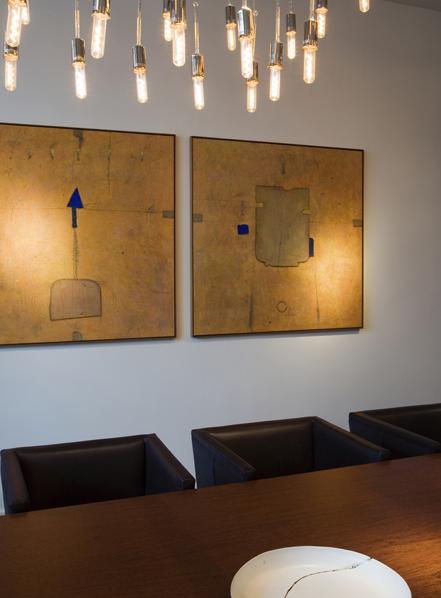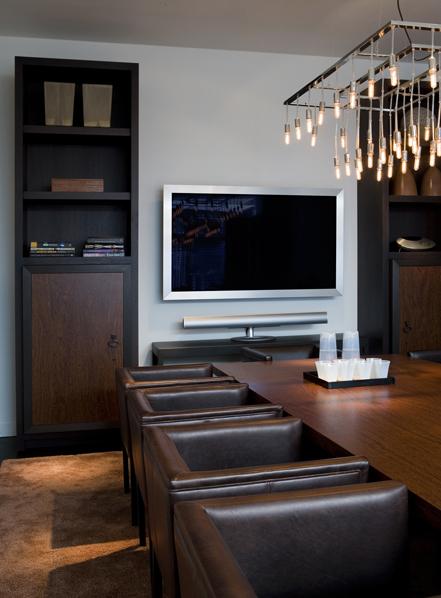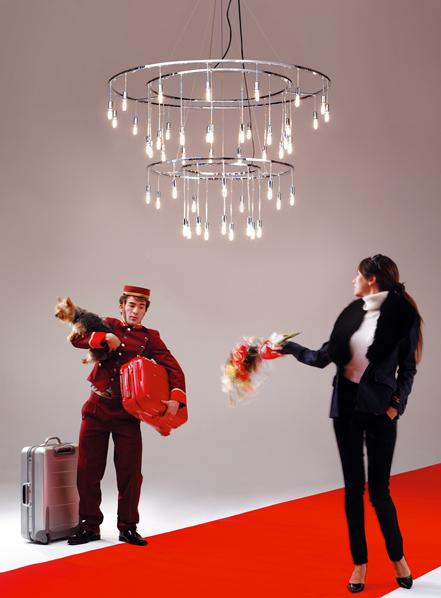 The entire structure of the lamp has been designed in chromed brass or varnished brass, and so are the bulb holders. The design also features stainless steel braided wires combined with Pyrex tubes. What makes the product a unique one is the use of tubular transparent bulbs that are of 25w each, which ensures ample lighting for the soft moods. The product comes in single, double and triple designs for adding style to all kinds of interiors. The single lamp features 30 bulbs, while the double and triple designs come in 48 and 54 lamps respectively for large settings.