St Paul Residence is one of the finest homes located in Denver, Colorado. Designed by popular design studio Beaton Design, the house spreads on an astounding area of 7,066 square feet and took three years to complete. It is situated in the much popular and expensive neighborhood named Cherry Creek North.
The exteriors: From the exteriors itself, one can easily talk about the beauty of the contemporary home that features four bedrooms with five bathrooms. Flawless detailing in every aspect of the house makes it easily likeable with each of the rooms looking more like sunrooms with beautiful views of the surroundings. The materials used in the construction are mostly on the mixed side with wood, concrete and stone designing being prevalent.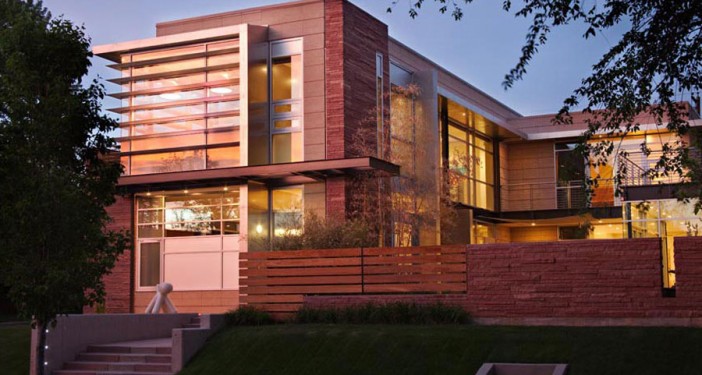 The interiors: The ceilings of the house are high enough to make it look more like a mansion, while the flooring has been completed in unique tiles. For ensuring the occupants are well entertained, the house features digital home theater along with a climate-controlled wine room. The floor plan is such that the owners can easily enjoy the beauty of outdoor living without sacrificing much on the privacy of indoor living. Right from a fireplace to beautiful paintings on the wall, this house has it all.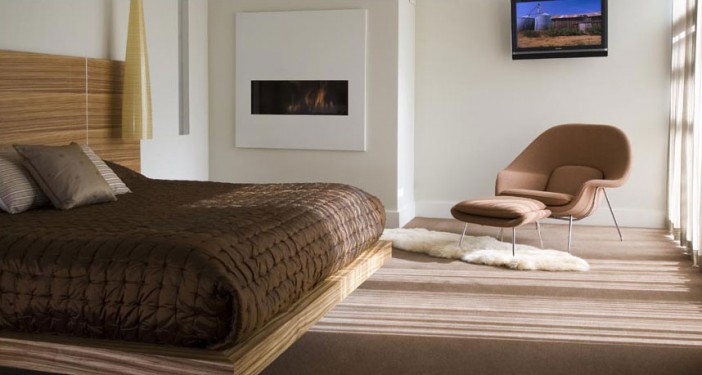 Furniture and lighting: Keeping the modern designing in mind, the house has some incredible high end furniture in the contemporary style, including accenting red tables and fine-looking dining chairs. The unique cocoon style seat is something to watch out for. Matching the furniture choices are use of rugs and carpets all around the house. The lighting includes use of designer pendant lights, lamps and source lighting apart from regular ceiling mounted lights.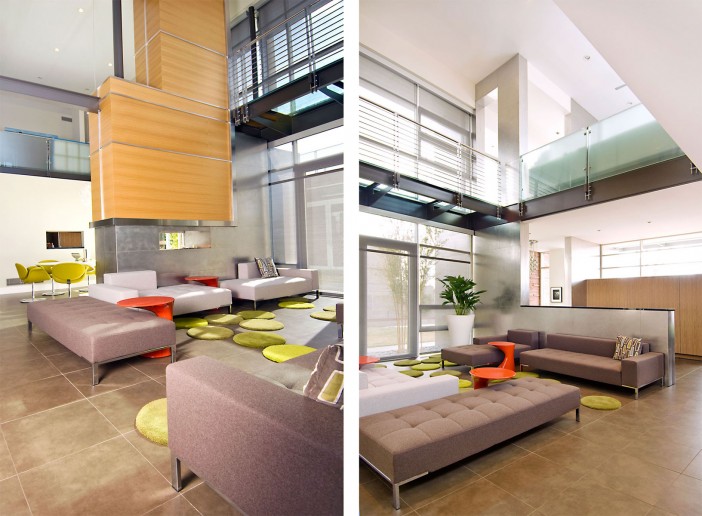 Photos courtesy of Beaton Design