With every home having a sofa collection, there is a strong need to add something classy and feminine to the living room. Sofas are undoubtedly masculine, easy to the eyes and fairly functional, but often boring. Keeping the needs of soft touches in the modern home, many design companies have come up with couches that are designed for women who love spending time socially and solitude. Such couches are designed for seating two people, but keeping in mind that a woman might often need some time for herself. Versatile and exceptionally classy, such couches are undeniably must haves.
The graceful couch is not something new because there were pieces of furniture used in 1800s in the same style. Today, couches are much inspired from the classic French style and can be used in any modern space with ease. In fact, such couches are even used in the office, which shows the power of the working lady in the modern work space.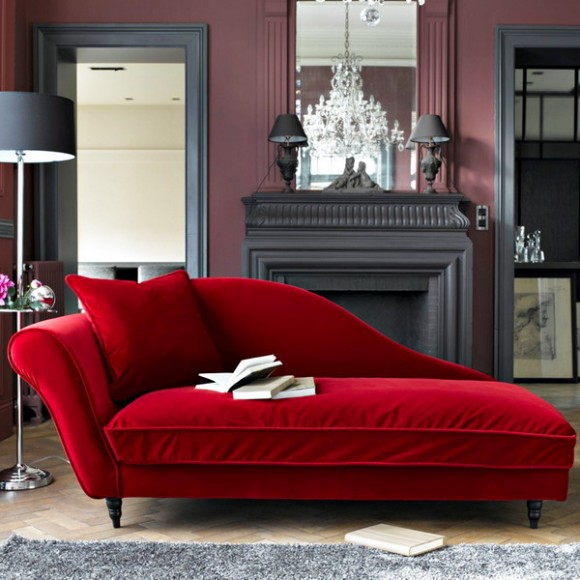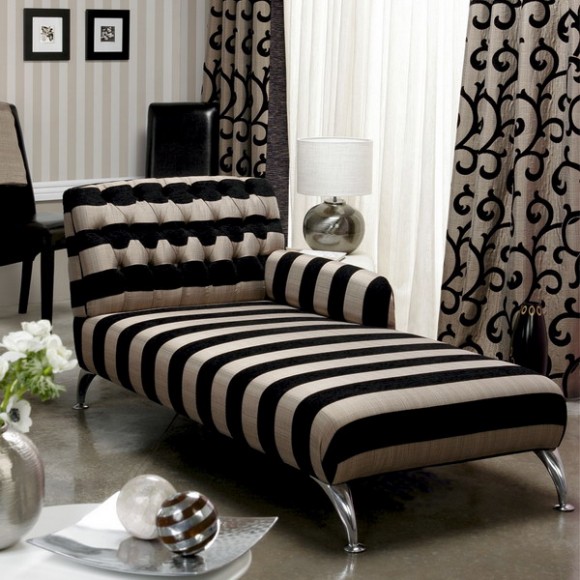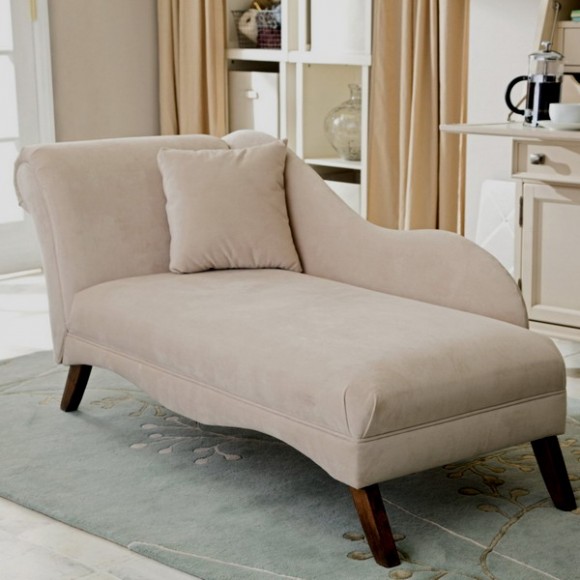 The modern day couches:
Feminine couches are often designed with a raised armrest in an elongated form, which brings attention for design and style. Steering clear of the conventional couches, there has been a lot of experimentation with shapes and colors, and it is advisable to look for more elegant shades. The idea for designing the modern living room or bedroom is to choose something that is easy to the eyes, often bold and striking enough to be in sync with the rest of the interiors.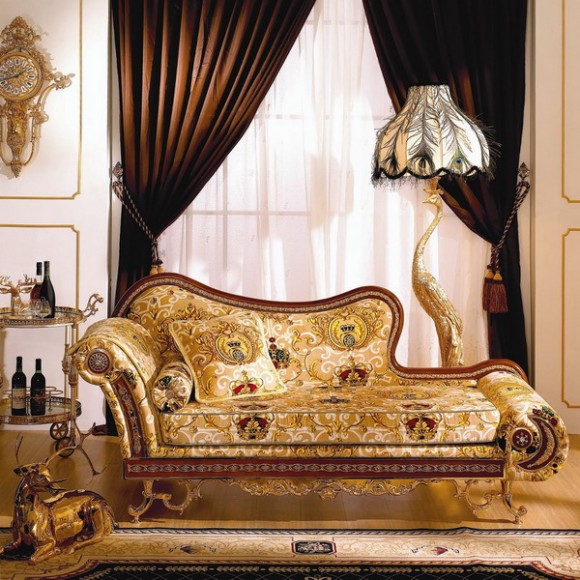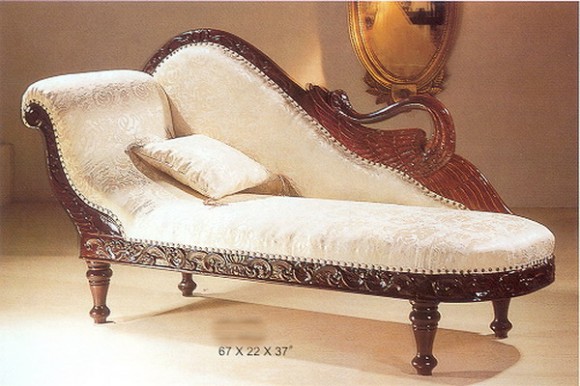 Classic couches:
The classic couches are extremely feminine and work well with the rest of the interiors, without much attention to the design. Such couches are often in wood with varied upholstery, but often the trims of the couch are in the base material. From using leather to more womanly materials like velvet, there are material choices to meet all kinds of desires for the modern home. The legs of the couch are often distinctive and there is too much of attention on edges for bringing the beauty out of the design.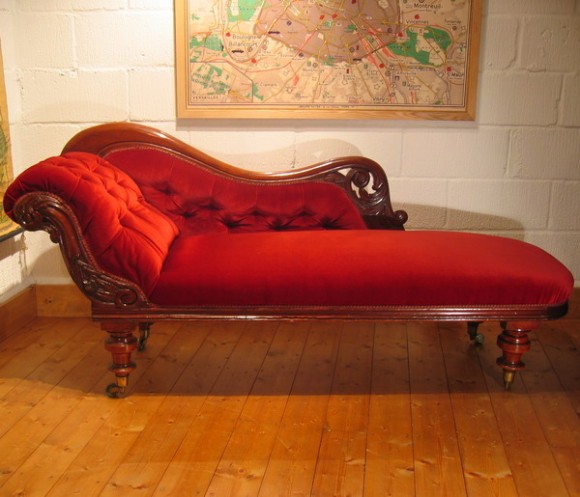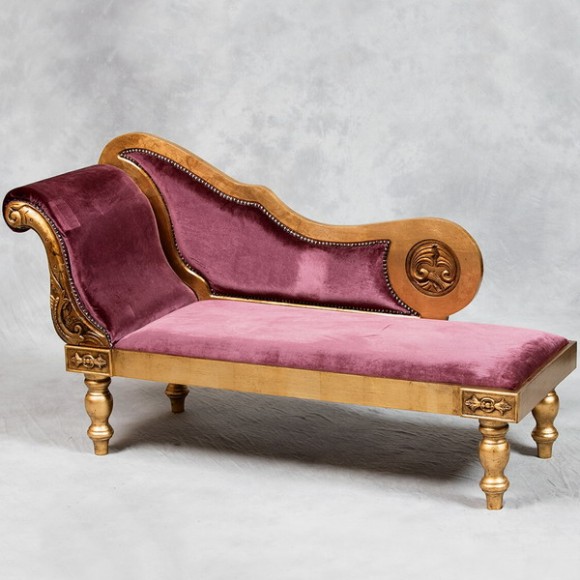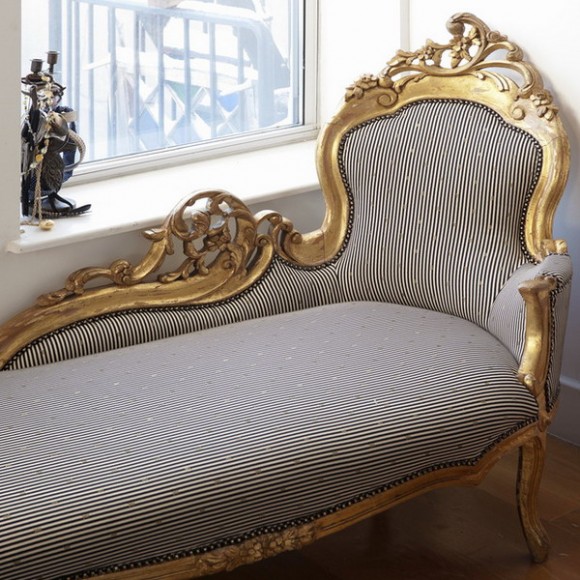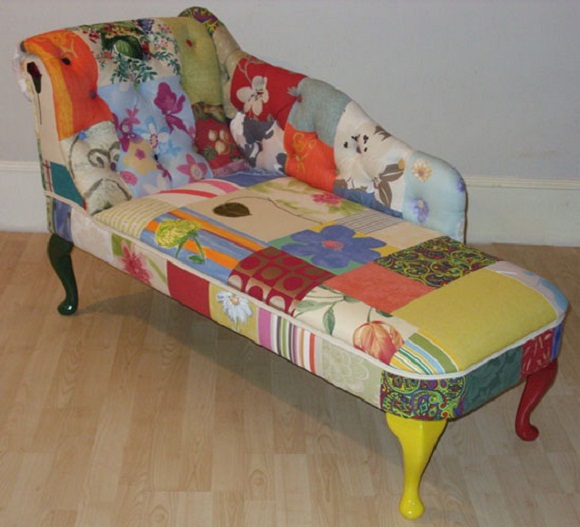 The choices of colors:
Modern feminine couches are intentional approaches to bring attention to the interiors. As such, there are couches that are purposefully loud and over the top, so that they claim notice, no matter where there are placed. There are homes where one can find couches even in the oddest shades. Colors in velvety style like red, orange, maroon and even royal blue, look stunning and appealing. On the other hand, modern designers have come up with styles that come in patches and in mixed fabrics. From using colored patches to more subtle and highlighted prints like the zebra print, the choices are in plenty.
Tasteful, elegant and superbly sophisticated, there is no denying that couches add a lot of vibrancy to the entire home. With choices and shapes to meet the needs of varied modern interior themes, one couch in every home should be a simple and uncluttered way to add superiority, class, poise and attitude of power.