The Berkeley Courtyard House has been designed by city based design studio, WA Design, in Berkeley, California, USA. This is an astounding house with an area of 4,880 square foot and two levels, meant for contemporary living.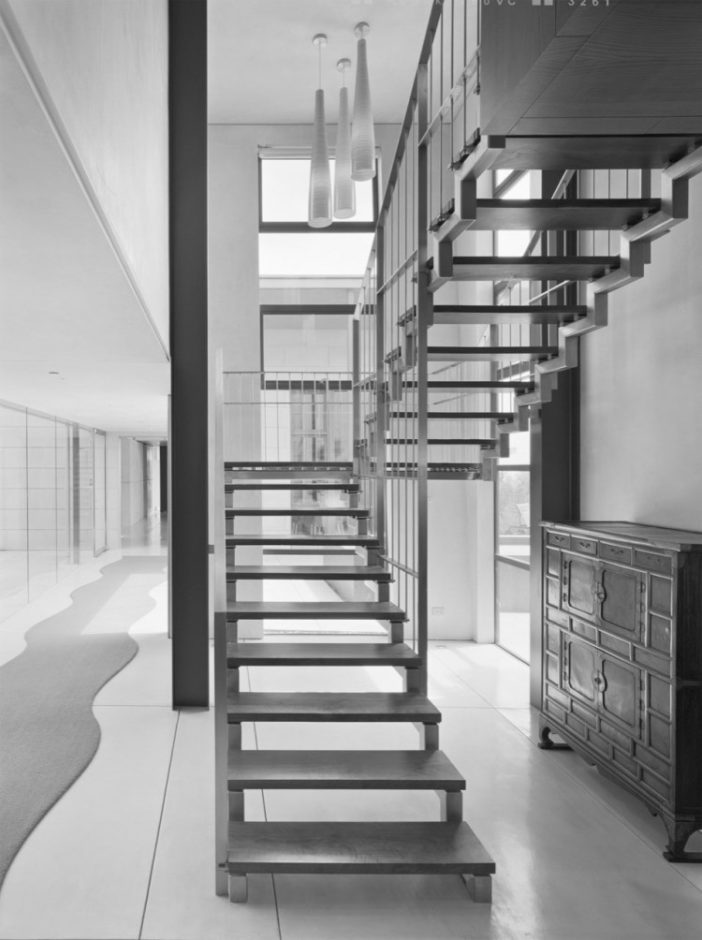 The exteriors: The house enjoys a position with amazing views of the East Bay and its sloping hills. The house has three different wings that are connected by two breezeways, one of which is in the open style and the other being glazed. The open breezeways allow views of the courtyard with ease. The exteriors have been completed by zinc shingles sheathing with other features like canted shed roofs and structural steel supports with a concrete structure. The construction lets a lot of light and air to come within the rooms and interiors.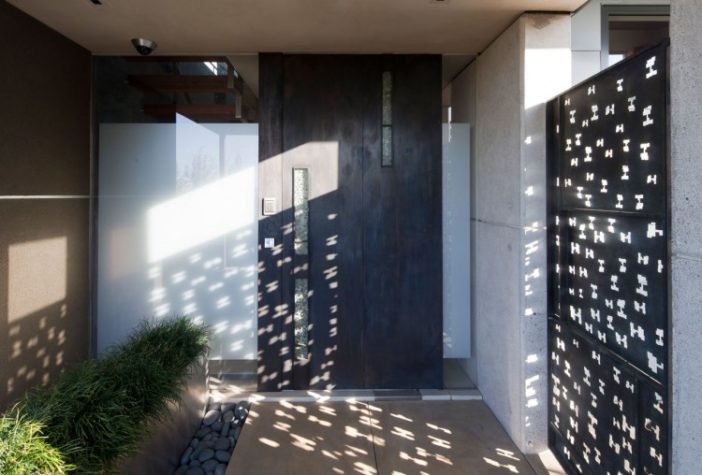 The interiors: Since the exteriors literally merge with the interiors, many of the metallic elements of the exteriors have been retained for the interiors. Wood and steel elements play the major role for most of the walls. For the flooring, marble has been used in varied areas. The metallic look of the walls coupled with wooden ceilings make for a stunning combination. While one staircase is in the open style in wood, the other design is in metal, creating a good balance.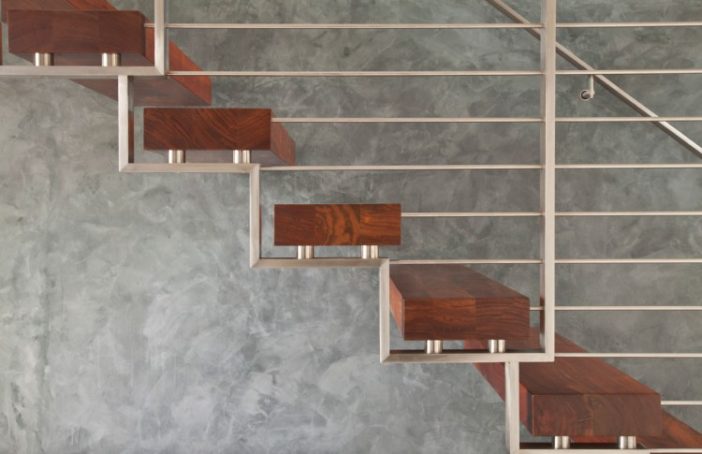 Furniture and lighting: The furniture choices are mostly on the contemporary style, but since the textures play a major role, the colors are mostly subdued. For the lights, bulbs and LED lights have been used on the ceiling while for some of the rooms, pendant and hanging lights have been used in variation. The use of unique light shapes for most of the house creates a very easy and appealing balance with the rest parts of interiors.
Photos courtesy of WA Design