Principles of Florida's modernism, Dog Trot and, American glass marquee typology, all stand translated into a tropical refuge, in the form of Miami based Brillhart House by Brillhart Architecture. Constructed five feet above the ground, this abode features an extensive use of uninterrupted glass offering some of the finest exterior and interior design ideas.
The front façade, along with the rear one, stages a display of a fifty feet un-interrupted glass panel, which stands divided into 4 sliding doors on each side. When needed, these glass doors open up the entire space of this sprawling home, with access to outdoor living spaces including the front and back porch. As privacy and safety are priorities, shuttered doors stands incorporated at the frontal façade.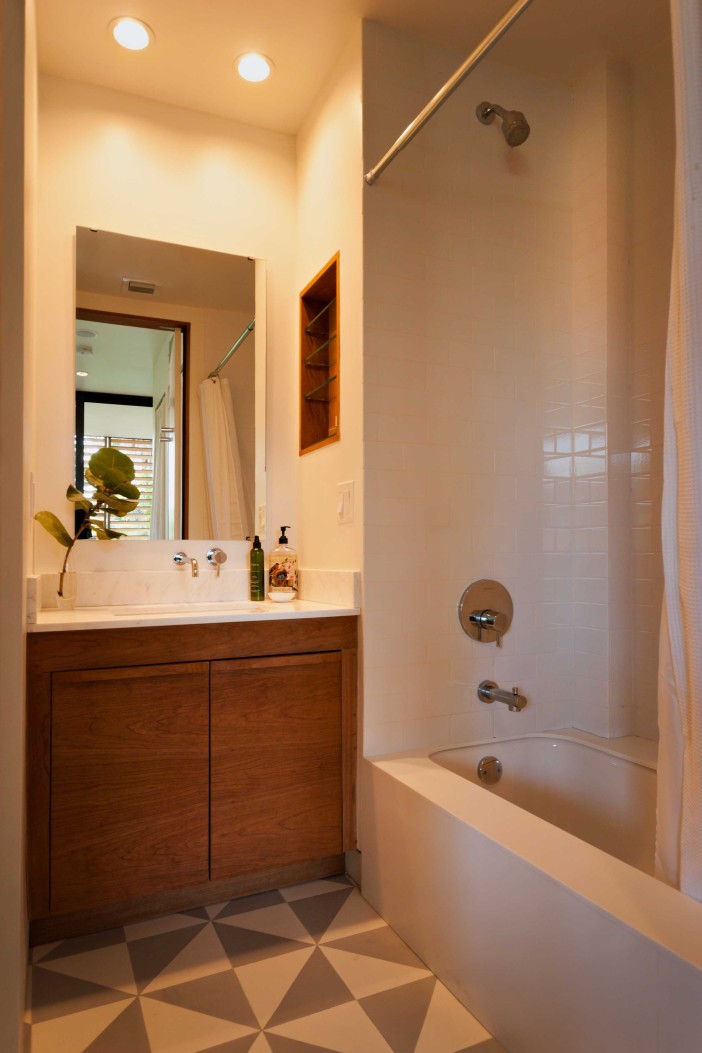 Additionally, the lush foliage envelops this home in a grand and splendid manner, which further boosts its aesthetics. Consequently, the lavish native landscaping adds to the privacy quotient.
Furthermore, the architects lay emphasis on materiality, logic of construction and tectonics to improve the quality of the spatial layout. For this, a comprehensive investigation of construction techniques led to the assemblage of the glass for the super structure followed by a steel profile featuring a mélange of wood finishes.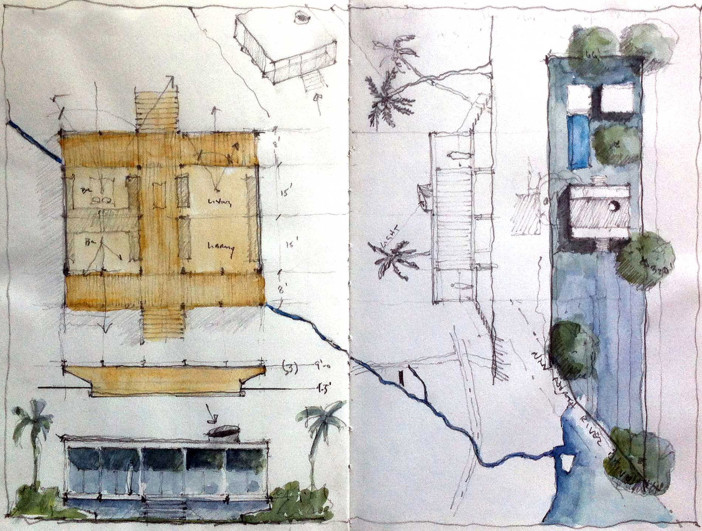 Again, the instincts to follow prevailing design typologies formed the basis of the overall design concept, to reveal traits of traditional architecture. Moreover, inspiration drawn from Dog Trot, which represents Florida Cracker architecture is simple and focuses on small modest spaces. Additionally, energy, space, and efficiency remain as the top priority, as vernacular building materials enrich the architectural design of the house.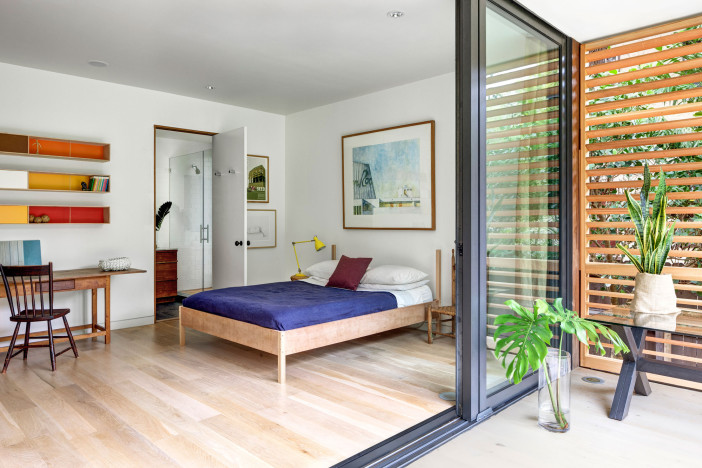 To add strength and uniqueness to this home, the architects integrated sustainable steel with glass to form the superstructure. Again, a heightened sense of residing amidst the natural landscape remains achieved through the employment of these materials while apart from steel and glass, wood and insulation also feature in the design.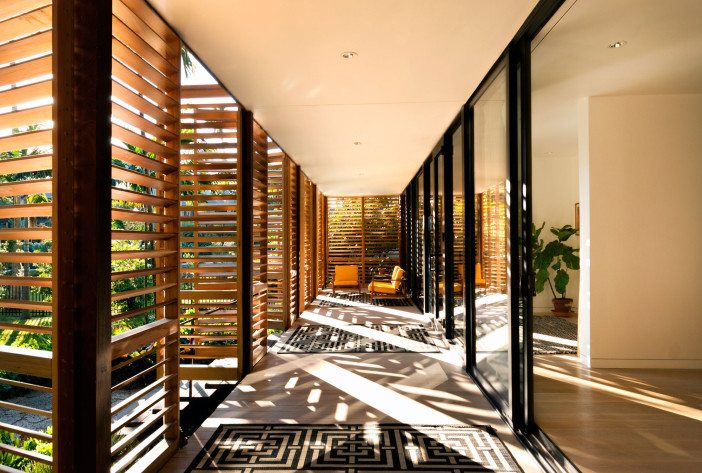 Overall, the architects maintained uniqueness by employing traditional architectural techniques, to facilitate modernism.
Photos By : Brillhart Architecture