Bruhl is one of the finest interior designing companies having a range of furniture that are all about clarity in design. Each product is designed for having a balanced look with use of shapes and ideas around us combined with quality materials.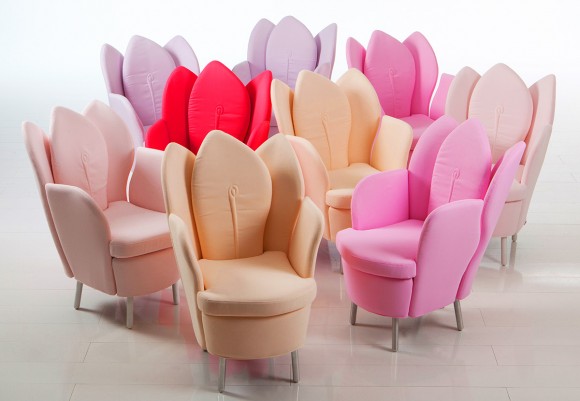 Morning Dew chair from Bruhl is inspired by the natural patterns of the lotus. Designed by Kati Meyer, the design makes the use of the delicate features of the lotus and brings an elegant beauty to the interiors where it is placed. The colors are in plenty, right from the natural black to green, white and pastel shades for a complete floral appeal.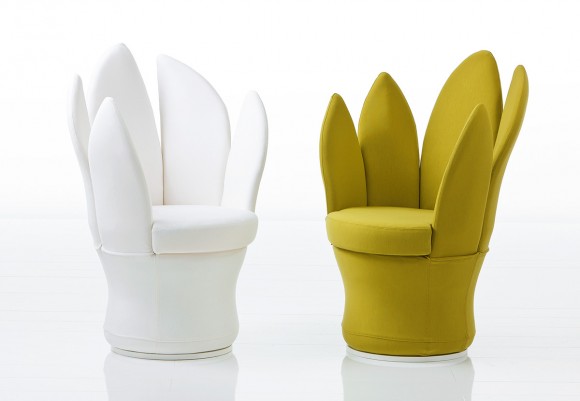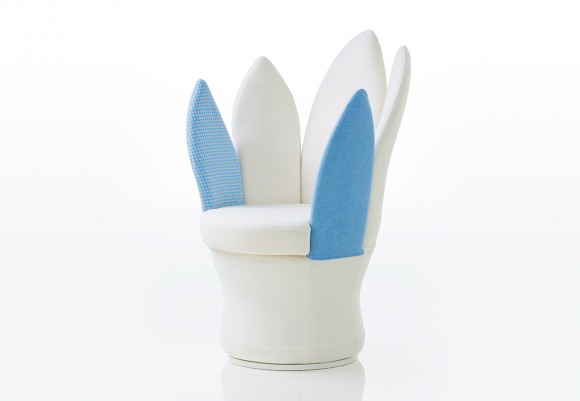 Another stunning design from Kati Meyer of Brühl, Lemon is the perfect organic segment inspired chair that comes inspired from the flower bud in the process of booming. This is the perfect arm chair that comes with five leaf sections in an elongated style to give the design a new contour. This piece of furniture is all about using the elements that we see around us in varied colors and can be used in the lobby or the living room.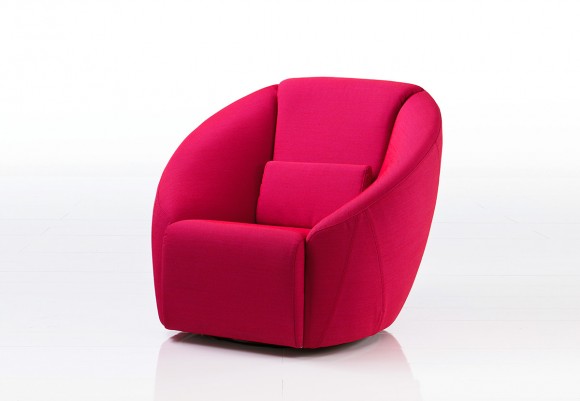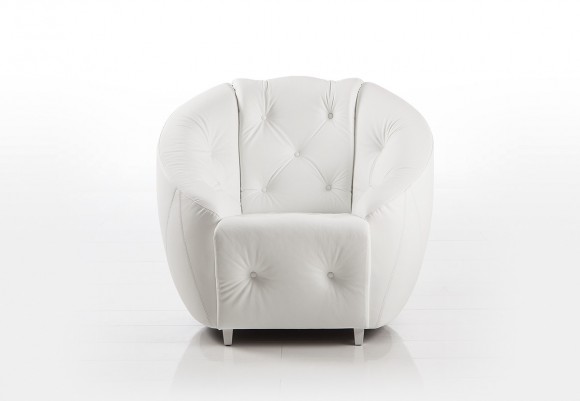 Avec Plaisir from the company has been designed and conceived by Kati Meyer who wanted to give a complete snug comfort keeping the needs of designs in mind. Making use of some of the most creative organic curves, the entire structure is all about fine softness and comfort. The design offers a comforting appeal at the first look and is equally creative to use after a long and tiring day at work. From pink to white, ample color choices are possible, which makes it easy to set the mood for all kinds of interior themes.