The Ilona House renovated as a community hostel by Grupo Culata Jovái stands located in the Spanish city of Asuncion in Paraguay. With an economical budget, the house, originally constructed with a chorizo style, is at present, different in form and spatial plan from the former house.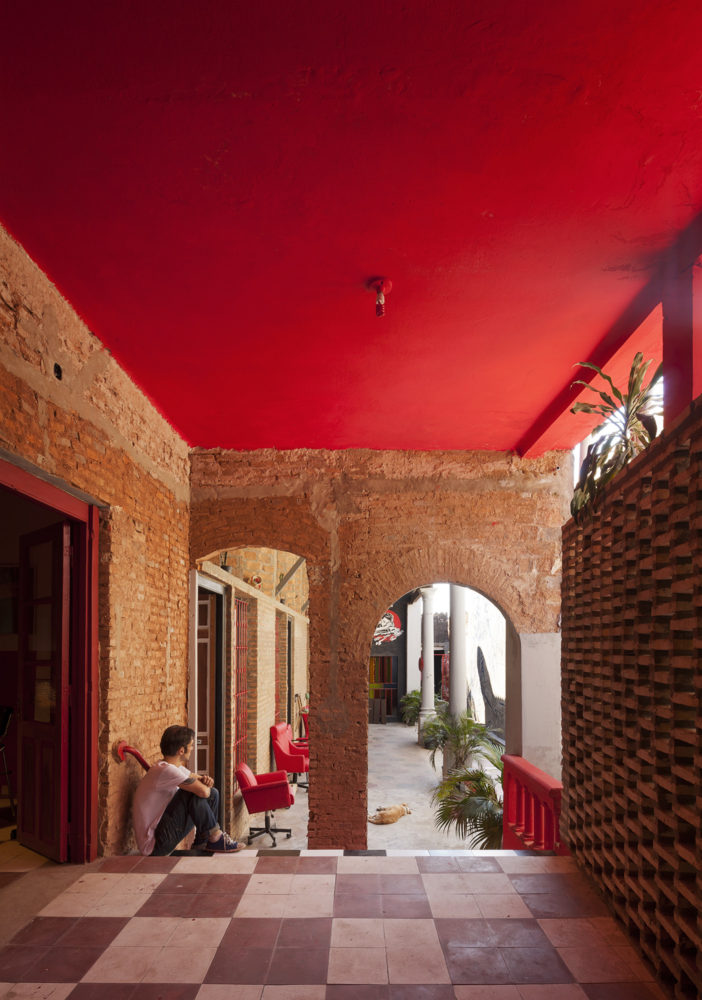 With the use of load bearing, unplaster walls, the structural component of the house stands wholly re-built with a wood base roof, overlaid with slate tiles. Even more, the frontal and the rear-end rooms stand evaluated to make space for additional living and dorm rooms. In the light of this, the whole concept of re-design and renovation utilises the maximum potential of existing materials that adhere to the new and improved plan of the hostel.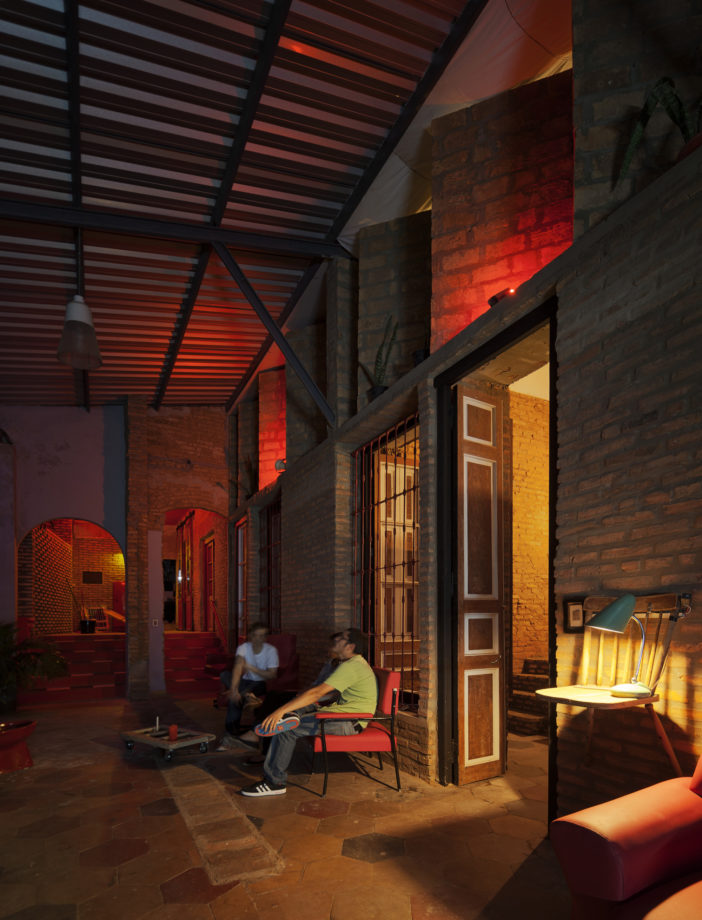 In accordance with the proposed design ideas and concept, the use of metal in thin sheets for roof and reclaimed bricks for walls and entrance pathways gives a new interpretation to the hostel design. Likewise, the study of existing composition of spaces and their functional aspects helped to improve circulation, lighting, ventilation, and efficient space planning. In regard to this, spaces such as a shared common hall, kitchen and dining areas are given a new look with better seating for formal and informal activities.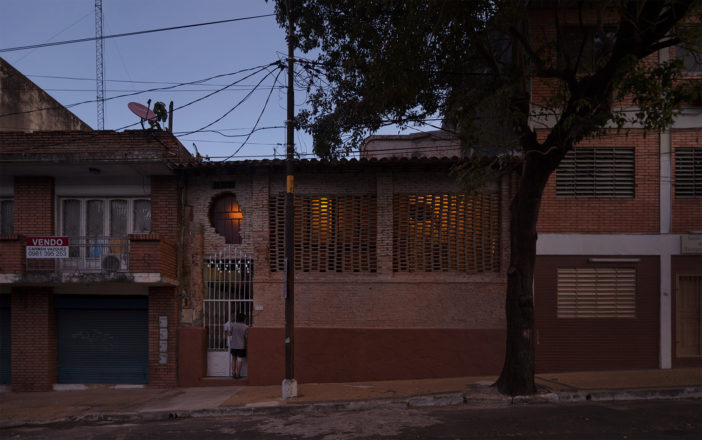 For the choice of materials, the extensive use of reclaimed brick walls, window frames, floor tiles, and ceramic shingles find a new and innovated treatment in the hostel design. Furthermore, the concept of 'reduce, reuse and recycle' is strongly adhered for the renovation project and is shown to be a cost saver construction. Right from the use of existing materials with their minimal finish to alterations, a standard and feasible procedure is in play that aligns with the given budget.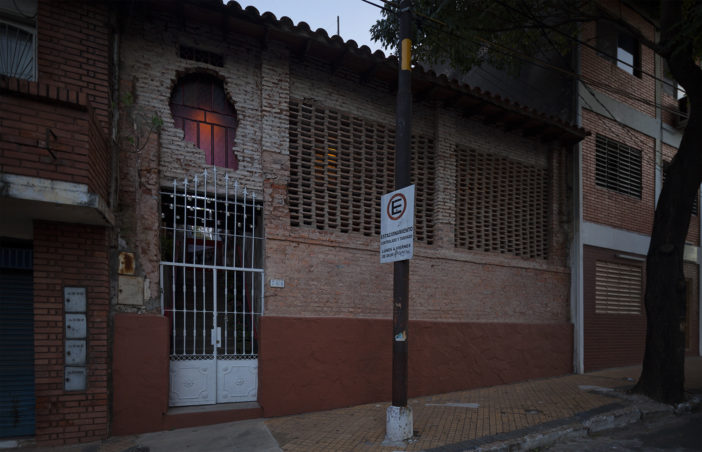 In essence, the house transformed into a hostel is about creating excellent living spaces for the dorm with minimal budget and limited resources.
Photos By : Federico Cairoli