Located in the beautiful locales in Silves, Portugal, this stunning project of Casa Xonar has been completed by Lusco Fusco Concepts and Studio Arte architecture & design in a combined venture. Like most parts of the Portugal, this spectacular property features in complete white for the entire exteriors. The interior, on the other hand, is all about colors and brightness, creating a very likeable mood.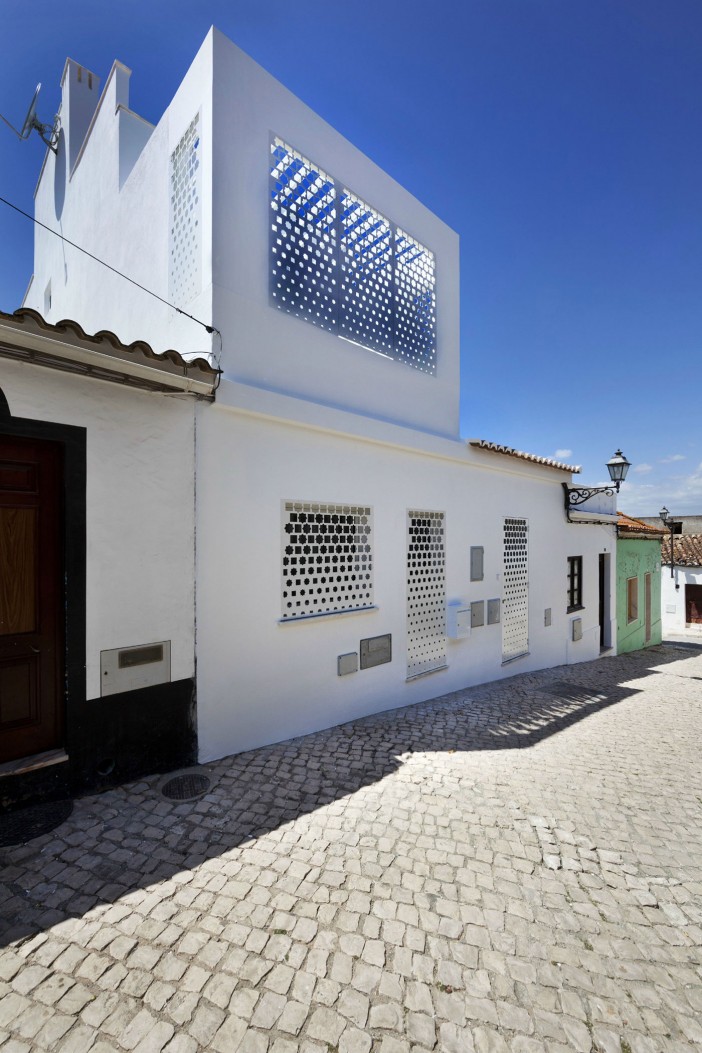 The exteriors of the house are largely about Islamic white washed designs, but there is an essential privacy that has been maintained very punctually. In the interiors, Casa Xonar features a lot of selected artifacts, designs and many designs native to Portuguese. The lounge room is exclusively stylish with modern and vintage elements used in a perfect balance. The bedrooms and most other rooms are conceived in white with a large number of accented colors used in furniture and other small things.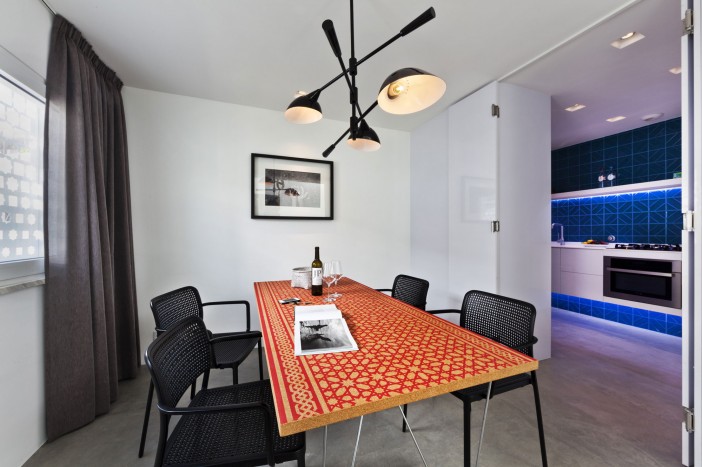 The flooring is all in concrete, and each of the rooms has amazing lighting with extended windows that open to the white exteriors. There are two terraces in the house, one of which is the outdoor lounge, while the other is more like shaded one unique for private space. Both the design studios have taken huge inspiration from 1940's inspired artwork and have designed the master bedroom with poise and elegance.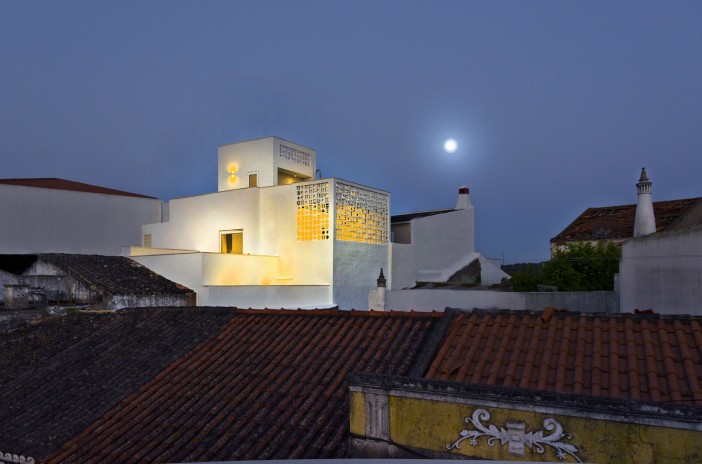 The lighting for each of the room is unique like the furniture, with a special rope styled hanging light being the center of attraction in the living room. Hanging and ceiling lights are used in a nice balance, giving good depth and beauty to the white walls. Inspiring and truly unconventional in many ways, this is a home worth mentioning!
Photos courtesy of Studio Arte architecture & design and Lusco Fusco Concepts