Cattelan Italia is one of the finest companies from Italy offering a number of designer items for modern homes. With a modest start with tables and coffee tables designed in marble, the company has come a long way in offering a decent collection of varied kinds of products that are essential and stylish.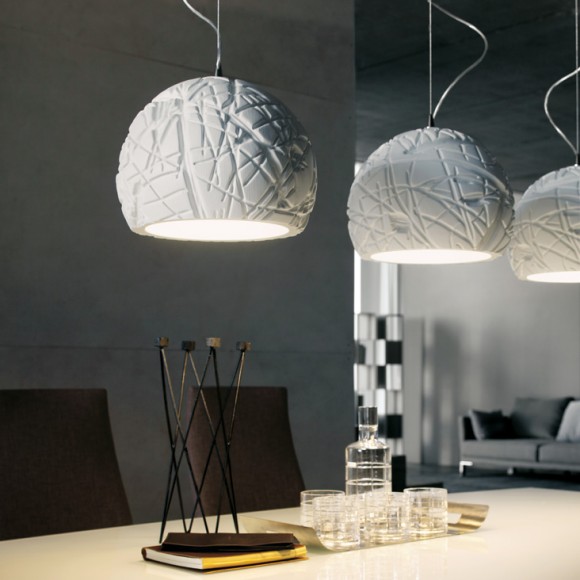 Artic from Cattelan Italia has been conceived by designer Pierluigi Slis and is designed in polyurethane. Designed in white, this is a direct light that offers an interesting blend of functionality and high quality design values that are from the mind of master designers of the company.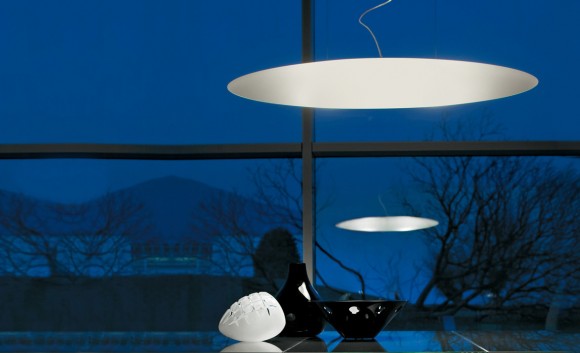 Astra is the just right light that comes in a chandelier designed with a polyethylene lampshade. A complete lampshade in opal white, this design is also available as a floor lamp with a steel frame in a chrome finish. Ideal for homes where no fuss light is required for maintaining the style quotient!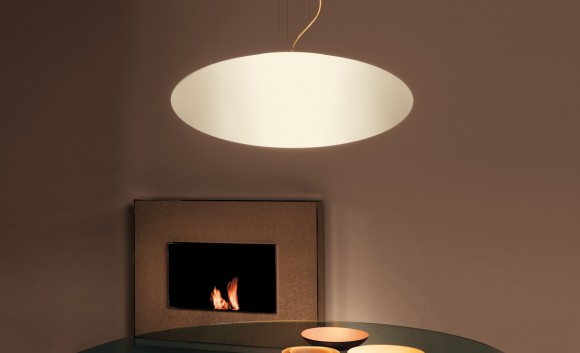 BALOON is conceived by designer Piero De Longhi as a stylish light in an opal white finish. The design is unfussy and is easy to the eyes with no unwanted detailing and a white polyethylene lampshade. Apart from using on the ceiling and walls, this light is available in a floor model with a chromed steel finish for the frame.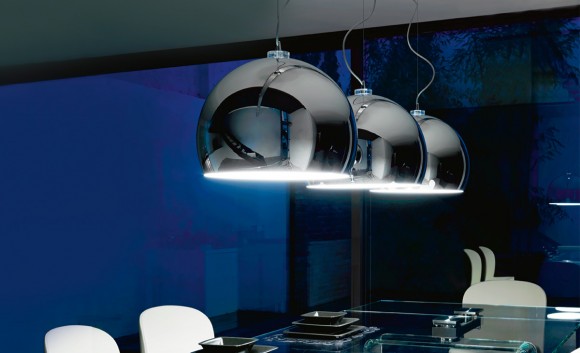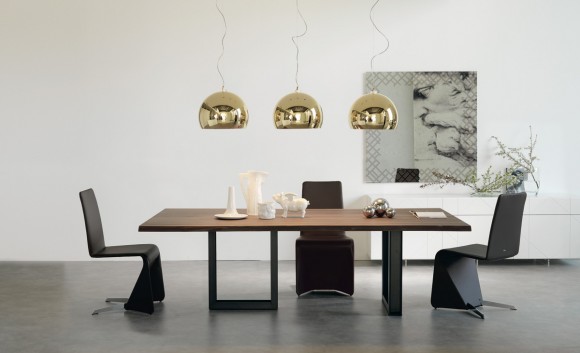 Calimero is a ceiling lamp with the frame designed in chromed steel and lampshade in the same style. The design is also available as a floor lamp with frame and lampshade designed in steel. There are three finishes available for the design namely golden steel, copper steel and chrome steel. With a smart and glossy appeal, this is the perfect lamp for the tables for direct light.