Located in Ecuador, the CF House stands amidst the open plains of Cuenca Province, by Christian Calle Figueroa, in an eloquent manner. The house, a multi-faceted composition of forms and spaces, brings alive the momentum of being closer to nature sans boundaries. Being a vernacular styled home, the design brief stresses the need to incorporate local resources, and raw materials in a restrained manner. Furthermore, the home stands, built with an open porch space and a loft with a well-lit and large airy room.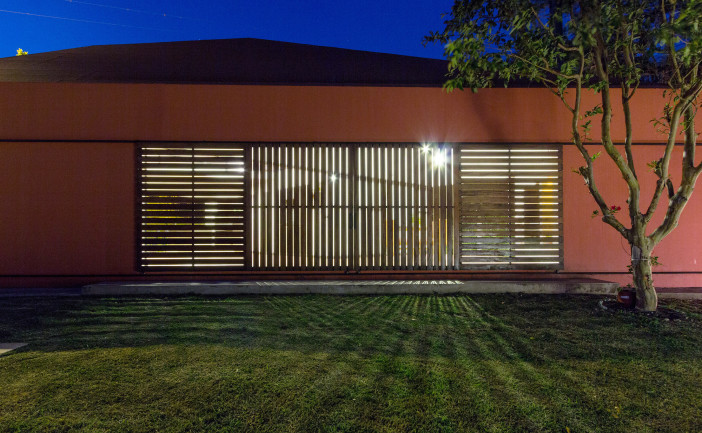 Initially, the concept of the house segregates the building into three divisions, where each zone pertains to a specific function and occupant. The primary room stands allocated to the client, whereas the secondary zone for the guests and the tertiary zone for a storehouse. In all of these, the construction material is from processed lumber, and the use of wood stands eliminated from the overall structure.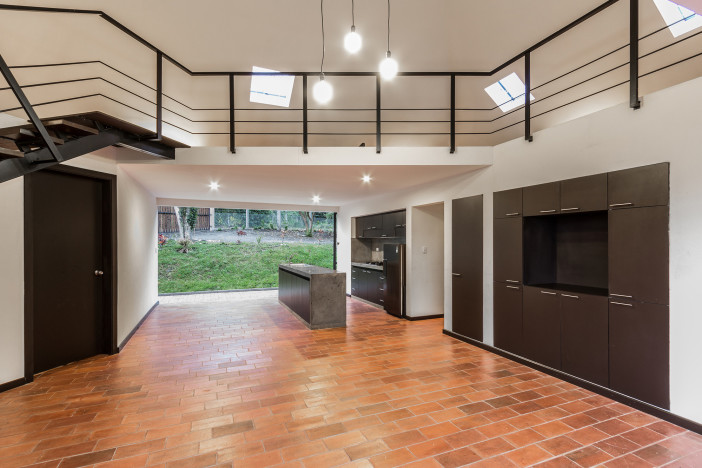 Conversely, the areas in-between these divisions act as intermediary zones for interaction, circulation and buffer spaces for noise reduction. Furthermore, they remain accessed by means of sliding doors, which save space and ensure the privacy of the occupants.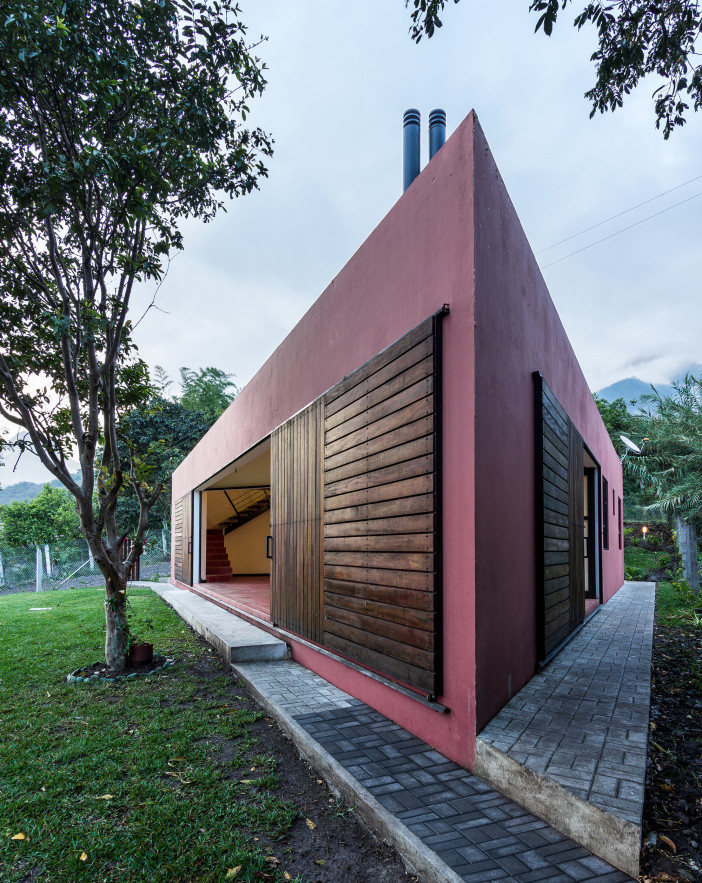 Alternatively, the roofline of the house acts as the significant design element and unites the overall structure and visual appearance, as well. Interestingly, the roof appears as a conical form in elevation and makes room for a loft accessed by a stair from the ground floor. In short, the visual perception, to create a ceiling height, twice the original, in a simplified manner, is commendable.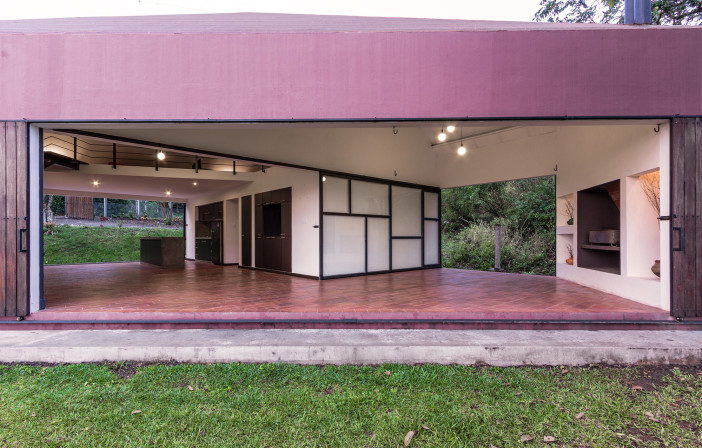 Moreover, the use of limited construction materials gives the opportunity to express various forms of elevation treatments and construction techniques, which is an eye-opening experience to futuristic designs. In essence, the need to reduce the overexploitation of material usage results in reduced construction costs and innovative design ideas for present times.
Photos By : Felipe Cobos Hermida