Europeo is a professional design company with an exclusive range of furniture that caters the needs of modern and contemporary spaces. Designed with extreme care and innovation, there is an essential requirement to mention their collection of beds that are extremely functional and elegant for all kinds of homes.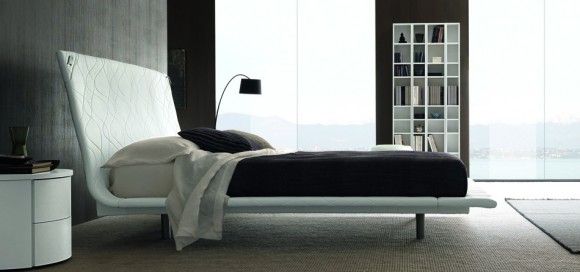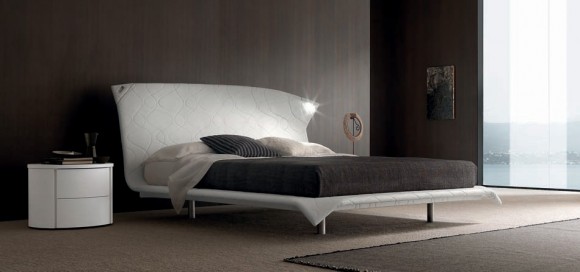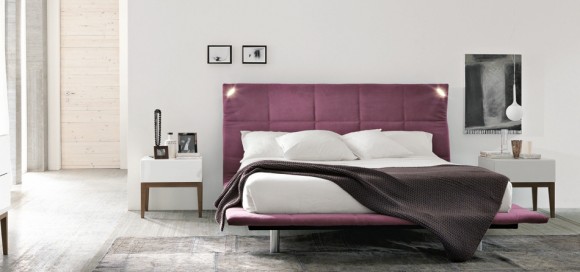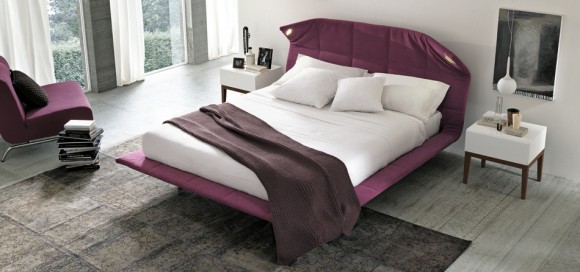 Making the most of a patented mechanism, the Abbraccio bed features a headboard and sideboard that can change shape as per requirement. The bed comes with unique and exceptionally practical built-in lights that ensure that the user has no worries reading while lying down. The product has been designed in fabric and leather choices with a number of finishes.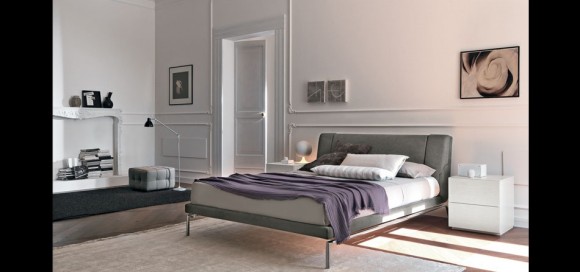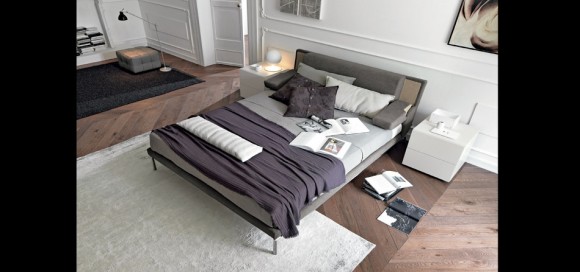 Europeo's Drop bed is designed in an inimitable style with armrests that are incorporated in the headboard for easy using. Crafted with innovation, this bed is designed in a metal base, ensuring lightweight, while the armrests are unique features that make working on the bed fun and comfortable. The bed has been designed in a number of fabric finishes.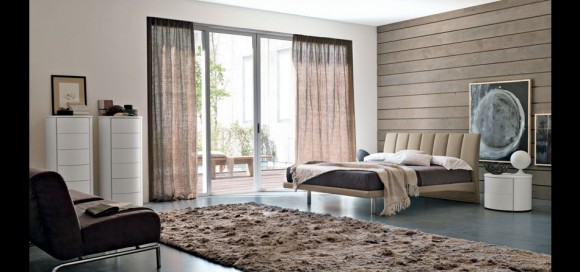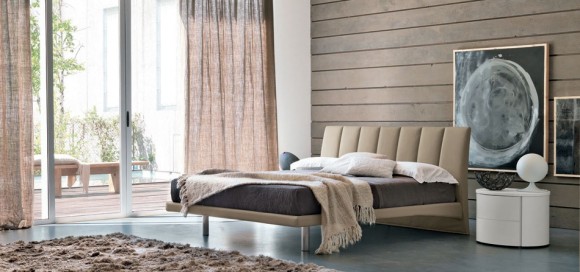 Alen bed has been designed with an astonishing headboard that turns the simple design into a strong structure. The headboard looks more like wing, giving the entire bed a complete new feel. For those who love sturdy designs, this bed caters them perfectly and is available in a number of design finishes.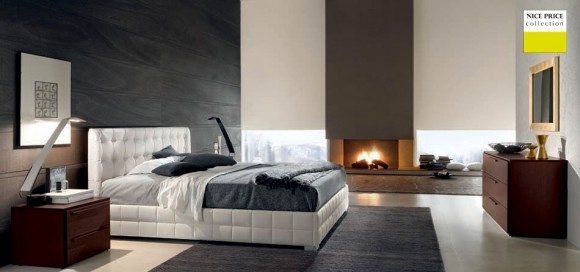 Chantal bed is unique design that comes designed in white eco leather. The product can be combined with a dresser for better functionality, and there is a choice of night stand table, which has been crafted in dark oak for a contrasting appeal. Giant and king size, this is the cozy resting space one looks for!