Roses are often symbols of love for many, while others think of it as a complete stress buster and a simple way to beautify the house. Roses are charming, and no matter what people say about them, roses are never out of vogue. Unlike most other plants that bear flowers, roses are easy to maintain and grow well even without too much of tender care, which makes them the ideal choice for any home. Here are some and easy to incorporate ideas for planting roses in and outside the house.
At the entrance of the home: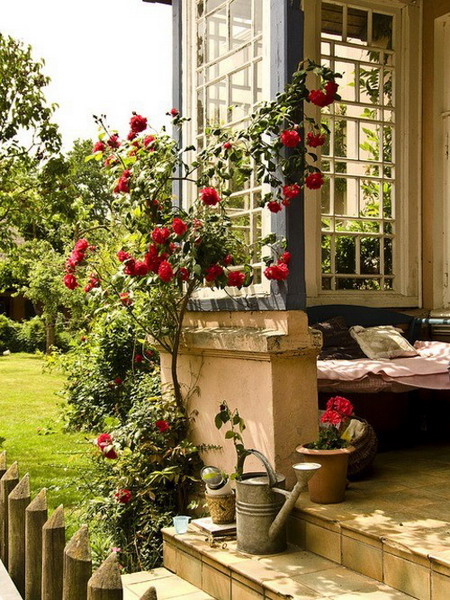 Rose plants don't grow tall but they can be used with little creativity at the entrance of the home or the front door. For many homes, there is little or no soil available for the entrance, while for others, the length of the plant is a concern. The simplest way to get roses at the front door is to plant roses in extreme large pots, so that when it starts flowering, the roses reach the top of the door. This can turn the entire entrance into fairytale gateway without much effort.
All along the fence: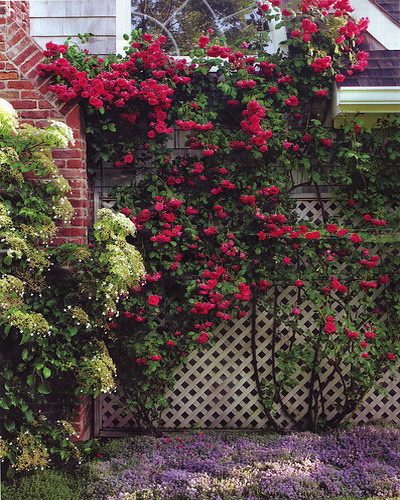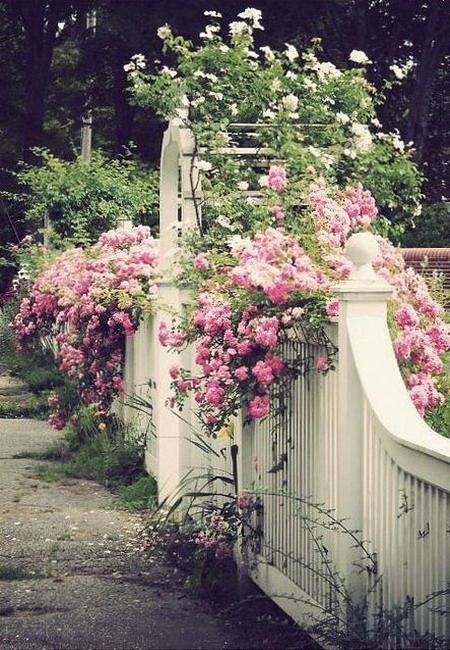 Fences are not beautiful by any means, and the most sober way to get rid of the rigidness of the fences is to use rose plants all along. For those looking for some subtlety in colors like the Victorian style, it is best choose roses in colors like pink and white. Roses in white also look good without combination with any other color.
Around the exterior sitting area: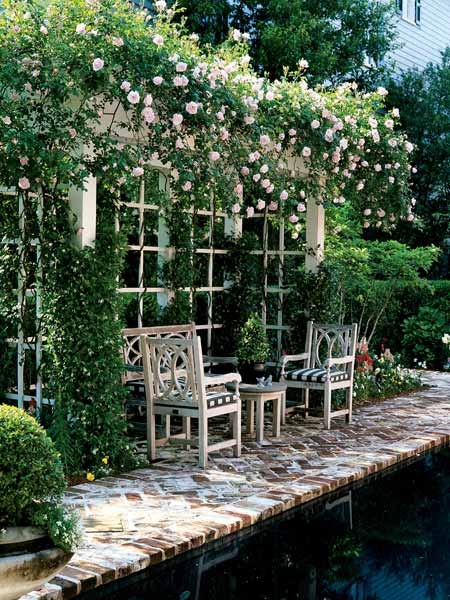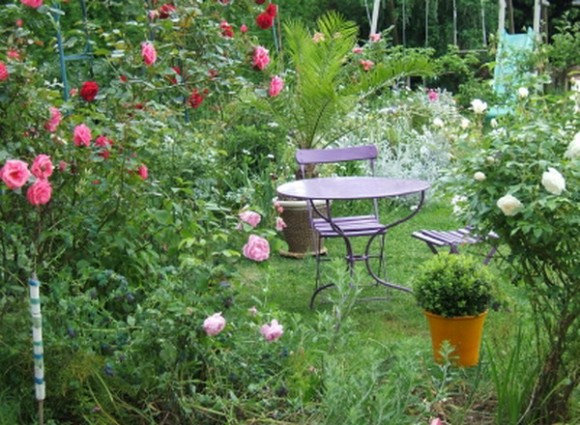 For homes where there is a place for sitting in the outdoors, like a coffee table or a simple hanging outdoor chair, planting roses around can be a good idea. Rose plants need a little support to stand up with beautiful flowers, but with care, every outdoor sitting area can be an area of fun and entertainment. Roses in colors like red, white and pink can look excellent around such areas.
Along the garden: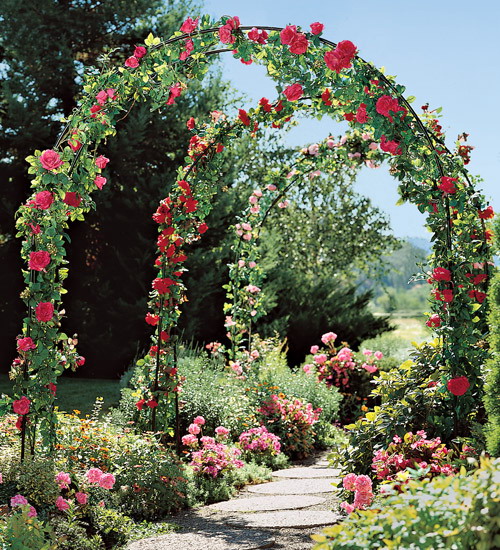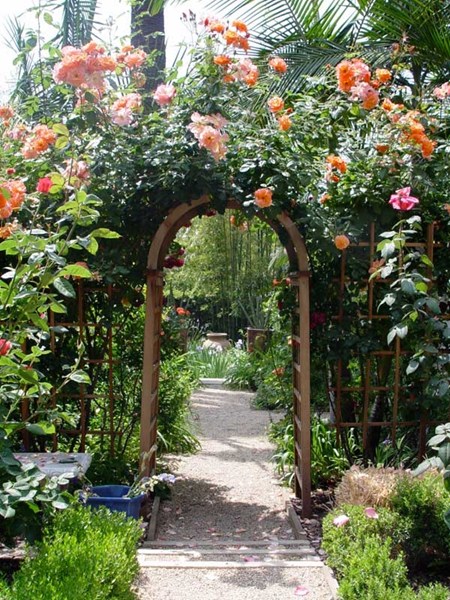 Planting a few roses all along the garden in a pattern is the simplest gardener's trick that one can use. From using simple patterns to more designer rows and shapes, rose plants can cover an entire garden with ease. Someone who has a large garden and wants to have colors all around, there is no plant better than rose that can work in all kinds of places.
What kind of rose to choose ?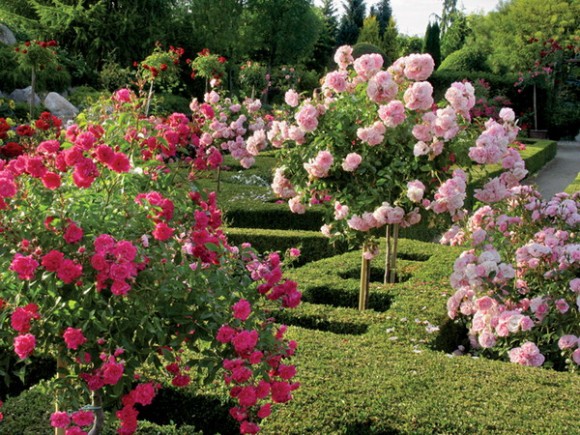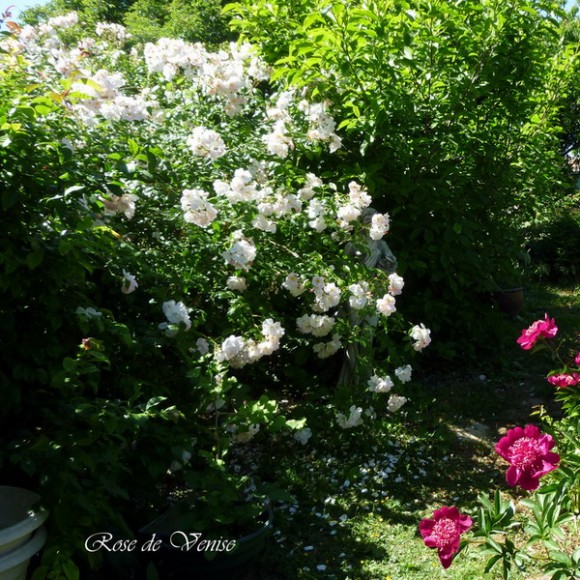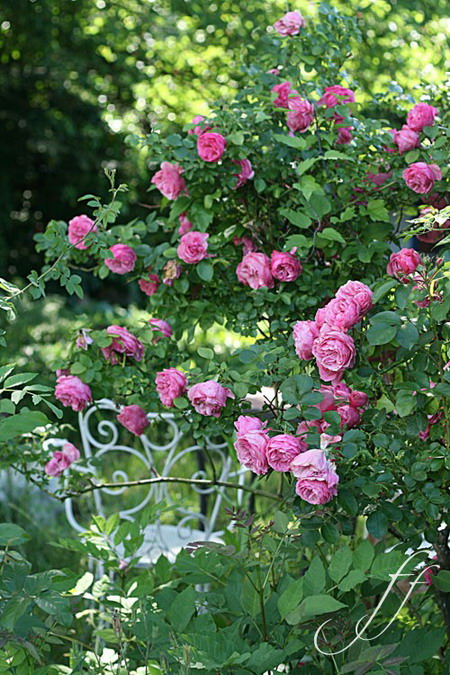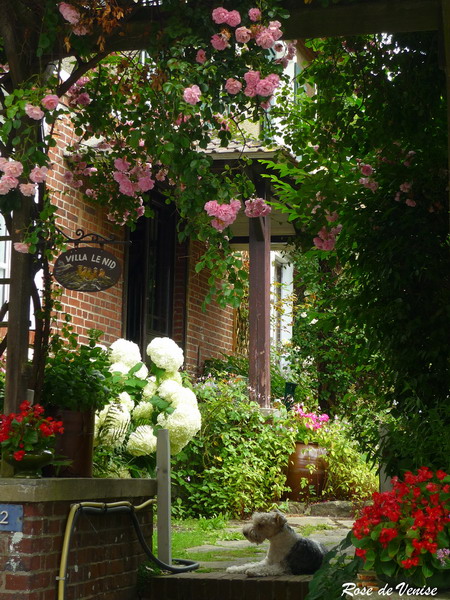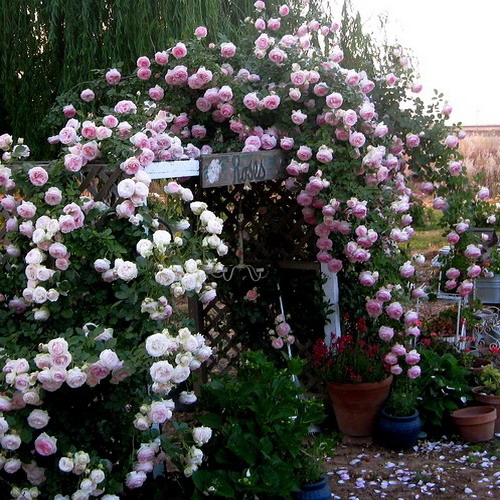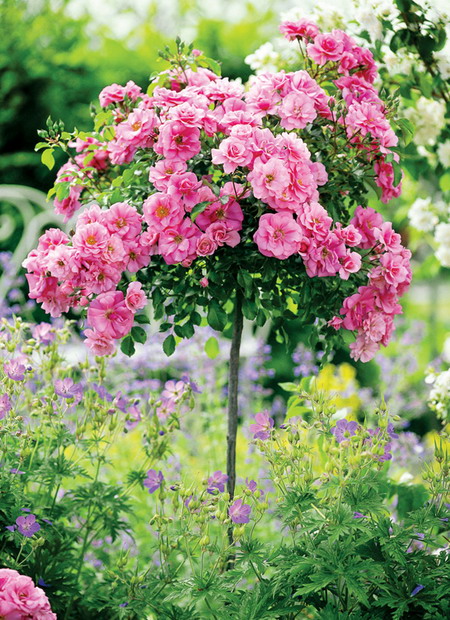 Roses come in speckled kinds and have the most vivid colors that one can think of. There are plants that bear roses in varied and mixed colors and can be immensely satisfying to look at. There are shrub roses that are regular but interesting, but there are choices in twine and stam roses that look equally stunning and glorious. Rare varieties of roses are often expensive but indulging investments for those in love with flowers.