The way you choose color shades for the children's room is important. This is mainly because every age is associated with a number of colors. While growing up, your child changes his perceptions, learns new things and gets inspired, and giving him/her the right atmosphere is essential and crucial. Since a long time, it has been said that colors significantly play with the human mind, and when it comes to your kids, there is no room for compromises. Here are some essential rules that will help you understand the needs of colors in a child's room and how to select them.
The first thing that matters is the color palette, and it is best to choose three tones for a single room for a harmonious combination. Choosing too many different colors can often cause a conflict in the ideas you want to depict.
Children three years or less: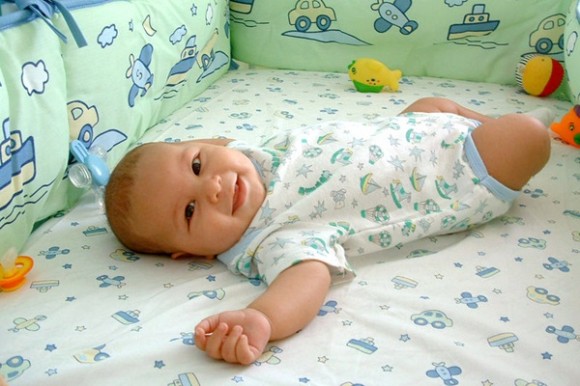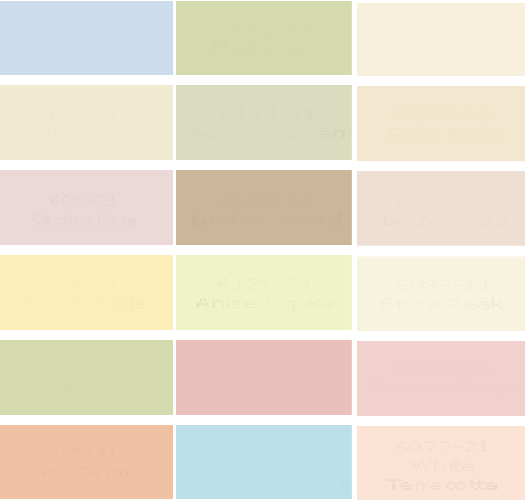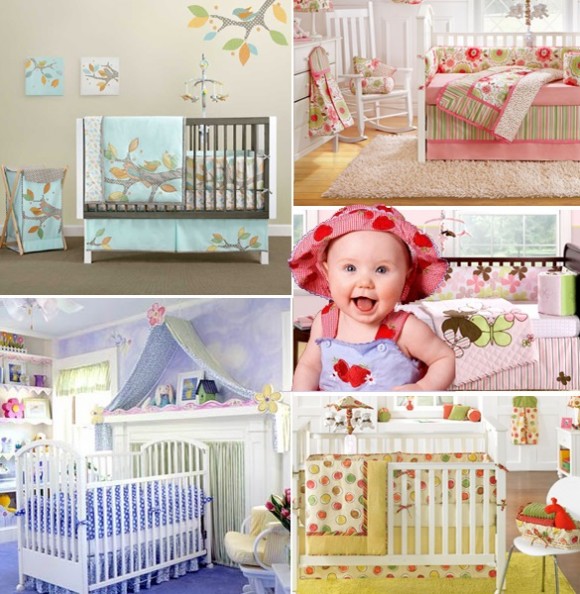 When your baby opens up to the world, it is important to be sensitive to his needs, and the colors of his room should be essentially smooth and relaxing. Decide on two tones that you want to focus on with two other tones for the things in the room. The best choice is pastel shades, and it is best to choose them in varied variations.
Look for shades that can work for the walls and tones that can be used for the fabrics, carpets, and furniture. This is the time when you want to introduce your child to colors, and if bright colors are on your mind, you can add a few toys, books or games for him to know and understand. Children below three years don't have a mind to interpret things, so offer him color combinations that he can associate with. Butterflies, sun, moon, drops of rain and cloud are things that he will find positive to wander about.
Children between three and eleven years: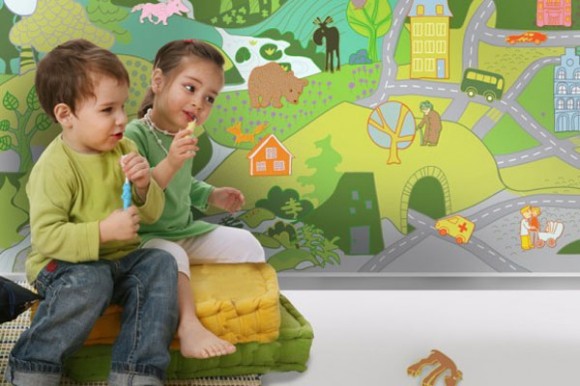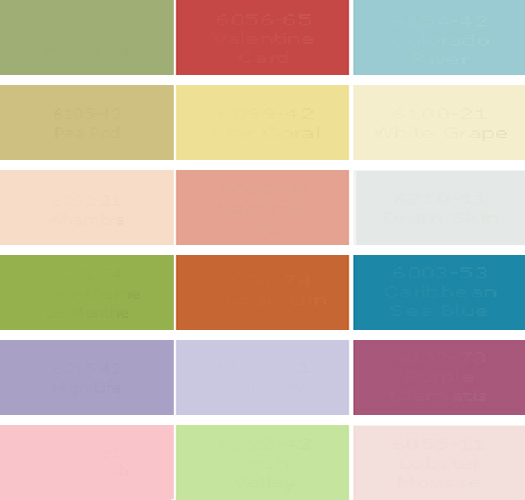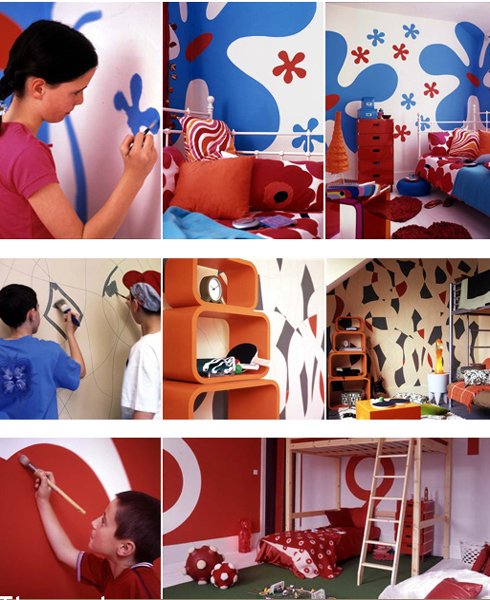 This the fastest growing age for your children and the time they learn and unlearn things. It is most likely that whatever colors you will introduce to him for the first time in this period will be taken by him as his favorite choices.
The best choices are made in colors that are bright and easy to associate with. Consulting with your child about the pictures he likes is important because you can choose the same as wallpaper or painting for his room to boost his confidence. He must have access to engaging toys that are colorful and gives him small inputs for thought.
Children between eleven and sixteen years: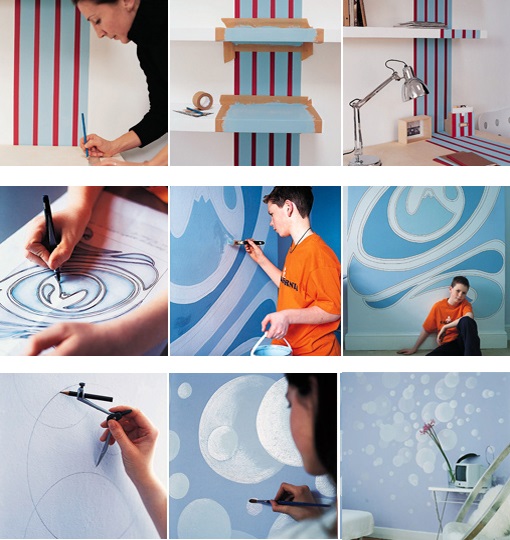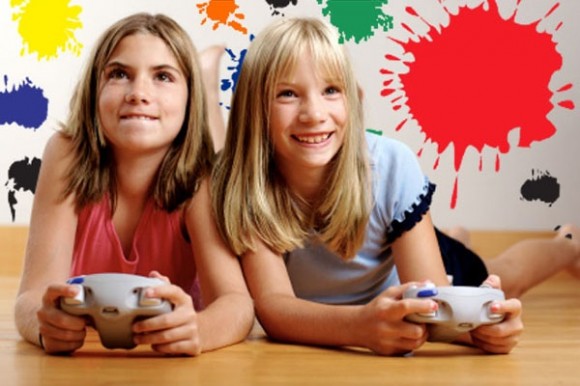 Teenage is probably the toughest times for a parent to deal with because in many cases, the children are not willing to listen. While bright girly colors are loved by girls, boys like to get inspired from music, cartoons, rock stars and more. The idea is to have a room where they can be engaged with studies and tasks without losing their focus. Consulting with them about the colors they want is extremely important. Bright and neutral shades can often work wonders in combination.