Taking inspirations from the different seasons is not new for decorators, but what matters is how you start and finish a theme. For those in love with the autumn colors, they will find the colors of this season intriguing and interesting enough for pleasant designing. In the next few lines, we will take one color from the season and use a palette of shades from the same to come up with creative concepts. If you think autumn is not as interesting as the spring, think again with the color ideas from fall for interior mentioned below.
A palette of green: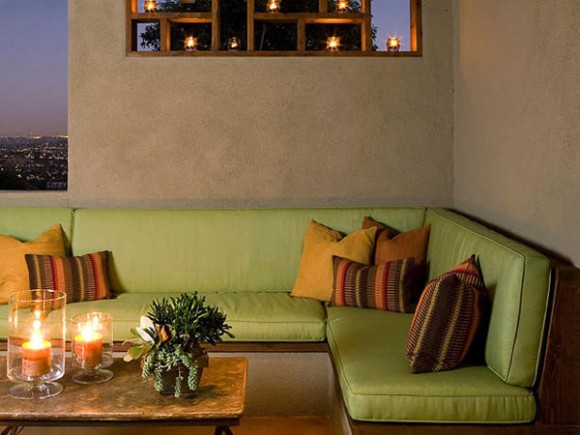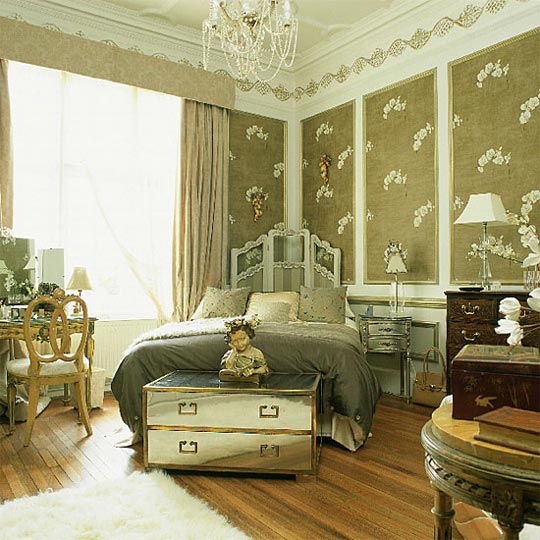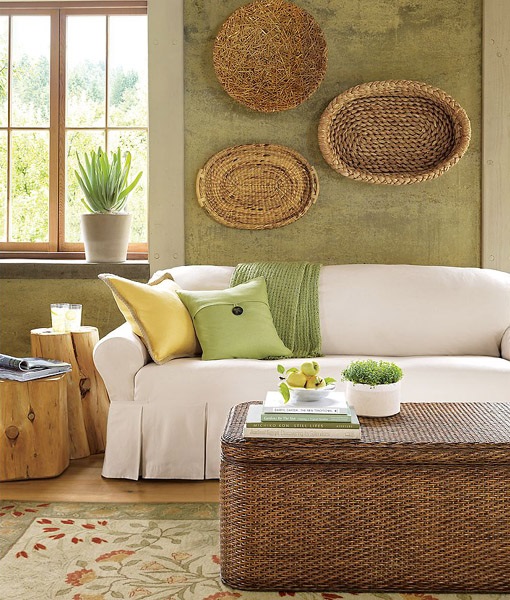 Green is very much the autumn color, but with a difference. Unlike the beautiful green grass of the summer, here the colors of the green are subtle and subdued. The colors can influence the choice of almost anything, and what you must avoid is any shade of green that is not of the autumn. Splendid choices can be muted colors of olive, jade wood, subtle shades of leaves or even light shades without the brightness. Not to forget, you can add color to the theme too with options like gray, pale yellow and brown. After all, some contrast but on the dull side can be a good way to bring some colors.
A palette of yellow: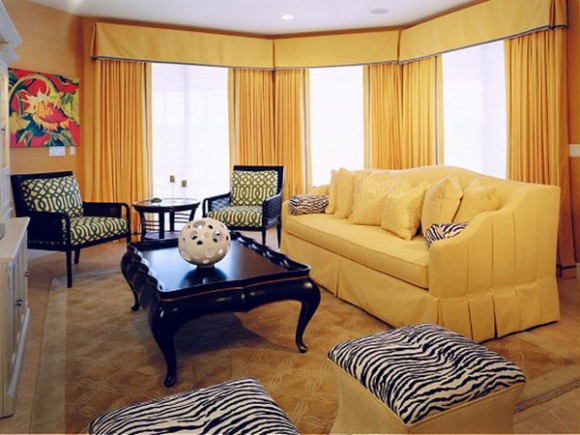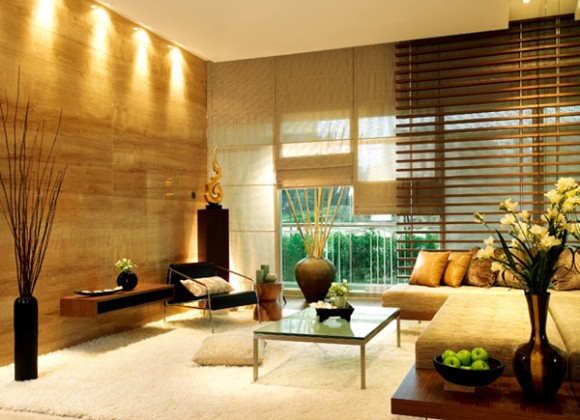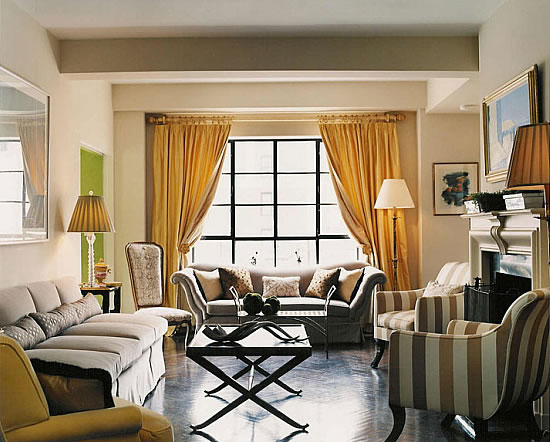 Yellow is the perfect color for the season and can be used in the brightest of shades. While the color palette for yellow is not as subtle as for other others, it is advisable to add a few contrasting colors. This can be some simple muted tones like gray and brown or even a little more darker color like black. Even if you are not too keen on too much of brightness and glow, we still advise that you choose items in yellow in small proportions. Place them next to the black portions of the home and find the essential balance.
A palette of brown: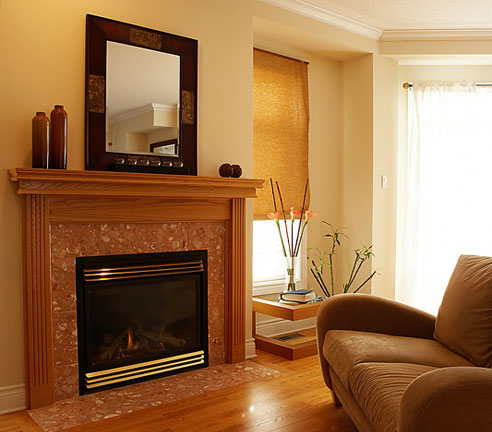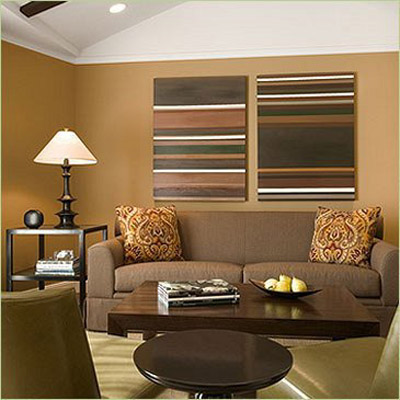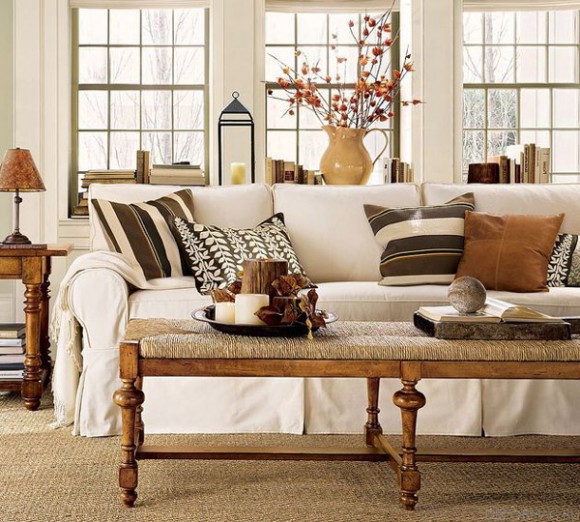 If you are thinking brown is extremely gloomy, you must keep your ideas aside because the autumn palette for brown has plenty of curious choices. The most stunning options include saffron, chocolate, brown, camel, coffee, cinnamon, and caramel. Remember that this is essentially an understated theme, which means that you don't need any bright shade here. When the colors seem to be dull, just add many shades from the same palette and see the difference that most similar colors from the same family can bring to the interiors.
A palette of red: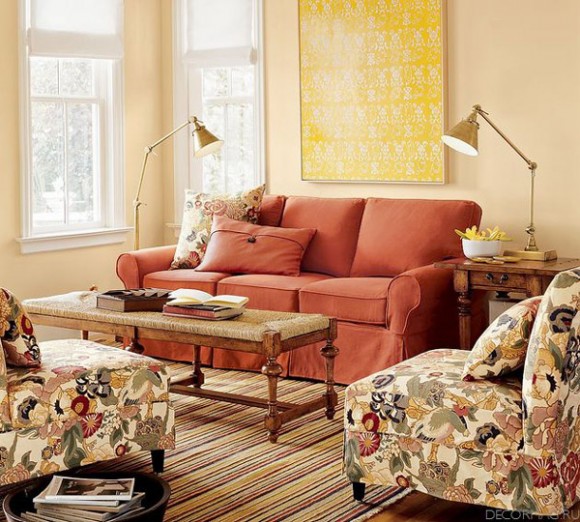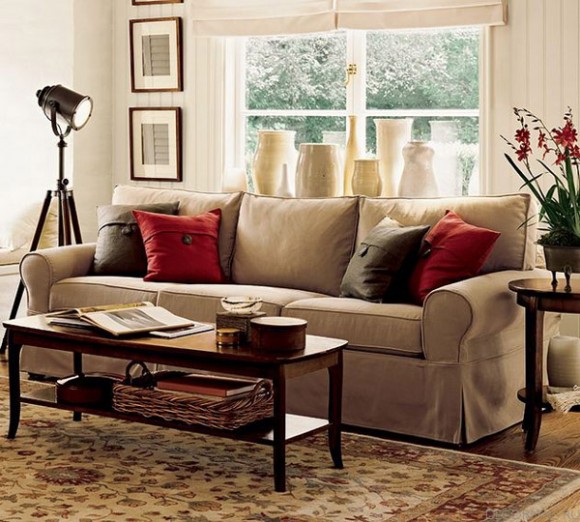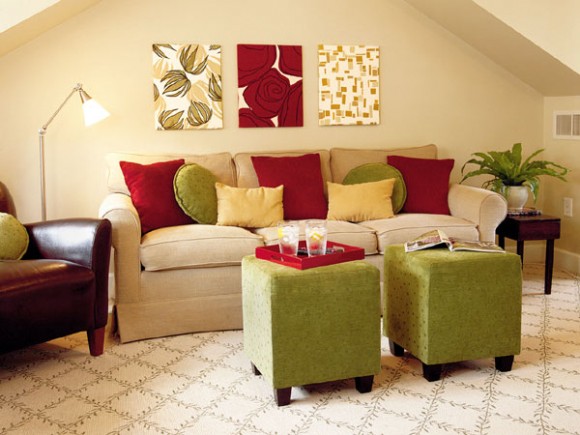 Red and autumn might not rhyme, but don't worry, the choices are better than you expect. Again, we are avoiding the bright shade of red but stick to the other uncommon ones such as coral, wine, garnet and ruby. You can use the shades of this theme with colors like rosewood, cream, caramel or even a few colors of the brown palette for some interesting combinations.