Intertime is a design company from Switzerland that brings a number of furniture ideas that create a fine sense of style and functionality.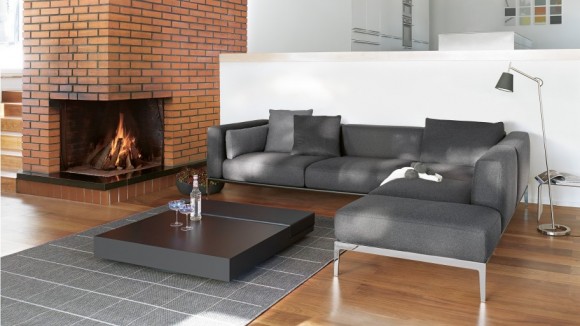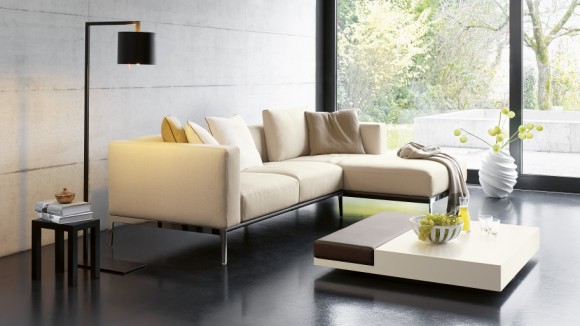 Piu is a stunning collection from Intertime that uses simple and clear forms and blends the same with quality materials for that amazing lounging comfort. There are many comfort options used included such as removable headrests, armrests, cushions and reclining backrests. It can be used as a single sofa or corner sofa with the upholstery designed in leather or fabric for smart and easy-to-care finish.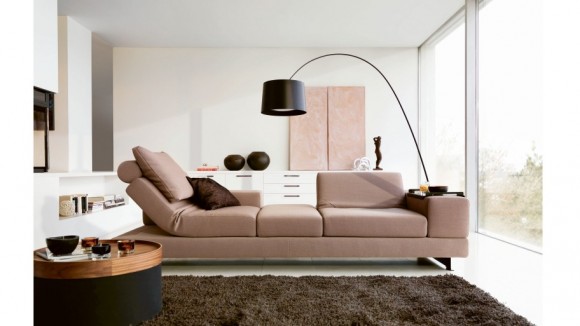 Offering the bare essentials of modern furniture in a simple design, Lax is the perfect sofa that comes with many options. Most of the seat units can be swiveled and can be used for inter-connectivity for many designs. It also features a flexible shelf board along with cushions in many sizes. The upholstery is available in a number of colors in leather and fabric.
Bolero sofa range is all about having four different sofa styles used with varied options of armrests and foot. Pull out seats are available in all variations with upholstery options in fabric and leather in a number of colors and finishes. Adding many layers to the modern sofa designs, this one is truly stylish and elegant and retains all the essential functional elements.
Aurea is the neatly designed cubic style furniture that comes with intelligent styling and functionality. The comfort cushion is highly adjustable with a pull out seat included. Also, the side-table/shelf board in folding style adds more glamour to the beautiful sofa. The upholstery comes in a classy leather or fabric option that one can choose in some amazing range of colors.