Stuart Parr Design has crafted some of the most likeable homes, and the Clearhouse is a clear example of their fine designs. As the name may already suggest, this is a home that has clear glass for most of the walls. This is a clear attempt to make the most of neighboring green forest and a lake located closely.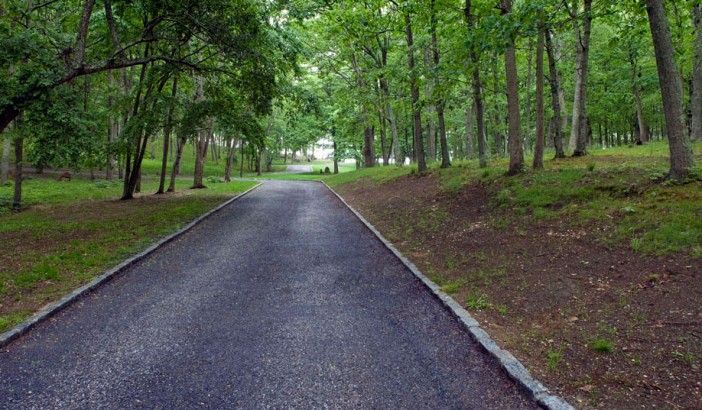 Most portions of the wall, right from the dining and living area to the bedroom, features glass walls that have been brought together with metal and concrete beams. In fact, within the house, many of the partitions have been completed with glass walls, keeping the house true to its name.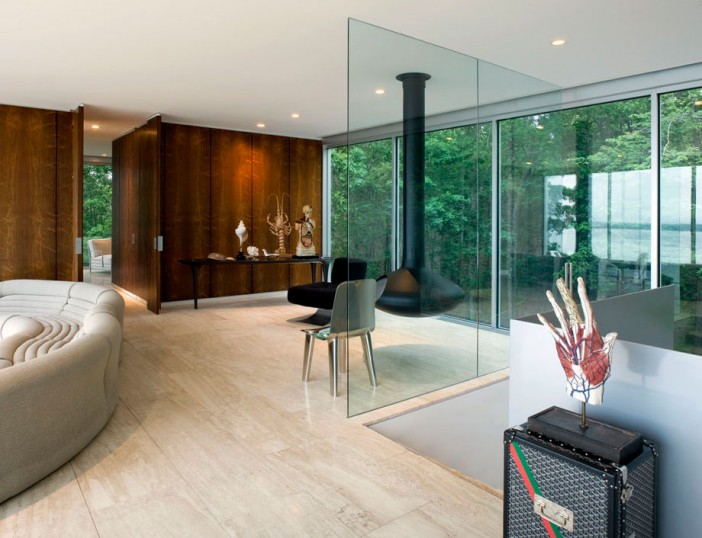 Moving on to the interiors, one can find the use of wood most evident. The furniture of the house has been chosen with perfection, keeping the need for wood work along with the modern elements. In the bedroom, one can find long cabinets and wardrobes of wood with bed and furniture from modern furniture collections. The bathroom is completely marbled with basins and other things in white.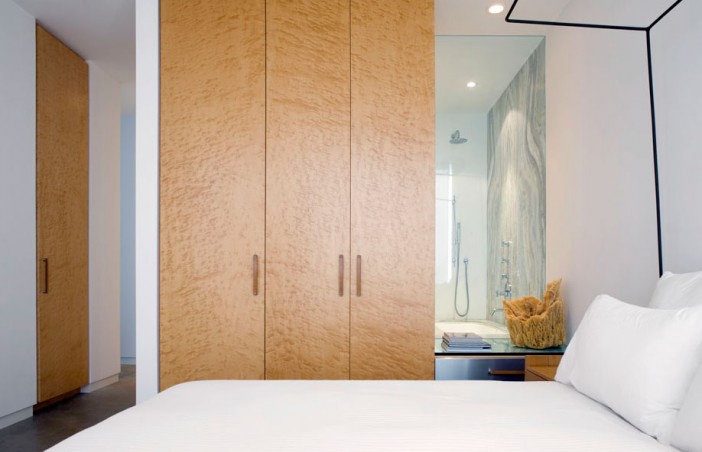 From the bedroom, one can check the beautiful trees around and have glimpse of the sea. The dining area features a large table in wood with matching tables having a similar wooden finish. For the kitchen, white marbled countertop has been used with spectacular use of wood in limited but stylish proportions. There is space for every kind of modern appliances, ensuring functionality as well.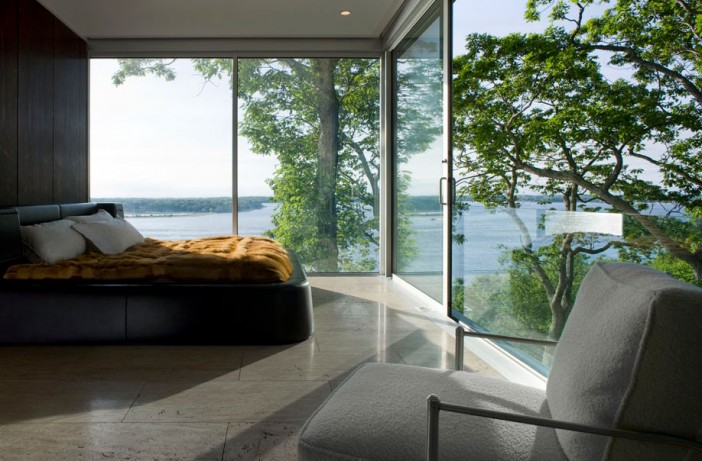 Everything in the house seems to complement the exteriors where there are numerous trees around. Located at an isolated location, the house doesn't have to bear the prying eyes of the neighbor and truly spectacular in every aspect.
Photos courtesy of Stuart Parr Design