Cabinets are undoubtedly functional pieces of furniture in every home, but regular cabinets are often boring. If you are thinking of getting a new cabinet, you can keep your decision on hold because we will show some classy ways of designing cabinets for the modern home. Check these simple ideas that will revamp the cabinets of your home and yet not lose the essential practicality of the designs.
Change the interior geometry: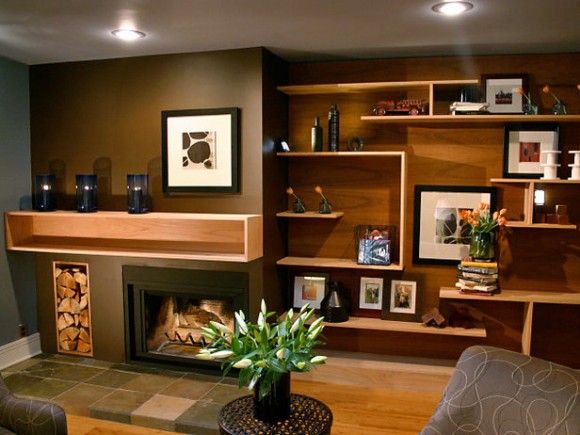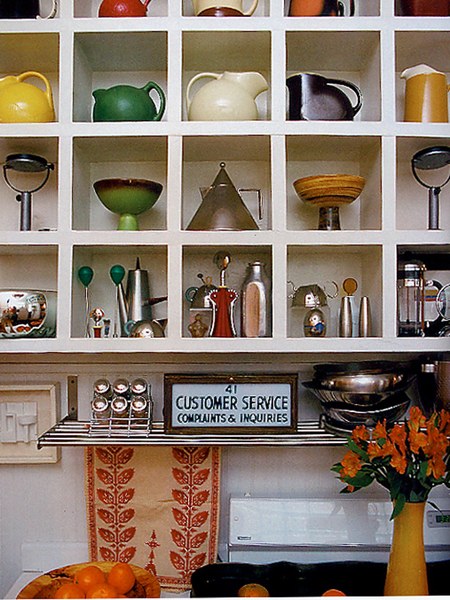 If your home cabinets are factory made, it is most likely that you cannot do anything with the main structure. However, it is possible to change a few shelves of the cabinets and change the way the shelves appear. Needless to mention, you might not find this idea workable for fixed models, but if you are thinking of a new custom investment, keep the shelves movable for using this idea in the future.
Choose your unique wall: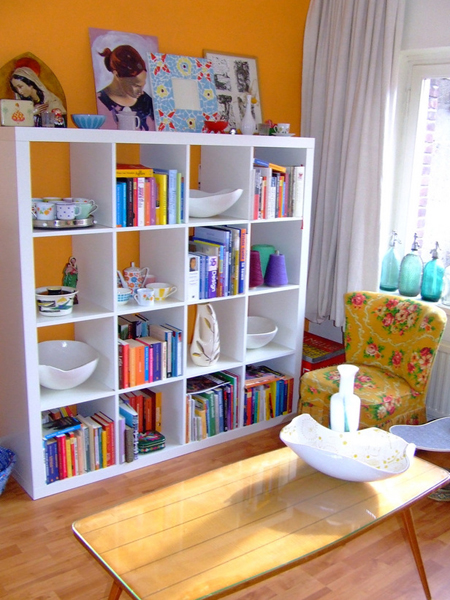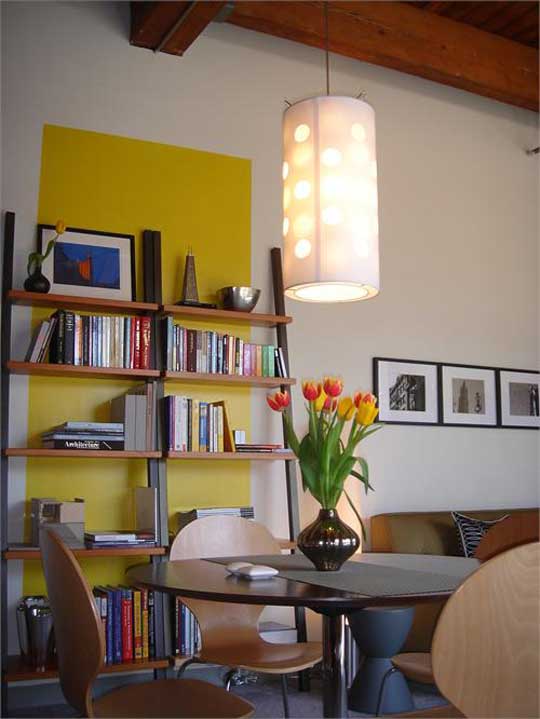 Just because the cabinets of your collection are ordinary doesn't mean that the entire house has to look like that. Look for the brightest wall of the room and place your cabinet there because the background will work wonders, even for the most ordinary cabinets. Obviously, this is an idea that mainly works for the cabinets with open back, but you are certainly sure enough for some renovation. When cabinets are costly, changing the color or texture of your walls can be a decent deal.
Get cabinets painted: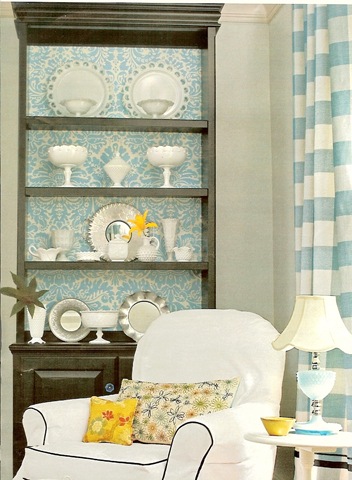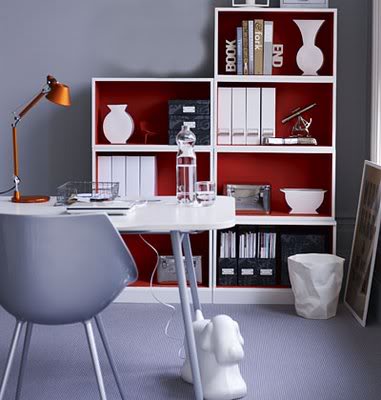 Often cabinets look boring because the same look exists for years. The simplest way to get a cabinet revamped is to paint it. The only thing that needs attention is the quality of the paint and the color you choose. If you home is a neutral one, adding bright colors for a few shelves can be a good idea for some versatility. Different colors for different sections and shelves can also work as an original idea.
Change the backgrounds: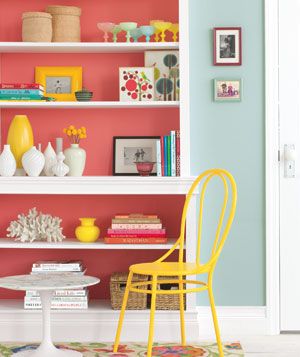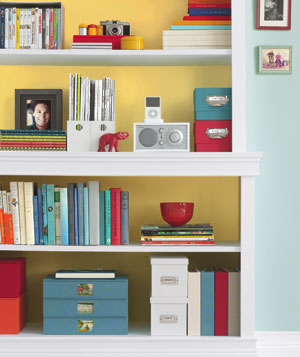 The background of the cabinet, on the frontal side, can be changed to revamp the entire furniture. From using the left remnants of wallpapers to stickers and mirrors, you have a whole number of ideas to choose from. It is best to decide if you want texture or color because that helps in finding the right material, grain and shade you are looking for. The ideas can also come from the things that you will place in the cabinet. For example, a cabinet for the dinner sets can be designed with wallpapers that are accented from colors of the plates and bowls.
Add some light: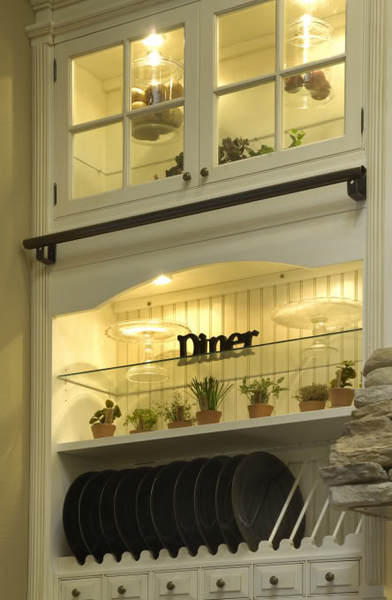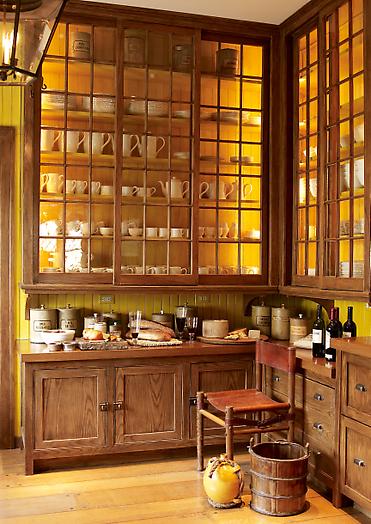 Often a little of lighting can do classy changes to pieces of furniture. Look for soft light behind or over the cabinets to induce a fresh feeling. The lights should reflect the needs of the color and surface of the furniture and must not be too dim or too glowing.
After all, design is all that matters and revamping doesn't always mean expensive investments.