Montis brings in a collection of chairs designed to offer superior seating comfort like never before. Making the most of leather and other materials, the brand brings the most appealing modern designs that suit all kinds of interior themes and designs. Exclusively stylish and classy, having a model from their collection is must for every home!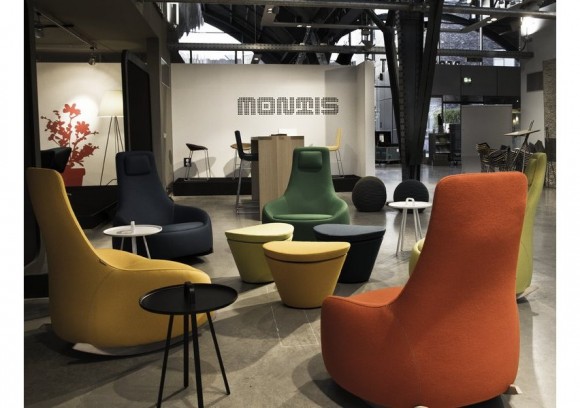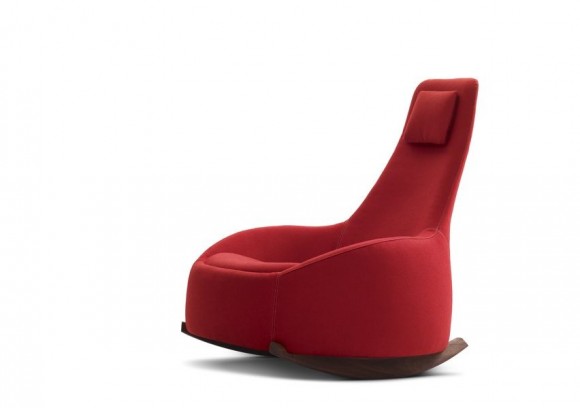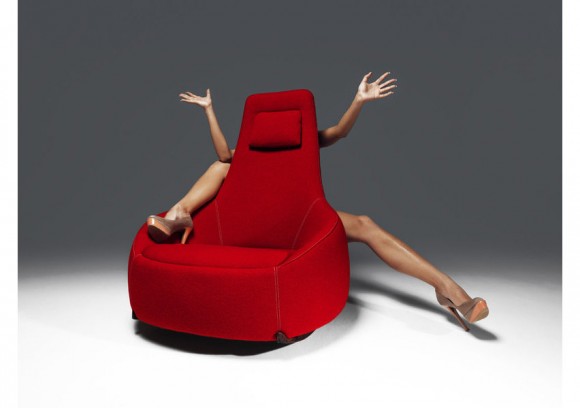 Designed in a metal frame, this stunning design comes for homes that need an extra element of styling and comfort. Seats have been designed with Polyurethane HR-foam with soft HR-foam on top, and the chair is available in both leather and fabric upholstery. With colours designed to meet the need of varied interiors, Dim Sum is like a dream chair!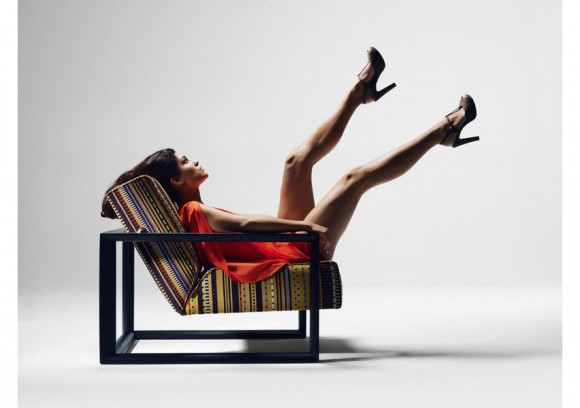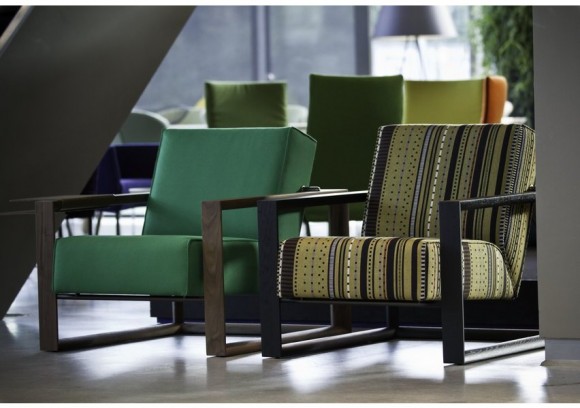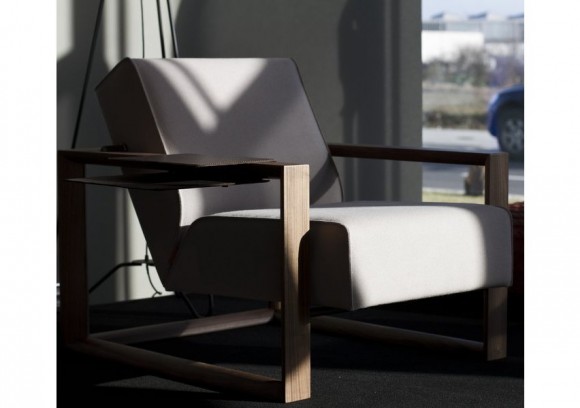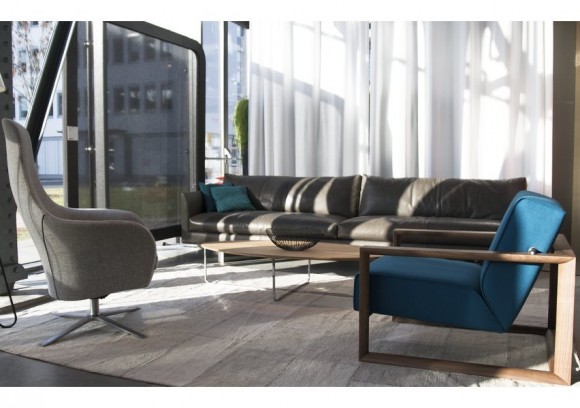 This Montis chair come with a relax function built in for three different position. Designed in wood and metal, this chair is perfect for day to day use and can fit in all themes. Classy feel of Dickens make it stunning ingredient for the modern home, suited for the use of young and old alike.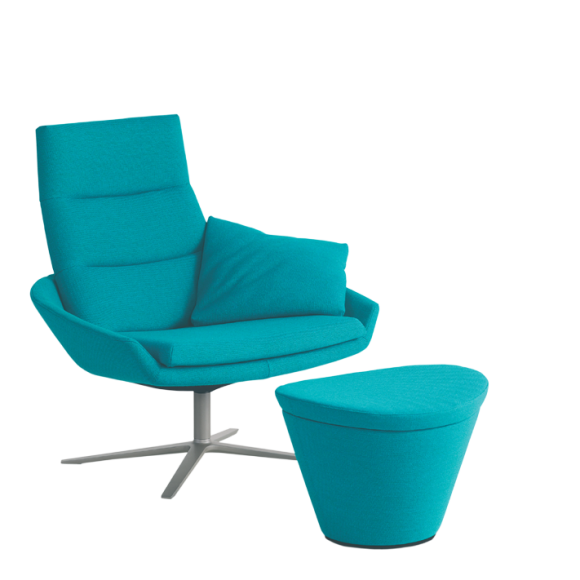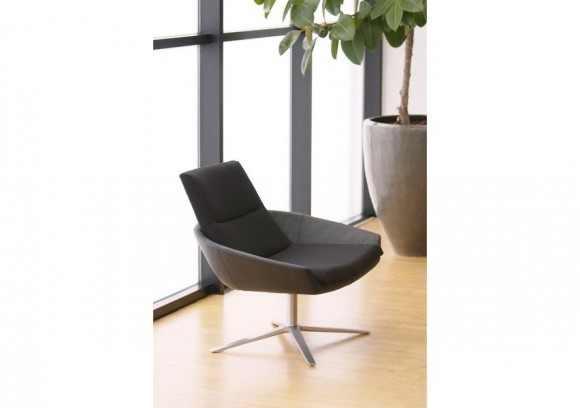 Design in metal tube based body, the seats of Hugo comes crafted in mould foam covered smartly in Dacron. This Montis chair is perfect for all kinds of homes with options of fabric or leather upholstery. The plastic feet of the chair are adjustable for the best levels of comfort and style blended neatly.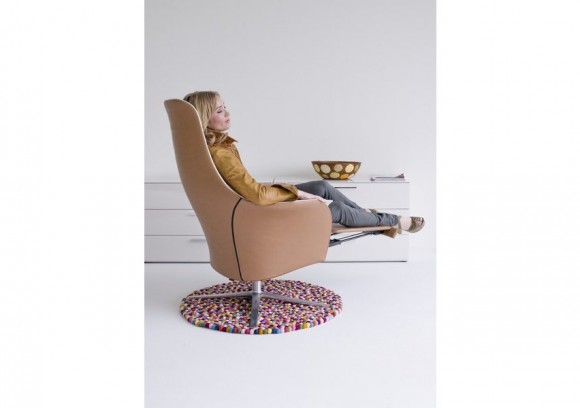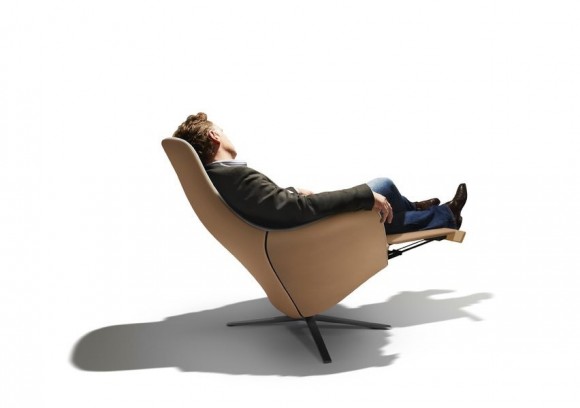 Marvin is a classic example of sheer smartness of designing by using the best elements of modern designing. Designed in metal, upholstery is designed in options of fabric and leather, which includes the footrest, as well in missed patterns. Smart and elegant, this Montis chair is designed to redefine the definition of comfort chair.