Koinor is a design company with over 60 years of work behind them in the field of modern furniture. With a team that works with integrity to come up with stunning designs, the company boasts of a collection that can be aptly described as spectacular and impactful. Their range is characterized by unique designs with each product bringing a new identity for the interiors.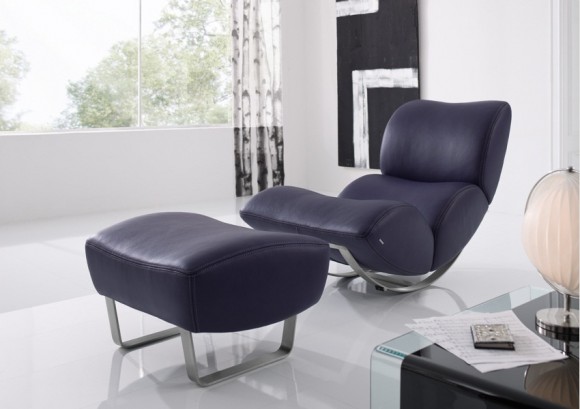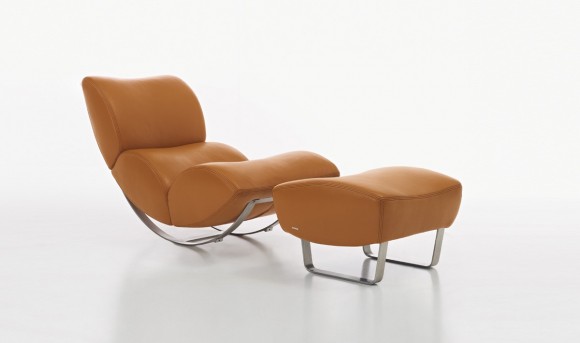 Designed by Michael Neubauer, the Jetlag chair is a perfect reclining chair designed to offer unmatched levels of comfort. The product has been designed with matching stool for ensuring relaxation to the supreme extent and is available in a number of upholstery and color choices. Ideal for placing in the living room or study room, this chair also works for its stylish appeal and design that becomes more practical with functional use.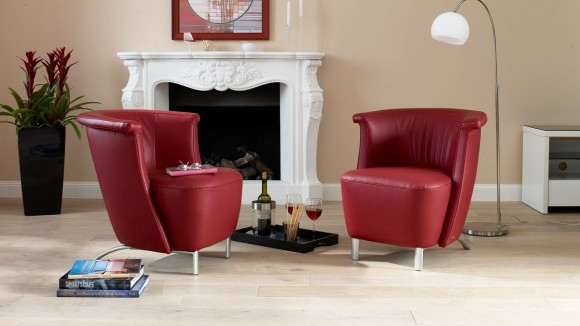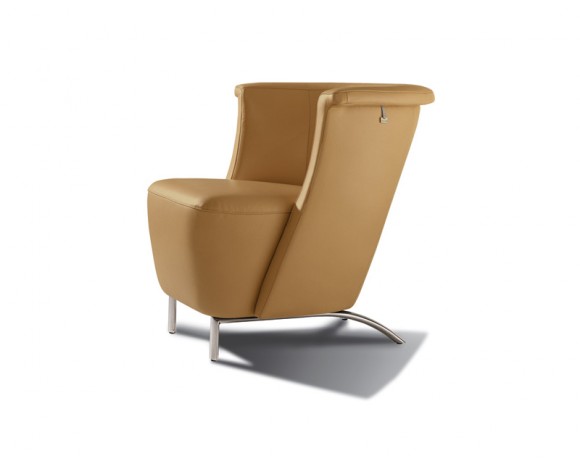 Infinity is a coffee-armchair designed with ideas from shapes, making it a totally adorable and classic item. Using slim measurements, the product is extraordinarily comfortable with the round back that offers absolute ease. The sitting area is exceedingly large, offering complete support for the user. The product is available in a number of color choices to meet the theme demands of various modern interiors.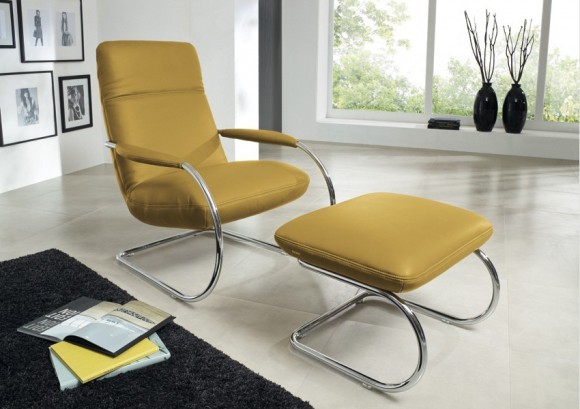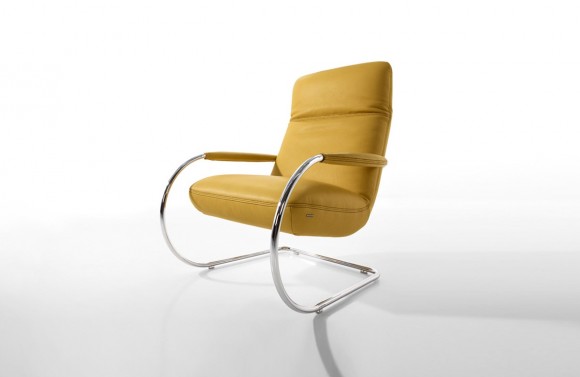 Taking relaxation to the next level, Jacy is a smart design in reclining style that offers an unexpected level of comfort. This is more like an armchair and works well with all kinds of sofa collections, thanks to the metal pipe frame and varied color choices in upholstery. The upholstery is designed in leather, and headrest can be adjusted using a ratchet mechanism for varied positions for ultimate relaxation. Ideal to be used as a single piece of functional furniture!