Think of the gorgeous landscape of Bali, and you will have the best images of a perfect vacation. Como Shambhala Resort is one of the finest places in Bali and is located close to the cultural center, Ubud. Meant to offer an idyllic vacation, this is the perfect retreat for a family, as well as, for peace and privacy seeking honeymooners.
The exteriors: Keeping the needs of the modern resorts, the entire Como Shambhala Estate has been designed with ample sensibility. The fact that the villas have amazing indigenous detailing makes them even more luxurious and happening. The houses seem to be a part of the beautiful forests with thatched roofs and open rooms that embrace the nature. Tiles, wood and eco-friendly materials have been used for most of the design, ensuring there is a lot to appreciate in the architecture.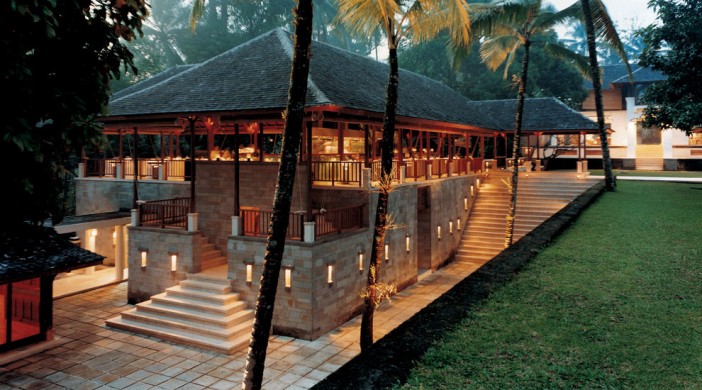 The interiors: The interiors of the resort can be best described as rich and truly enchanting with huge use of local art and culture in every part of the villas and resorts. Each of the villas has its own little nest in the forests with undisturbed surroundings and incredible views of the forests. The designing uses very little of walls but at the same time, the privacy of the couples is ensured. Flooring for most of the resort is either in wood for warmth or has natural tiles based designs.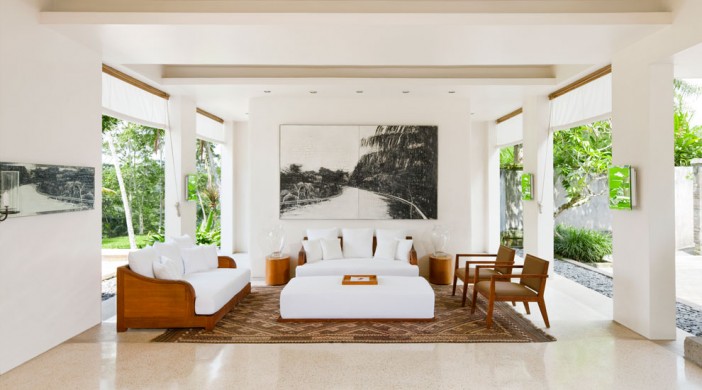 Furniture and lighting: Most of the furniture in Como Shambhala Resort is like a treat to the eyes with natural wood and aboriginal elements. From large style wooden chunks of decoration furniture to solid designs in mixed eco-friendly material, every villa has its own. Soft lighting is used for most of the villas with lamps, traditional pendant lights used in plenty.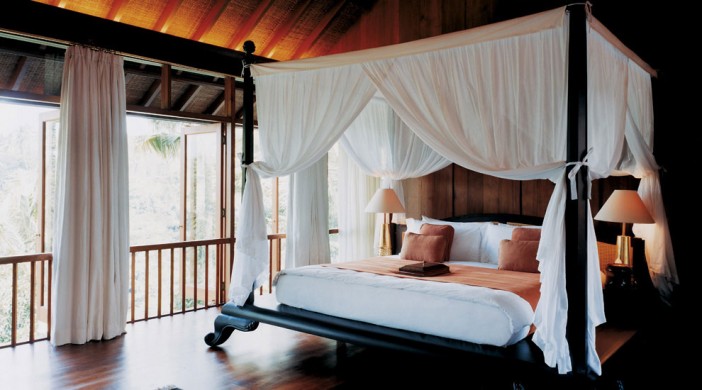 Photos courtesy of Como Hotels and Resorts