Kare brings a compilation of designs, ideas and themes that are incorporated in products for creating a new world with every collection. From romantic to silver tone look, the brand has ample items in each collection that makes designing homes easy. Each of the collections is a set in itself for those who like to have their own inputs in their interiors. Customizing homes with the right products and items has never been so innovative!
Rockstar Look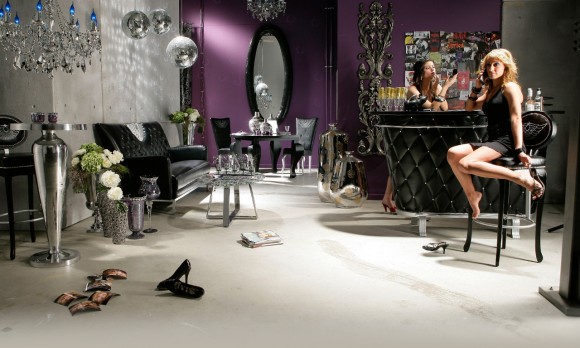 The Rockstar collection from Kare is one of the most stunning and eye catching collections from the brand that promises to induce shine for every corner of modern homes. The collection features products in a silver tone, giving the right balance between highlight and subtlety in modern homes. Right from bar items and decorative items to furniture and fireplace, there is everything that one would think of for a complete collection.
Ibiza Look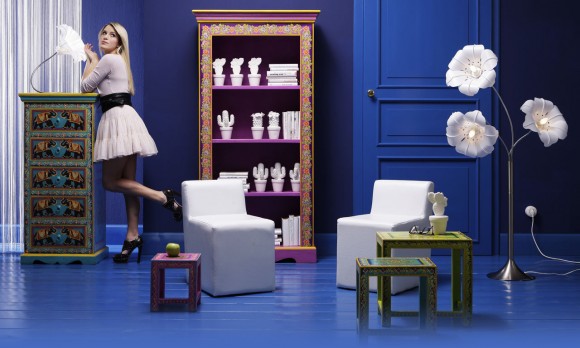 The Ibiza collection from the brand is a sheer blend of motifs and colors in the most aesthetic style. Again, this is a complete collection itself with everything in place for modern homes, including chests, drawers, lights, chairs, tables and decorative items. Stunning and creative, every item from this Kare collection adds value to spaces. One can admire the elephant motifs used, while the selection of colors is balanced for that incredible look.
Romantic Look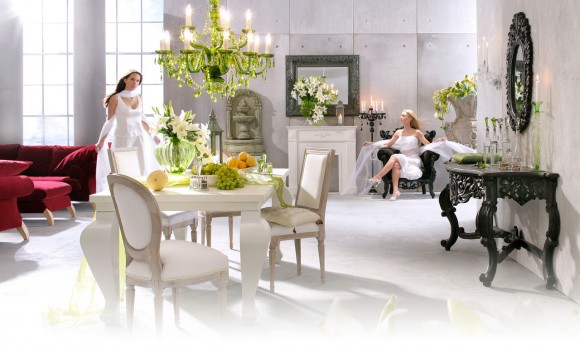 The romantic collection from Kare stays true with every product creating mood for love and romance. The pendant lights are like vintage wine, while the chairs, tables and other decorative items are equally pleasing. The collection uses a variety of materials and finishes, but the tone is just subtle with the right amount of colors and style. Exclusive and classy, this collection works largely and perfectly for newly designed homes.
Vegas Look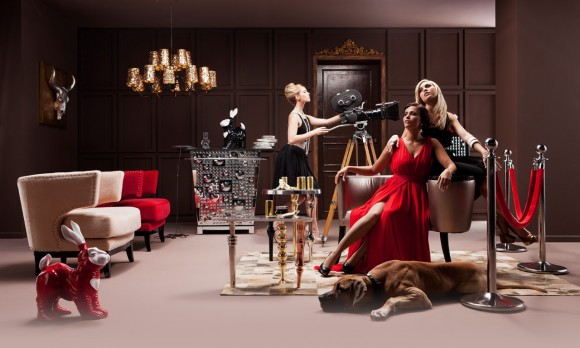 The Vegas collection is all about glitter in the classiest blend of art and style. With every item in the collection offering a glossy feeling, this collection works largely for homes where style and substance matter at the same time. The collection has everything, right from chairs to lights for being the most versatile one.