City life is full of stresses. From the hectic streets jammed with people, to the 9-5 office lifestyle, some time to un-wind is rarely found, but highly prized. So, why not create a calming space in the comfort of your own home?
You might think this isn't possible in a small, city apartment, but with a few touches here and there, you'd be surprised how you can create a calming environment so close to the harshness of a big city.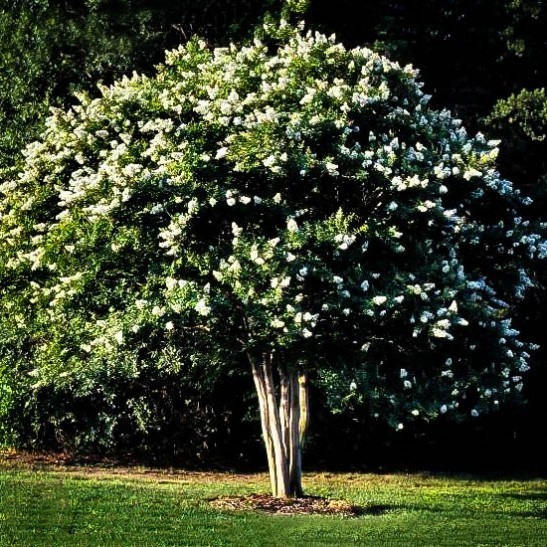 Use vertical gardens
This is a huge trend and is the perfect solution for people who would love to have a garden area, but simply don't have the space. It's a way of getting the same therapeutic experience from gardening, but without the square-footage. They are simple to tend to, provide a better air quality and give a touch of nature to any city flat.
The great thing about these is that you can use the same kind of plants from a normal garden patch, so you're not restricted in your style or preference for design. They're also cheap to make, as you can use any number of recycled or upcycled materials. Whether it's a mesh wall with individual flower pots, hanging terrariums, or an old ladder used as a shelving unit, you can really be creative. If you'd like more ideas, click here.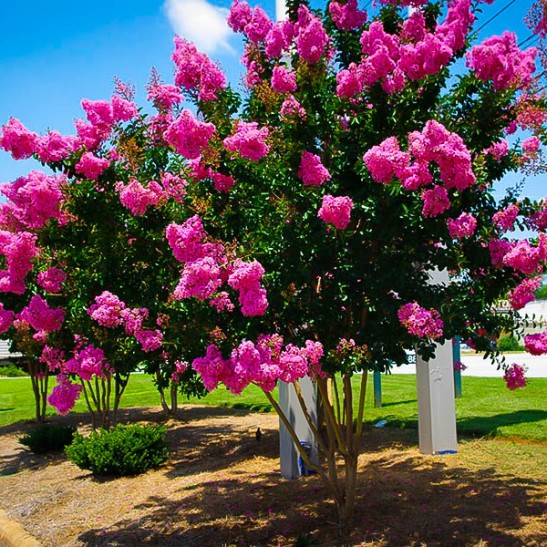 Don't be afraid of colour
It's important for your calming space that you give it a touch of your own personality, and that means colour. This area is going to relax you, help you to unwind and bring down those stress levels, so a mixture of cool greens must be interspersed with little bursts of your favourite colours.
I've found that Crape Myrtle trees are perfect for these smaller areas. They have beautiful bright pinks, reds and purples, but they can also be grown to suit whatever space you have. They thrive in hot conditions and don't need to be watered regularly, which makes them a great match for city life, where temperatures are always higher. Take a look at the thetreecenter.comfor more information, where they have a fantastic selection to suit every style, space and budget.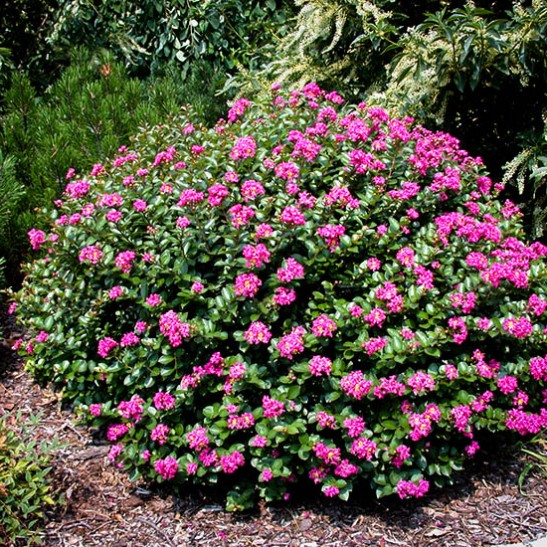 Bring the outdoors, indoors
If you don't have an outdoor area, you can still have that little oasis of calm in your apartment by bringing some of the outdoors, indoors! There are plenty of plants that can be grown inside as long as they're next to windows where they will get natural sunlight.
I think these are particularly useful in studies and offices, as they oxygenate a room helping you to think and remain focused. The Aloe Plant, Rubber Trees and Peace Lilies are all excellent choices for indoor living, as they remove toxins from the air and are very low maintenance.
I hope these thoughts have given you a little inspiration for your city apartment. I'd love to hear any tips of your own, so please feel free to leave a comment!