We have already talked about the how the Japanese style of interiors is about using modern space with limited furniture and good floor area. Most of the times, the homes have very natural materials that are used for windows, floors, ceilings and beams alike. In this post, we will talk of how to get the décor right for such a theme. Understanding the Japanese style of interior demands requires getting the tone right, so the color theme is quite important.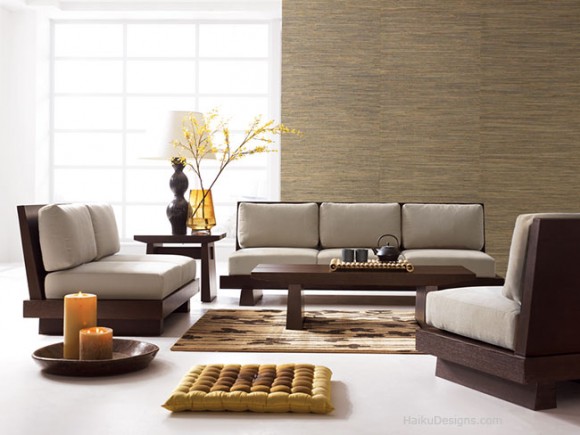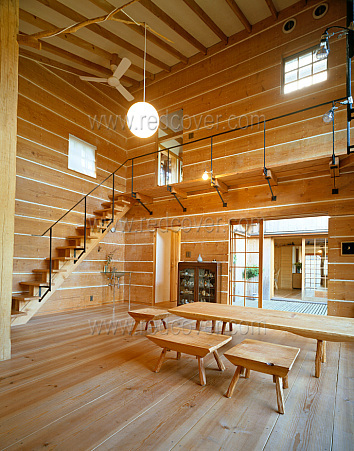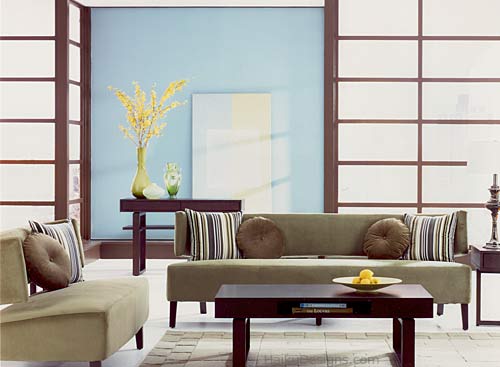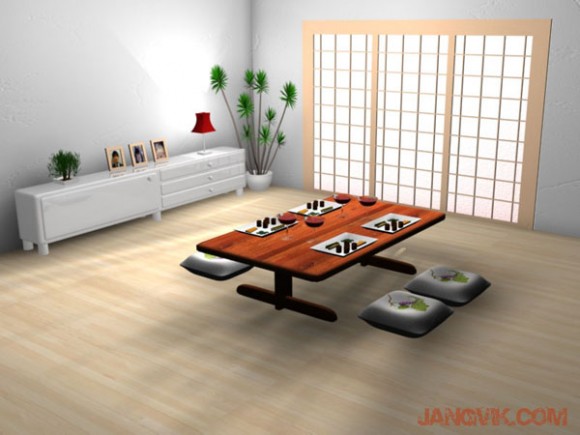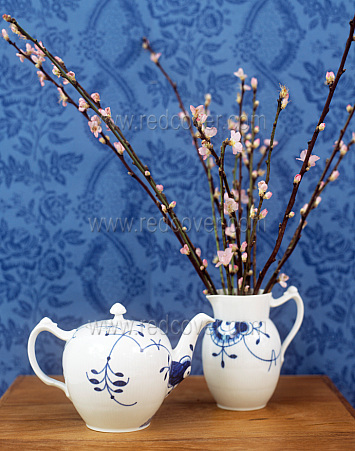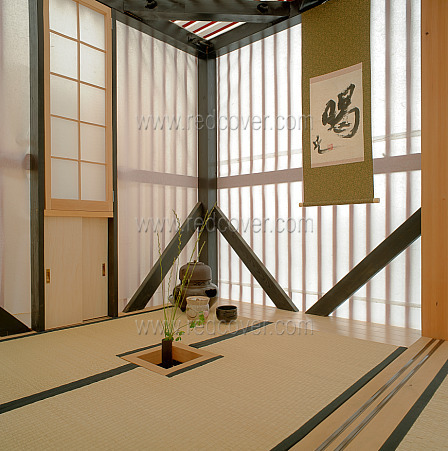 Color themes for interiors– In general, you will find very neutral themes in the colors, with shades like cream, natural timber, beige, gray, white and red used in varied balance. The interiors have a lot of sliding panels, which may be doors, windows and partitions. Designers don't really use too many things in the interiors, but you can always find ikebana/bouquets and Bonsai plants in most homes. Also common are paintings and calligraphy, which are often used with other things like lanterns, kimonos and balloons.
Keeping the décor right– Japanese have a very clear liking for natural things and elements and more than often, they take inspiration from objects and things like butterflies and fans for inspiration. Dining areas in Japanese homes are designed with very much style using bowls and chopsticks. As for the surfaces, the ideas are more about subtlety rather than shiny surfaces. Unlike many other eastern world concepts, the homes don't have very dark wood furniture or carvings, but simple shades and textures rule most of the designs. Most designers also like to use flowers, frequently the small ones, in stickers, bouquets and paintings.
For those seeking a subtle home where peace and calmness rules life, Japanese interiors satisfy the passion with ease.