Most of us look for inspirations for using the space of the rooms, which often needs a new alignment of ideas. The Japanese style of homes is one of the unique options that one can have, unlike most of the other style and design counterparts of the world. In this particular post, we will talk of how space in the modern home can be used as per the Japanese trends.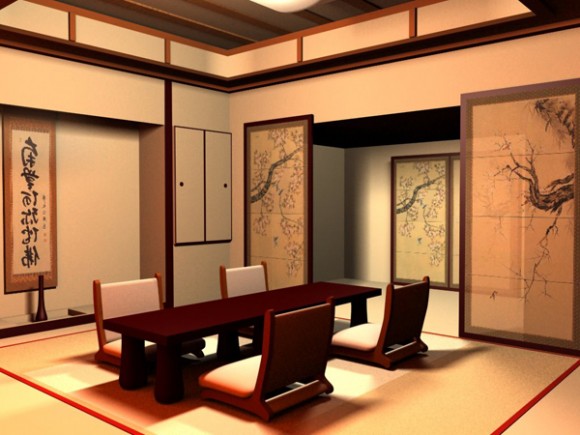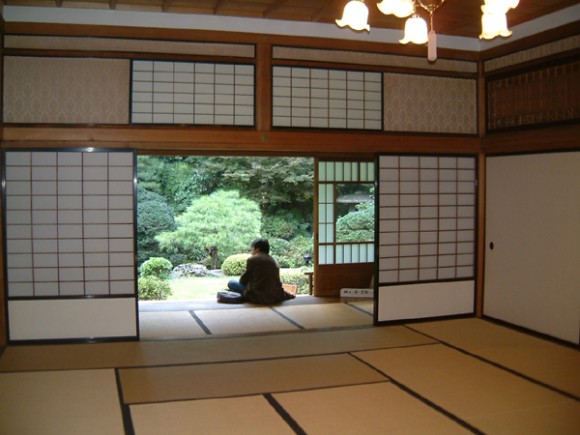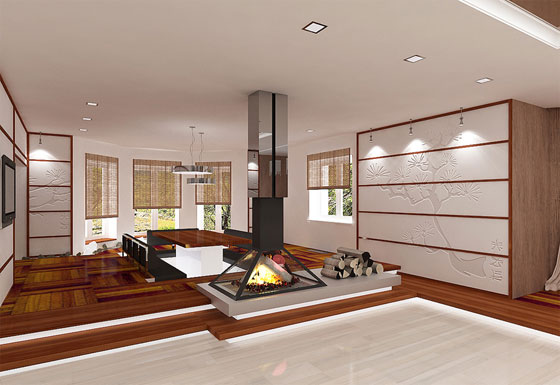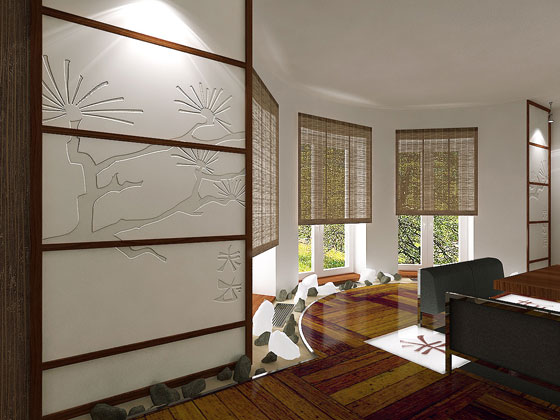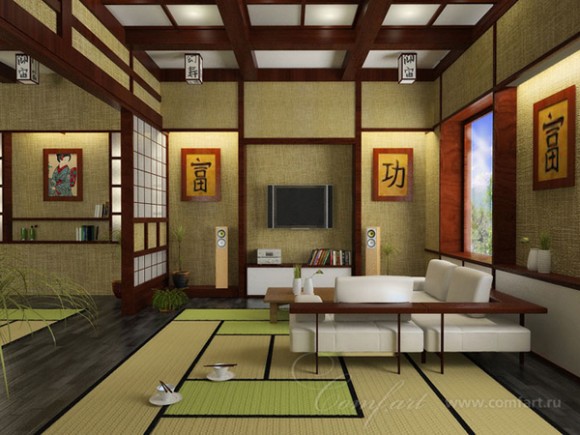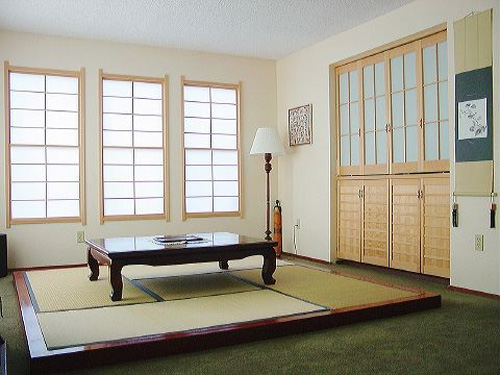 Use of natural materials: Among the many things that are common in all Japanese styled interiors is the use of natural materials. Most of the homes in Japan are made of lightwood and hardboard, keeping the needs of the nature and seismic activities in consideration. Creating the same style for your home might not be feasible, but the use of wood and natural eco-friendly materials all you need to consider. From wooden pillars and beams to ceilings and floors in the natural wood shade, the ideas are all about remaining close to the environment.
Ample air and space: Using wood and glass for the walls and windows, the Japanese interiors have a lot of air and space allotted. You can have good views from fragmented windows, although the use of glass walls is totally limited. Rather than having too many things in the interiors, the rooms have limited furniture that is designed and chosen again in natural elements. From the interiors, one can easily say minimalistic details are what the designers seek in such design themes, without too many colors or fussy detailing. A lot of free floor space is given in every room, and most traditional homes have large rooms.
If you are more of a passionate designer who looks for calmness and balance in home, this is classic idea to attempt.