Viso brings a series of lights that are designed to bring warmth, color, and dimension to modern spaces with a hint of creativity. With more than many commendable products from the company, the company has managed to carve a niche for itself in the competitive design markets. Focusing on technology and smart designing, lights from Viso infuse life in every corner.
This opulent design light from Viso is all about smart designing with use of varied materials. With the half of the design crafted in metals, the remaining half has been designed in a translucent form; Bolio has an appeal of its own. The interiors have been purposefully metalized for light reflection, while the stand of the light is artistically stylish. Available in three different sizes for suiting table light and standing light needs, the design is available in an inverted finish as well.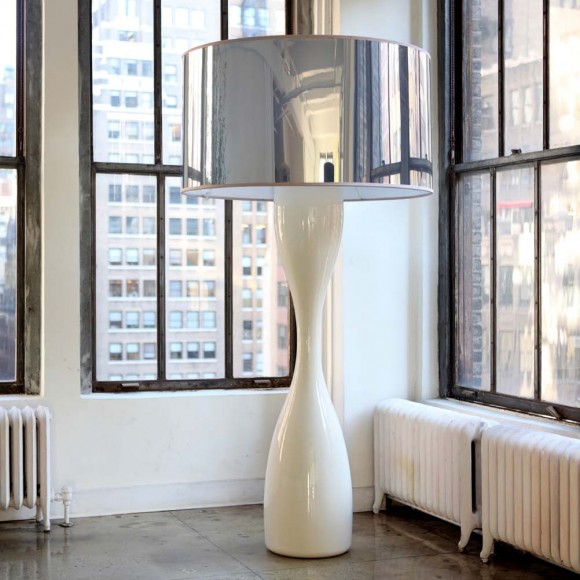 Juju is another large lamp from Viso that comes in a highly glossy finish and smart sensuous body for a curvy finish. This attractive lamp can be used aptly in the living room even next to your bedroom for enjoying the warmth of the sultry lighting. It has been designed in Black Velvet and Silver Mylar finish with a number of custom shades available for matching all kinds of interiors. The main body comes in a black and white finish.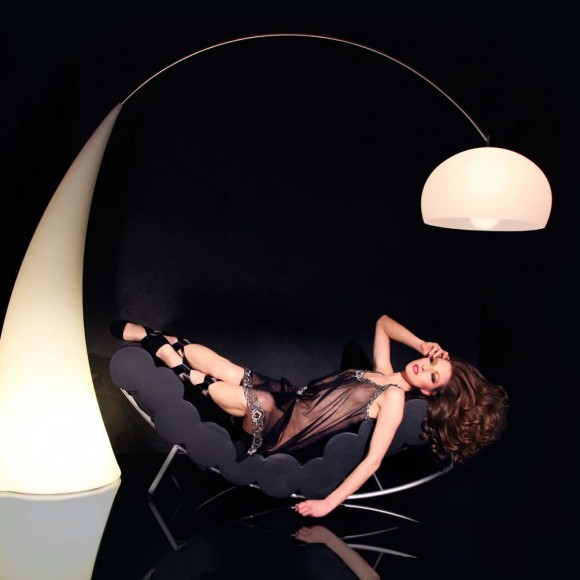 Archie is by far one of the most stunning collections from Viso that uses a brushed stainless steel body that leans over in a dreamy sequence. With an element of mystery and doze of modern style effects, this white colored light works for all interiors. This is also available for exterior use, as well.