Carpanelli brings a series of modern furniture designed to fit the frames of lives of people of the home. With each design, they blend the best of styles and designs with high end craftsmanship and latest technology. Their collection of beds is all about bringing new colors to bedrooms where everything is about comfort without diluting style.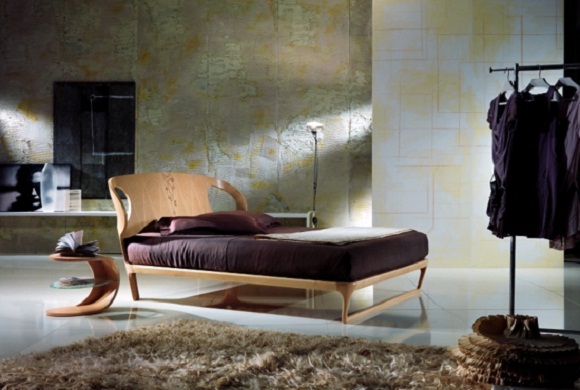 INLAID IRIDE BED is a highly creative design from the company that is designed to enhance comfort and formal dynamism. The design features headboard that is crafted of wood slabs glued together, while the rest of the bed and feet are designed for maple. With smart curves and unique style elements, this bed is all about enjoying comfort delicately.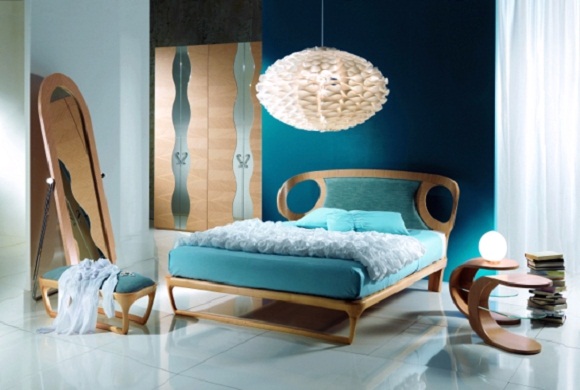 Iride Bed with Padded Panel creates the most romantic that one would expect in a bedroom. The entire design has been created out of solid wood, and to add more softness and subtlety to the design, the upholstered panel comes padded in soft shades. With a few curves on the headboard, this design is perfect for modern couple's or girl's room.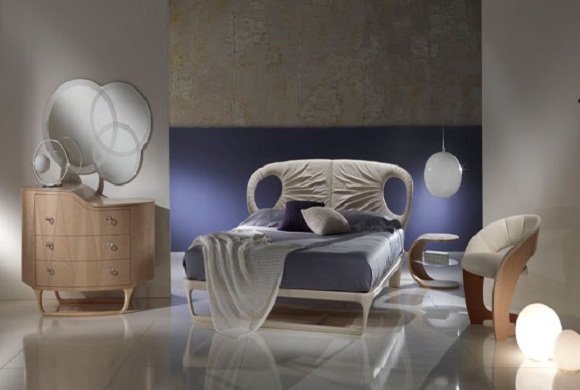 Iride Crushed Leather Bed is a smooth design that comes with minimal styling but redefines elegance in its own way. The entire design is covered with leather for maximum comfort and style, and black shade only adds to its beauty without any additional detailing. Classic and refined bed for every bedroom!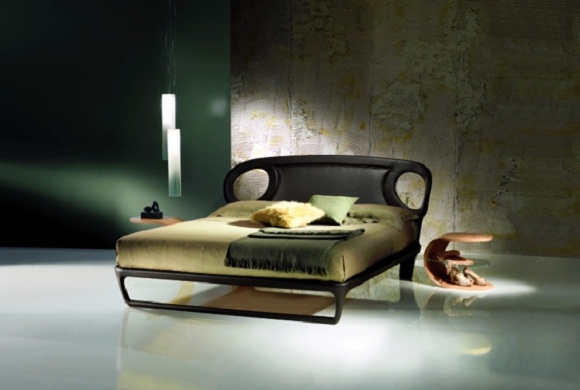 BED IRIDE rubbed is one most well crafted designs in beds from the company that mixes the best of quality craftsmanship with unique materials. The design features the headboard, foot board and rails in complete fabric covering for a total fairy land feeling. Ideal for a girl's room or for rooms with soft interior settings!