Invicta is the French company that mainly works in the line of designing wood heating apparels. With time, the company has moved on to making and designing cookware, decoration, barbecues, and furniture. Each product from the company, mainly their heating apparels is all about style and essence with space and other constraints of modern home in mind. Stylish, environment friendly, and effective for every home!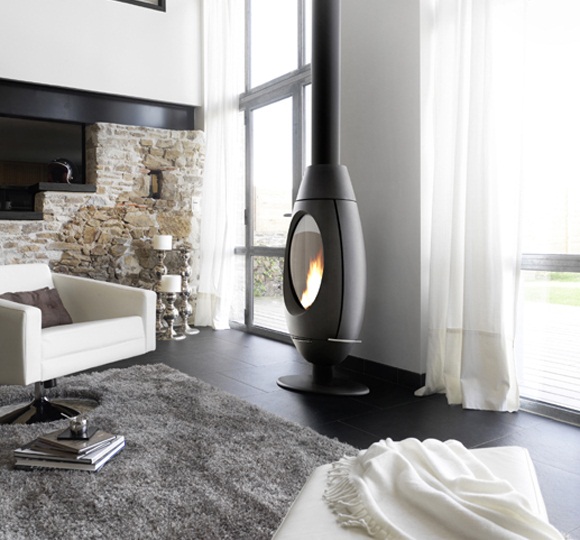 Ove is the perfect chimney stove that one would want on a lazy evening for enjoying the coziness of someone special. The design works for heating up a special section with the power of seduction and offers over 10 hours of continuous fire. The product is not just about creative designs but more about functionality. This product is available with an Anthracite finish with a warranty of five years.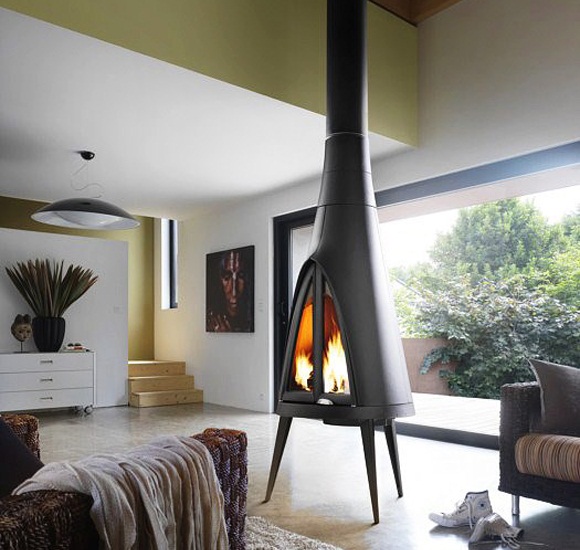 Pow-Wow can be the perfect totem of the modern home. This is the chimney stove on a large format designed ideally for the living room. Celebrating the sacred spirit of fire, the product can offer continuous fire for over 10 hours and is friendly with the environment. Even with the open doors, Pow-Wow works extremely functionally, thanks to the modern design and amazing use of style elements. The product comes with a warranty of five years, ensuring complete performance.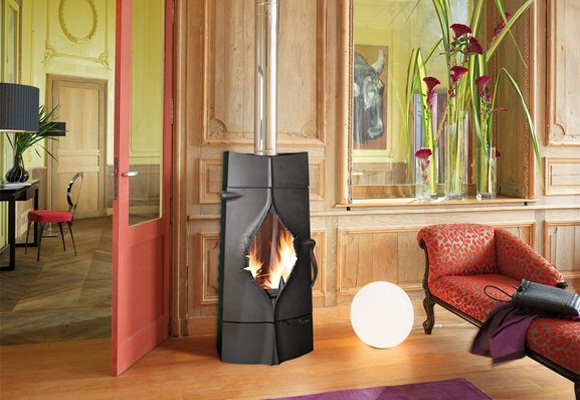 Présage cast-iron stove is the perfect option for the living room where compactness rules. Designed with an anthracite finish, the product works for stylish designing and amazing functionality. Like most other products by the company, this one too is available with a warranty of five years. With efficiency of 78.7%, this is one of the best items that you can add in your modern home without having gone high on budget.