Extremis is an enormous design company that has unique ideas converted into practical furniture designs. The company is best known for its talented pool of designs that come up with exceptional design ideas that are converted into modern furniture with practicality and functionality in mind. From benches to complete collections, Extremis has everything one would think about from a professional design firm.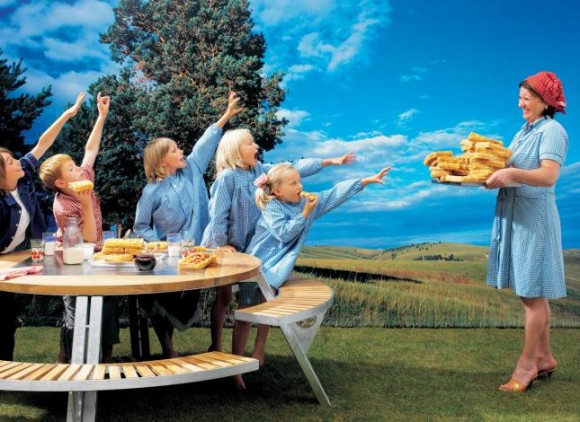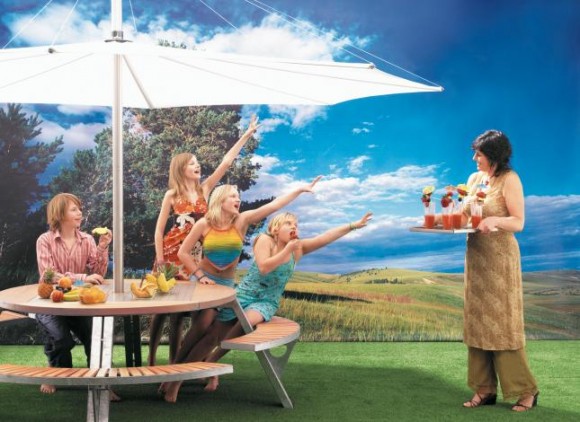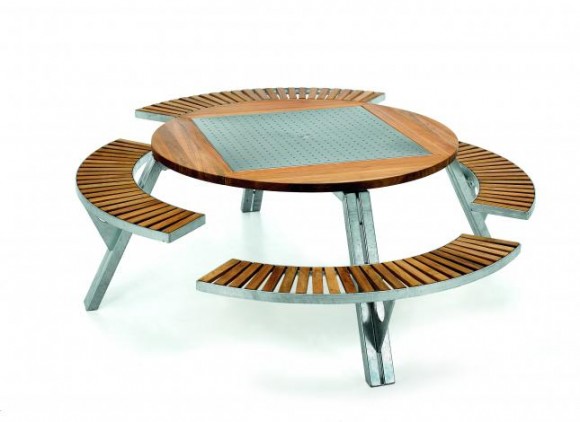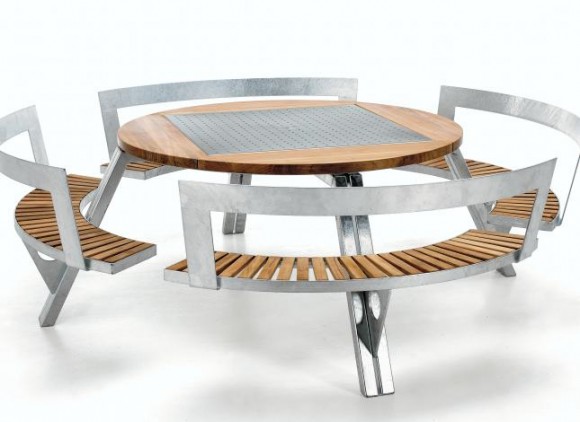 Gargantua is an intense seating solution that has been crafted with diligence to become a complete collection. The product is one of the best selling items from the company mounting to thousands. There are a number of features within the product, right from choosing optional backrests to adjusting the seats. The seats are designed to accommodate the seating arrangements for adults, children and those disabled and on wheel chair. Gargantua can be used anywhere in the exteriors and can be put to both commercial and residential use. Most parts of the design are crafted in wood and metal, and the company has been revising the product for style ever since it was launched.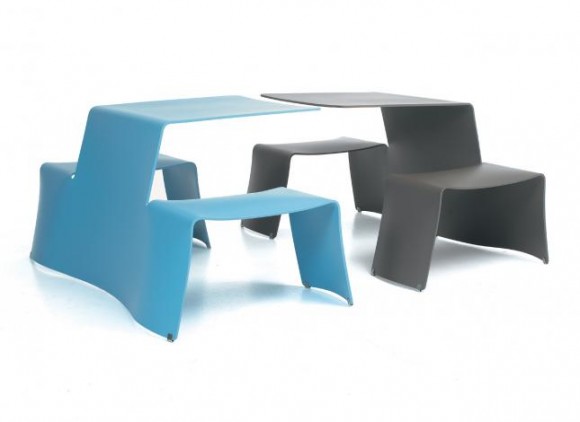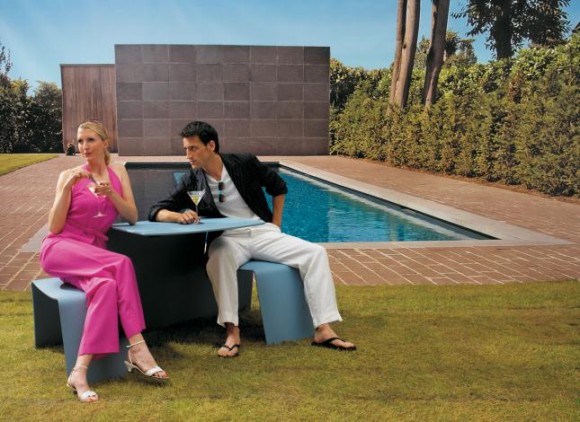 Picnik is a unique collection of furniture featuring a free standing table and two chairs. The design is extremely functional for both modern and contemporary use and can be put to commercial sectors, as well. Extremis holds the pride of designing the product with no material wastage, and what works in favor of the design is simplicity and lack of unwanted detailing. There are a number of color choices available, which ensures that Picnik works well with all kinds of settings that modern spaces are subject to. Simple and designed for comfort, the product remains a true practical seating solution.