Maffam Freeform is an innovative company that blends the best of environment friendly materials with creative and stylish concepts for modern furniture. Using an exceptional furniture manufacturing technology, the company has come with designs that appeals to every home and interiors.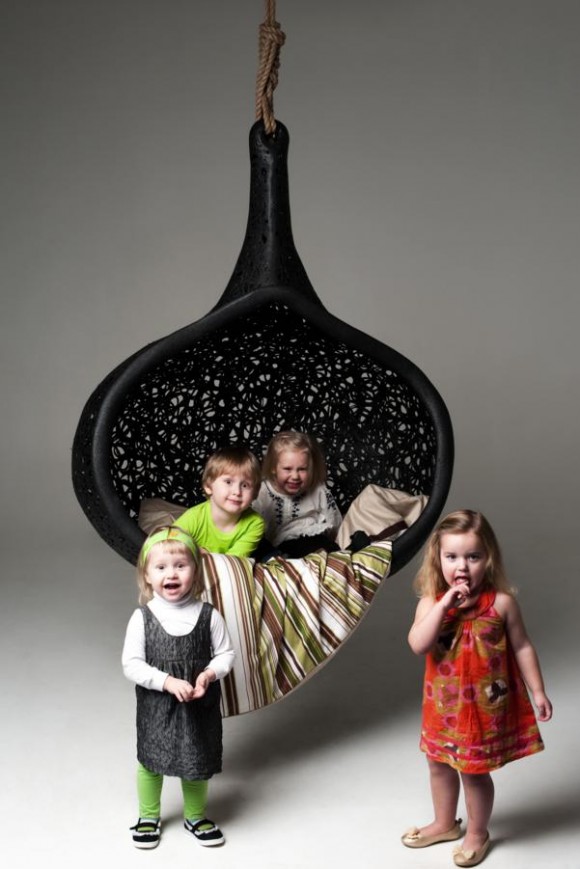 MANU Nest Hanging Chair is the perfect chair for the garden or indoors, which is light and looks pleasing from the first look. This is a handmade design that is crafted for safety and strength to withstand and can hold around 220kgs. This chair offers a large amount of space and is excellent when combined with a soft blanket for a next like feeling, something that kids would love.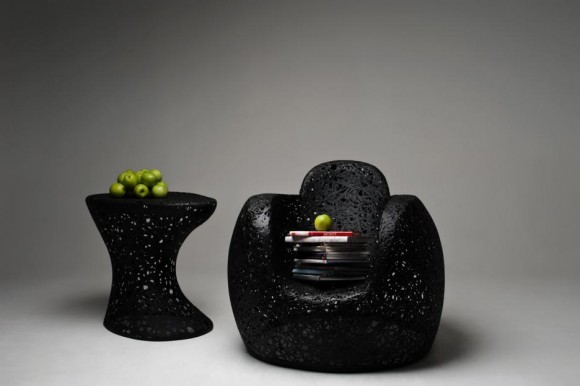 Manu King is the perfect royal seat, just like its name. Regal and majestic, this chair is comfortable like nothing else with special attention for the armrests and headrests. Ideal for reading a book or engaging in some thought provoking process, this is the finest outdoor options that also cares for the lawn with its hallow design. Every chair in this collection is purposefully different from others for creating an aesthetic appeal.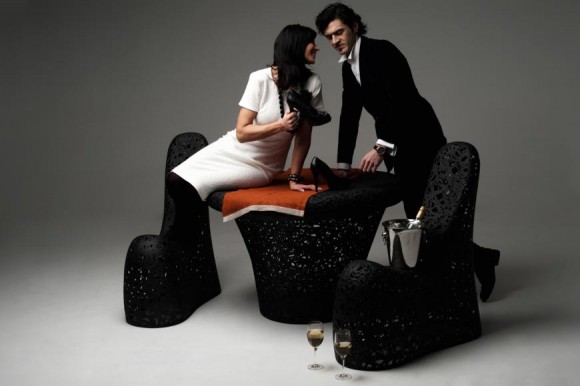 Pandit is the perfect chair for the outdoors designed by hand for a subtle and 'pleasing to the eye' appeal. Designed for people who like a balanced seating option, this chair is excellent for stocking, as well, thanks to the stacking option of one over another. The look is stunning for every home and garden where furniture take part in the talking.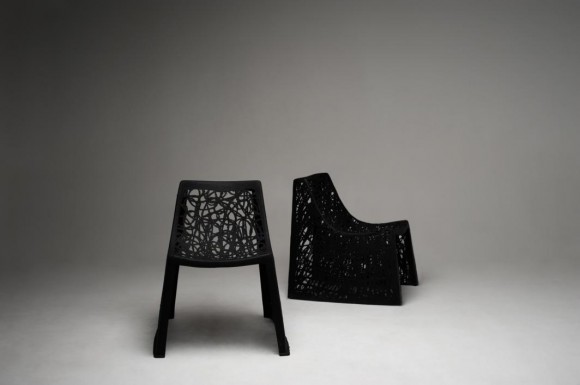 Basic is the perfect handmade chair that is designed to offer a stable seating option for the outdoors. With its unique appeal, the chair can be also used for terraces and even for some of the cafe settings. Combining with table, this chair can look excellent in a group.